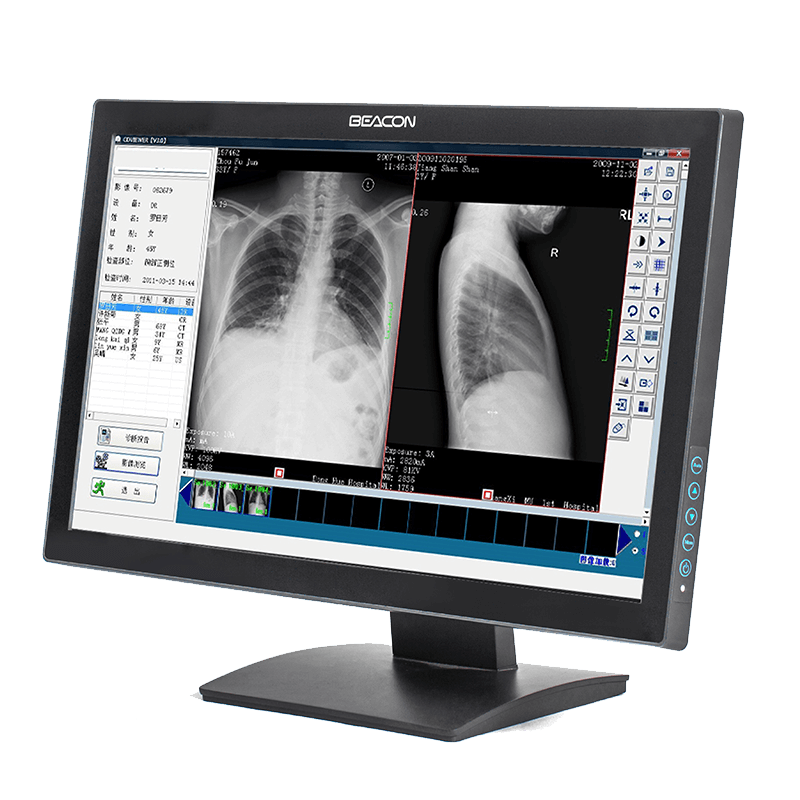 C22WT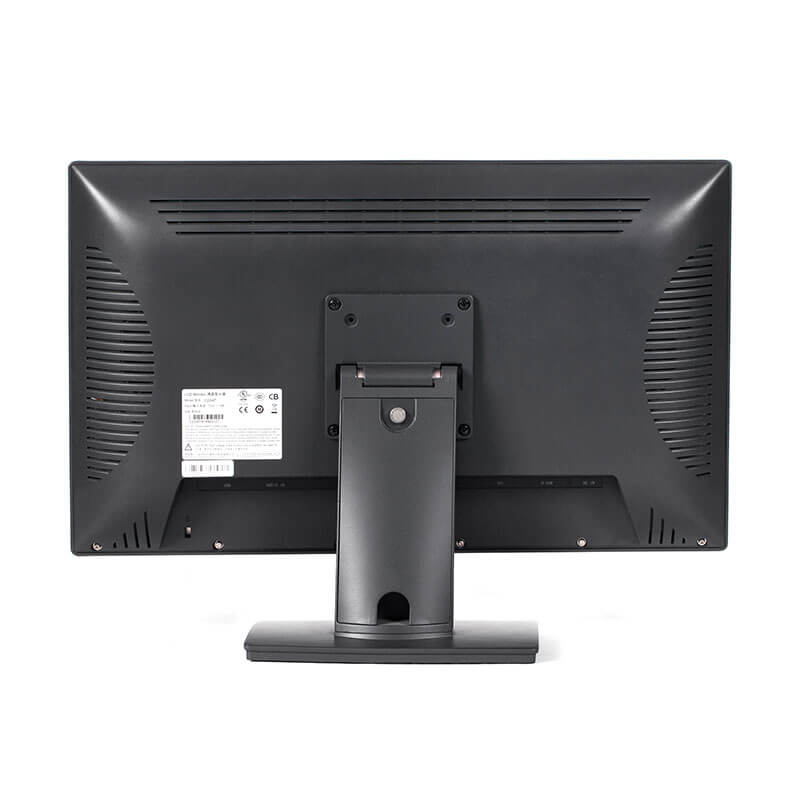 C22WT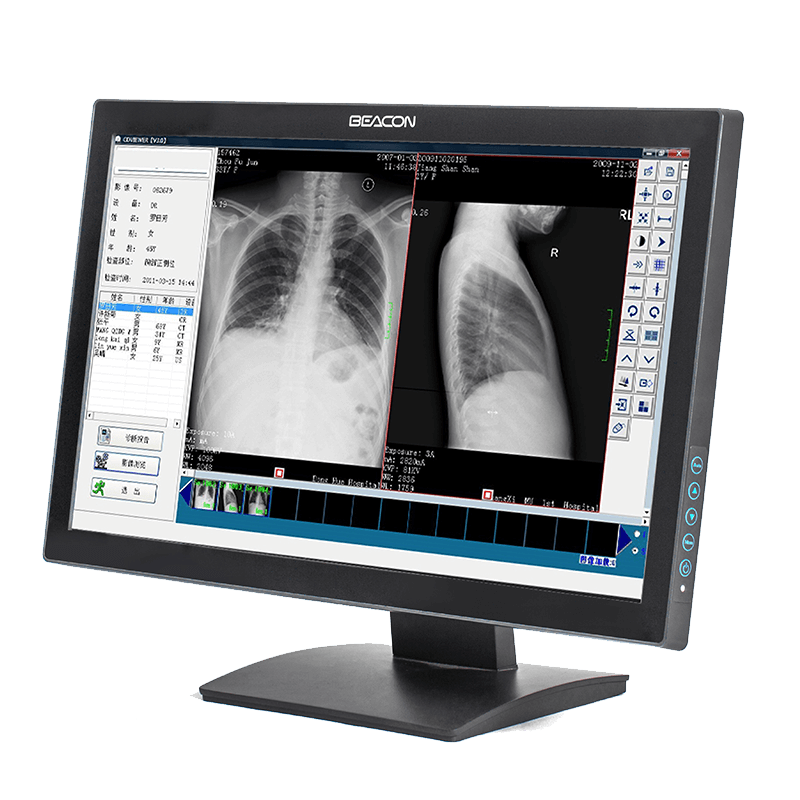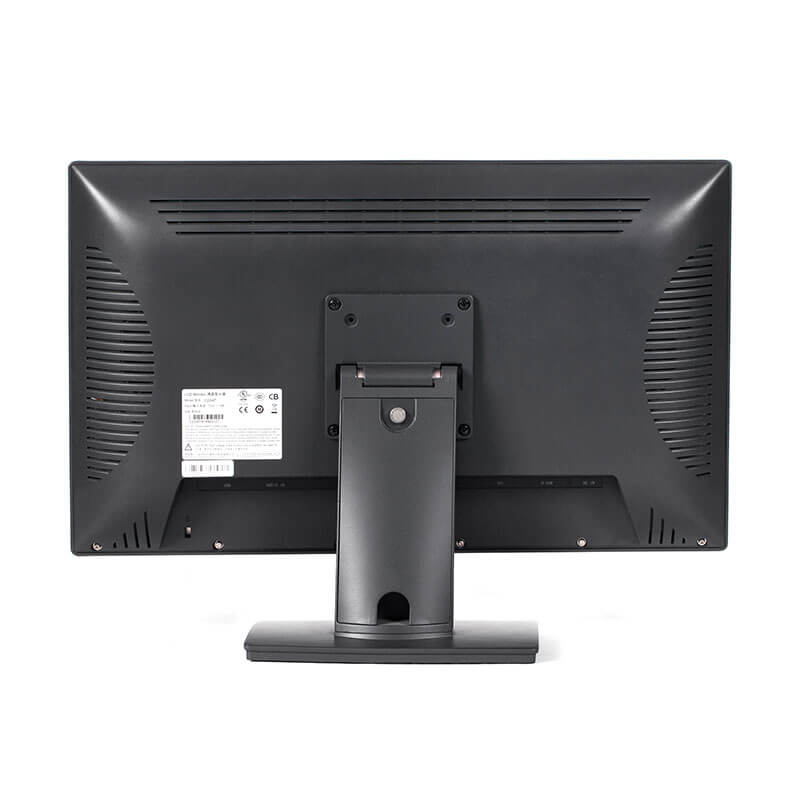 C22WT
Display Size:21.5"
Resolution:1920x1080
Support hotline:+86 400-1818-992
Product Description
The C22WT fully complies with the DICOM standard display performance, full HD resolution, and widescreen design, making the C22WT particularly suitable for clinicians to view patient information, electronic medical records, and browse various medical images at the same time in a filmless environment. Excellent projected capacitive touch, support fingers, gloves, stylus, provide perfect multi-touch function, support handwriting signature system, easy to use and improve work efficiency.
The latest all-flat appearance design, good protection performance, easy to clean and disinfect, and improve the durability of the display.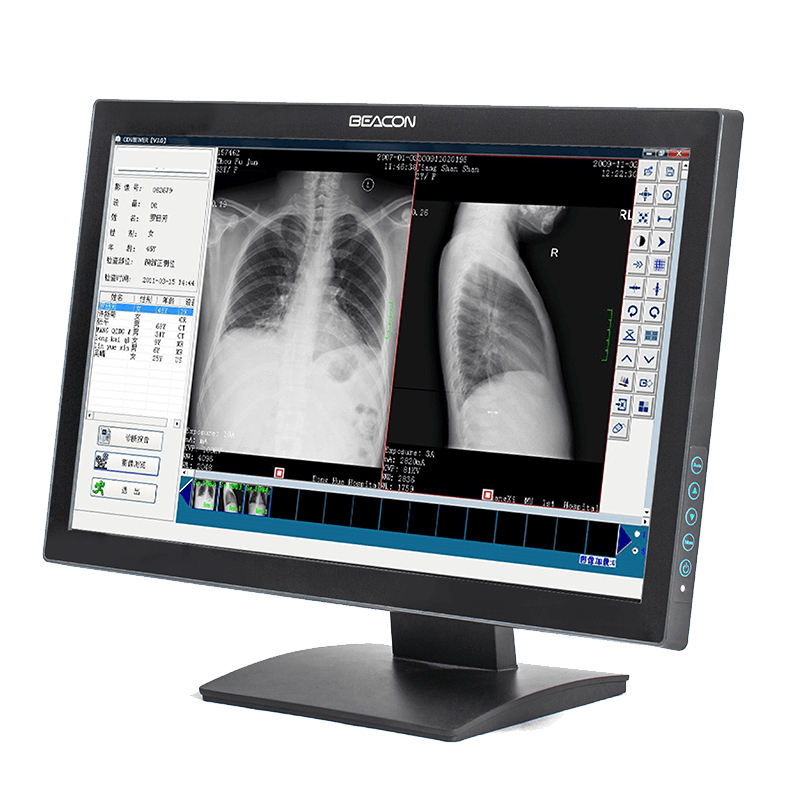 Feature Highlights
Backlight Stabilization System
The built-in integrated backlight sensor continuously monitors the brightness of the backlight. It can quickly achieve brightness stability at startup and automatically compensate for changes in ambient temperature and brightness loss caused by long-term use, maintaining brightness consistency throughout the product life cycle.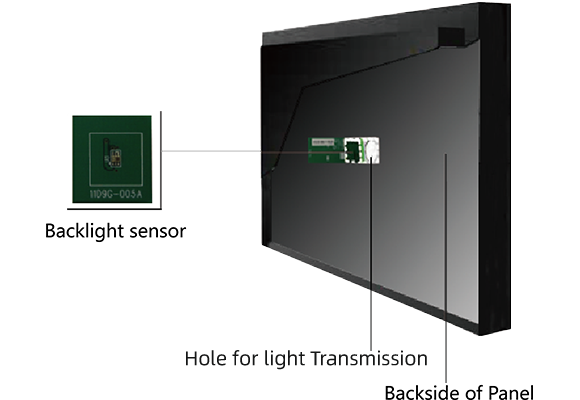 Compliant with DICOM Standard
Medical images including the most subtle details can be displayed precisely. Keep display consistency between different displays as well as display and different imaging modalities, ensure the accuracy of diagnosis.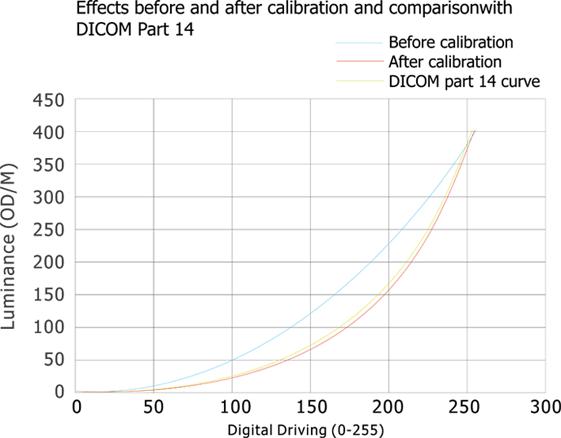 Touch Screen
Built-in infrared touch screen, support six-point touch, support touch zoom in, zoom out, annotation and other operations, standard electronic whiteboard software.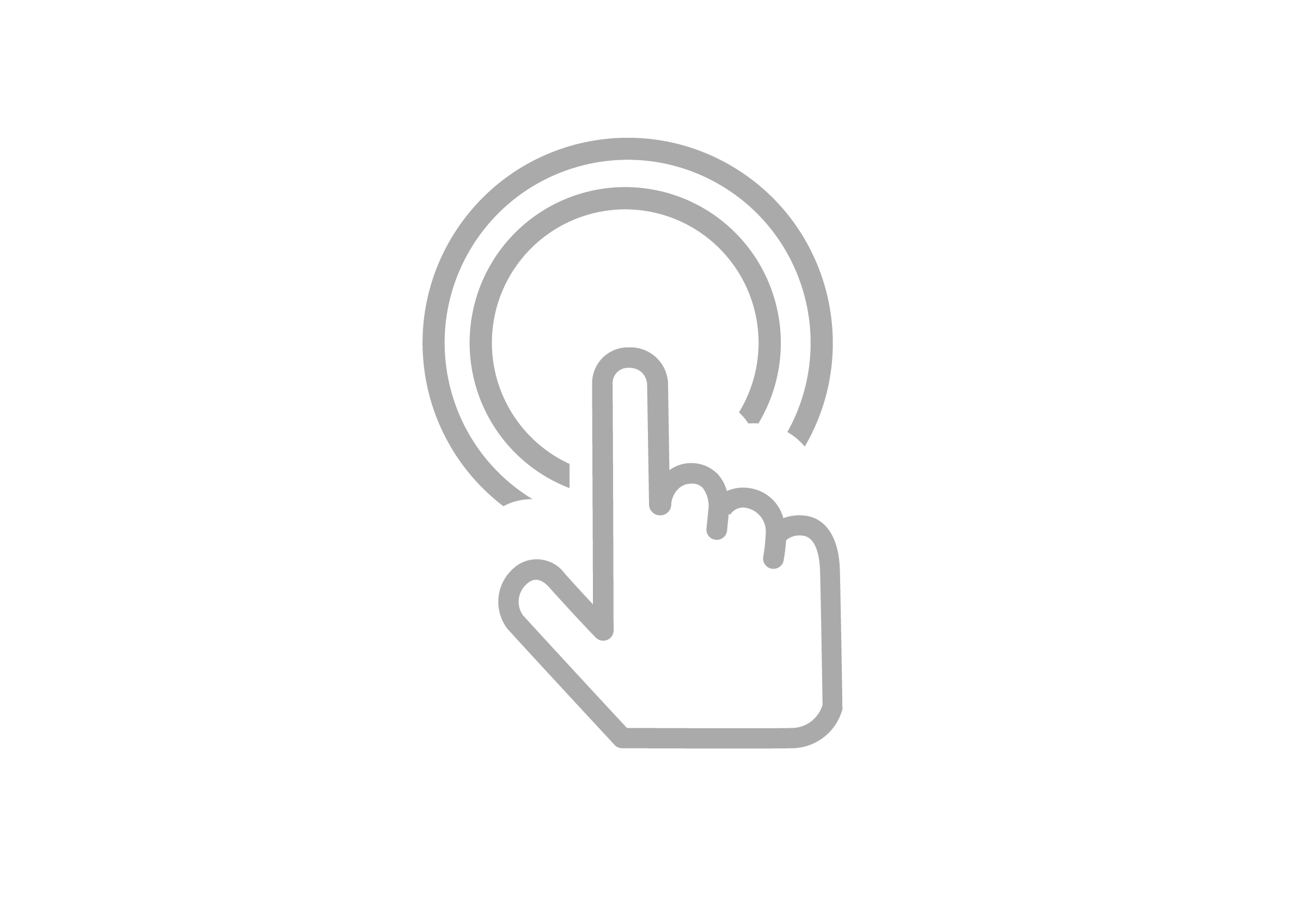 Technical Specification
Product model
C22WT
Product name
Multi-function Clinical Display
Display size
21.5"
Support color
16.7 million
Resolution
1920×1080
Viewing angle
178° Typ.
Brightness
250cd/m² Typ.
Contrast
1000:1 Typ.
Input signal interface
DisplayPort: 20 pin; DVI-D: 24 pin;
VGA:D-Sub 15pin; Speaker: 5W*2;
Audio: 3.5mm stereo jack
With P-cap touch.
Back to list
More product recommendations