People in Beacon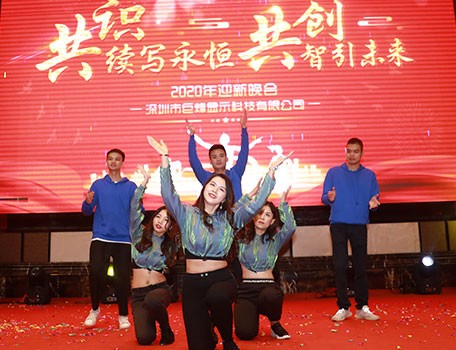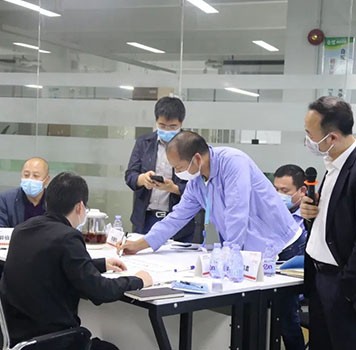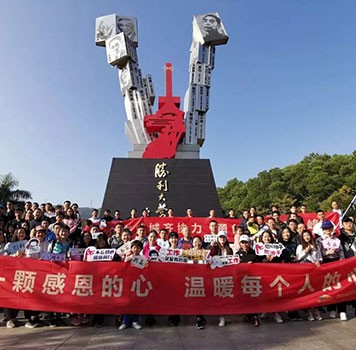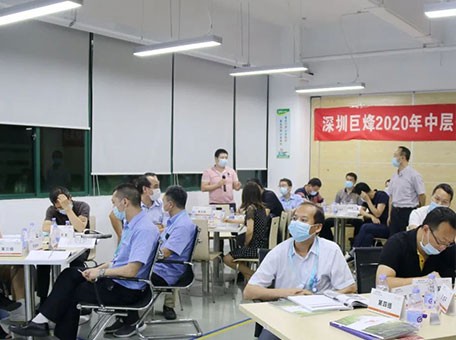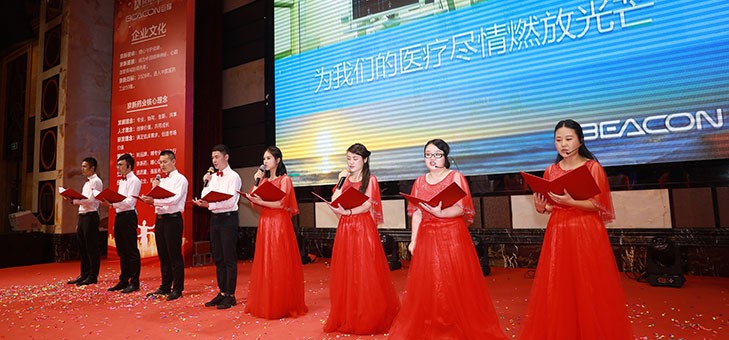 Learning and Growth
Details

Salary and Benefits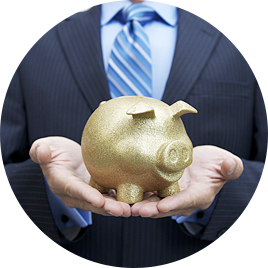 Salary bonus
Provide competitive salaries, rich year-end bonuses, outstanding employee awards, patent awards, and flexible salary adjustment mechanism for outstanding talents.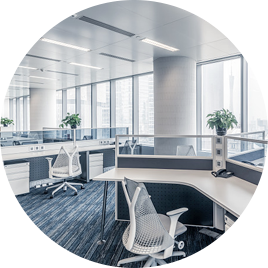 Welfare system
Comfortable office environment, well-decorated talent apartment, six insurances and one housing fund, Shenzhen household registration, flexible working system, coffee break time, telephone fee subsidy, paid annual leave, annual physical examination, exquisite holiday gifts.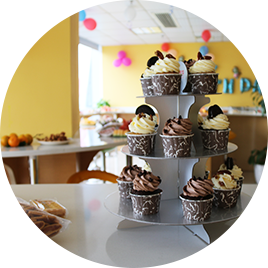 Team building
New Year's party, colorful team building activities, employee travel, employee birthday party.