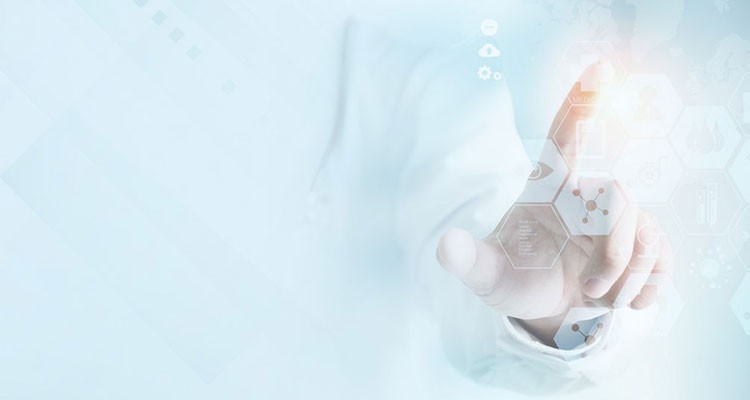 Company Profile
Shenzhen Beacon Display Technology Co., Ltd. is a national high-tech enterprise dedicate to medical display technology innovation and application, which provides professional solutions for medical imaging application including transmission, management, display & human machine interface. It is the subsidiary of Zhejiang Jingxin Pharmaceutical Co., Ltd. (stock code 002020).
Beacon has been widely recognized by the market. Many world-class medical imaging equipment manufacturers have chosen Beacon as the strategic ODM partner such as GE, Philips, Siemens, Hitachi, Canon, United Imaging, Mindray, Sonoscape etc. For standard off the shelf medical display Beacon currently holds about 50% market share in domestic market, more than 8000 hospitals are using Beacon's product now; The products are exported to about 100 countries worldwide.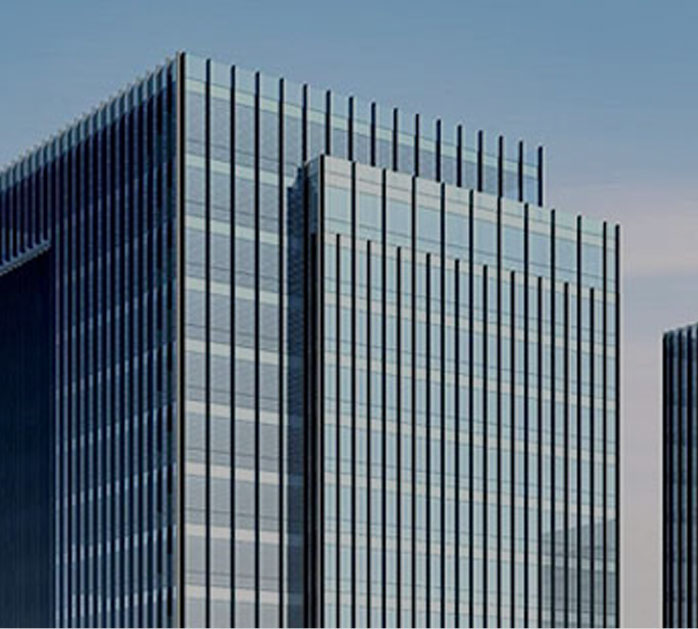 Company Culture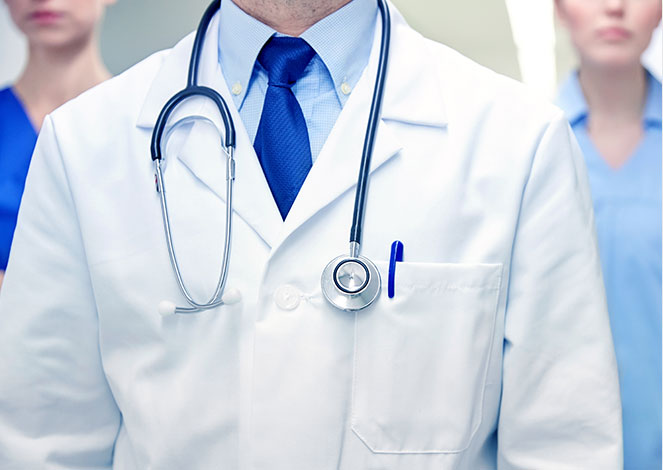 Mission
Care for your health

Values
Pragmatic, innovative, inclusive, and win-win

Talent Concept
Create value and grow together

Development concept
Professionalism, collaboration, innovation, sharing
Development Path
Global leader in medical display and human-machine interface products The leader of integrated medical imaging solutions in China
First to launch dual-system 86-inch intelligent medical imaging comprehensive consultation center globally
Launched the first 32-inch FHD surgical display in China
First to launch Low Blue Light Medical Display globally. Led the industry into era of 8MP Medical Display through technical innovation
Promoted the first Intelligent Image Reading Center in China.
Launched the world's first DSA Surgical Display
Beacon merged with Shenyang Torch-Bigtide Digital Technology Co., Ltd.
O primeiro a lançar um monitor Integrado Dual monitor na China
First to launch large screen Consultation Center worldwide
O primeiro a lançar monitor médico de 2 MP e 3 MP na China
Shenzhen Beacon Display Technology Co., Ltd. was established.

Research Innovation
Team situation, annual R&D investment, patents, etc.

Shenzhen Beacon Display Technology Co., Ltd. has a professional and capable high-tech R&D team with an average of more than 10 years of R&D experience, a good educational background and rich medical imaging display technology R&D experience.
The company has a unique intellectual property management system, professional intellectual property work team and a complete system guarantee, with hundreds of patents and software works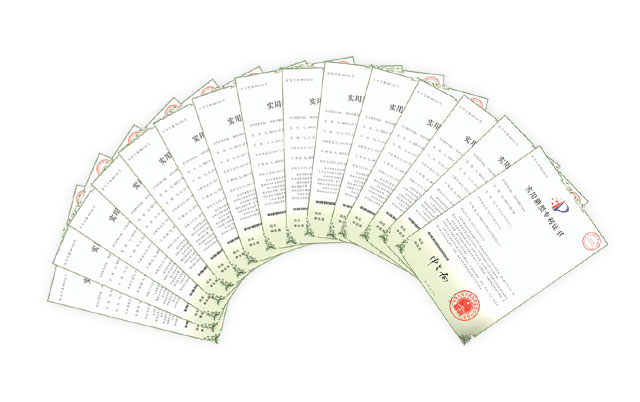 Global Layout
2 R&D Centers, 3 Manufacturing Bases, Worldwide Support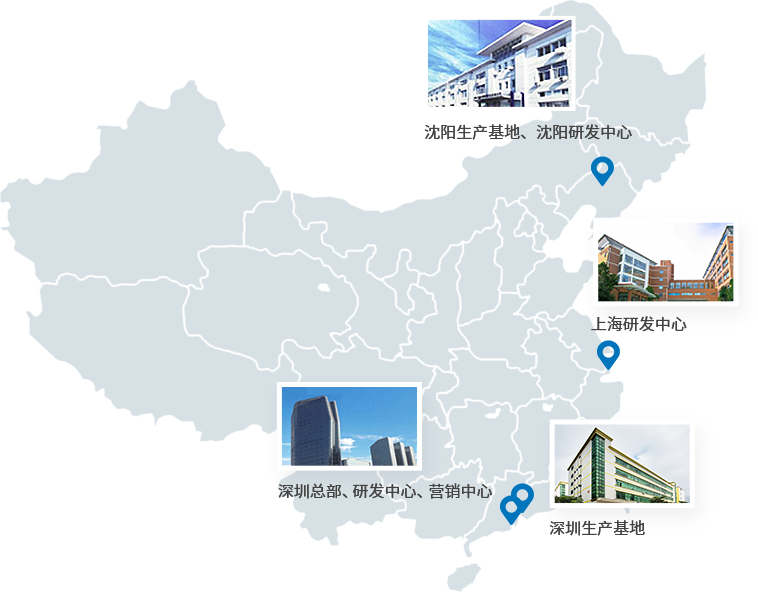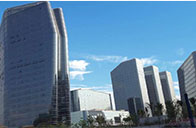 ShenZhen headquarters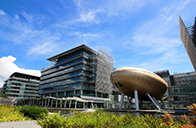 Hongkong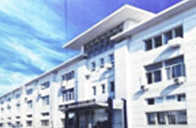 ShenYang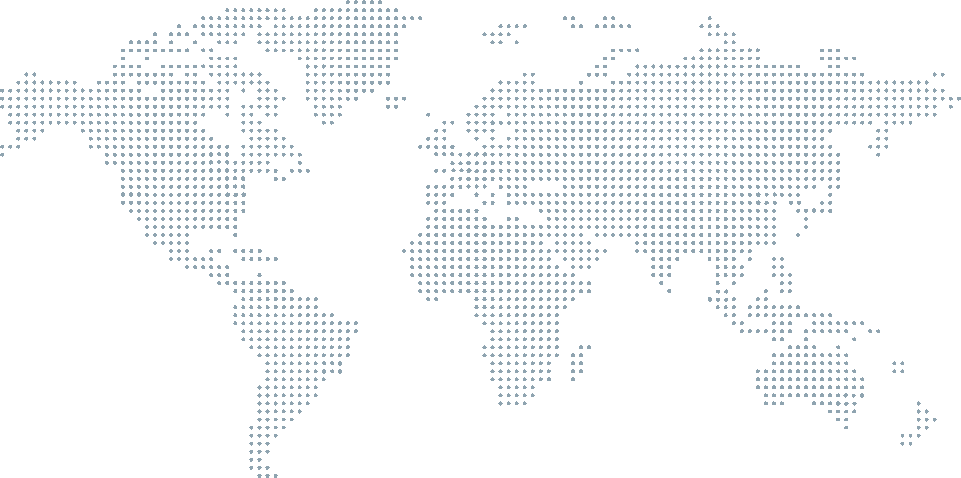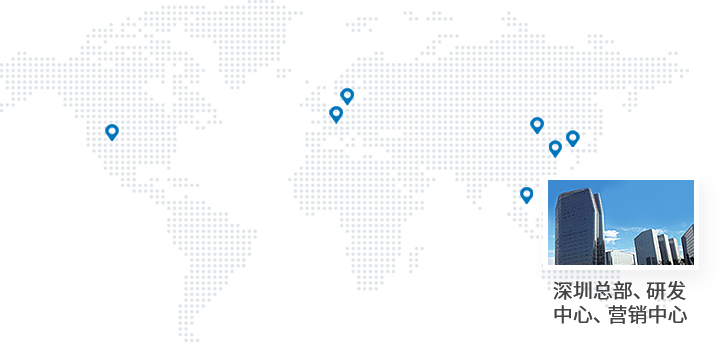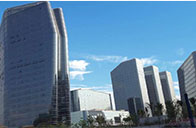 ShenZhen headquarters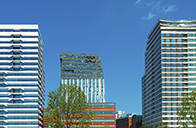 Netherlands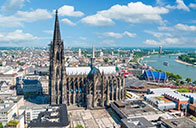 Germany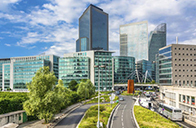 France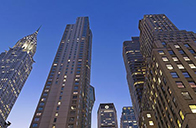 USA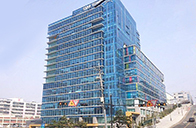 South Korea