Traditional DSA Image Display

Low display resolution

Incomplete patient information during surgery

The image cannot be zoomed in or out arbitrarily
There are many screens and the environment is messy

Display control is not convenient

Images and windows cannot be flexibly configured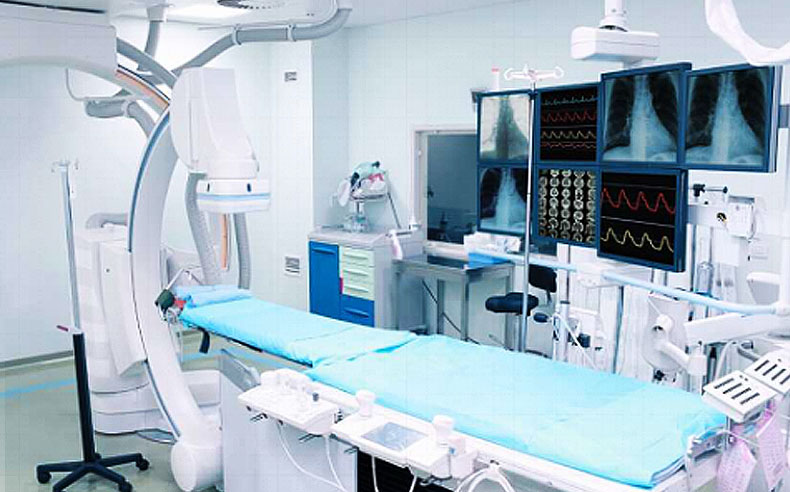 Beacon DSA Operating Room Image Solution
One large screen (55-inch)
NO.1
High performance instead of multiple small screen display

Clear images and true colors
NO.2
8MP 4K*2K display
Wide viewing angle, multi-angle viewing without distortion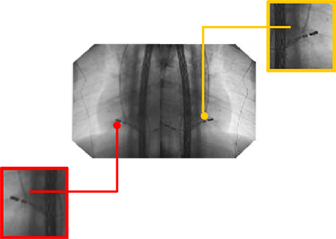 Rich Image Information
Support access to multiple auxiliary equipment, such as ultrasound, life monitor, Multi-mode physiology instrument, PACS image, pathology, etc...

Up 12 channels video signal inputs, any 8 signal outputs support long-term transmission (Maximum up to 30 meters)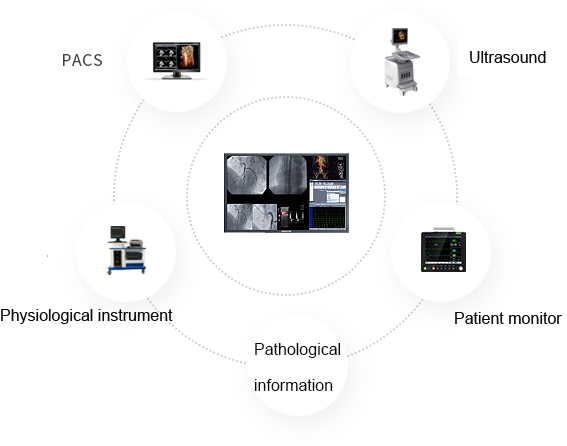 Leading technology
Using IPS-Pro Panel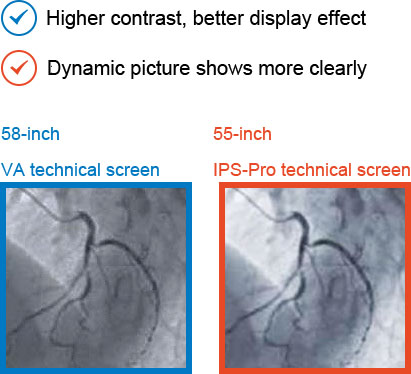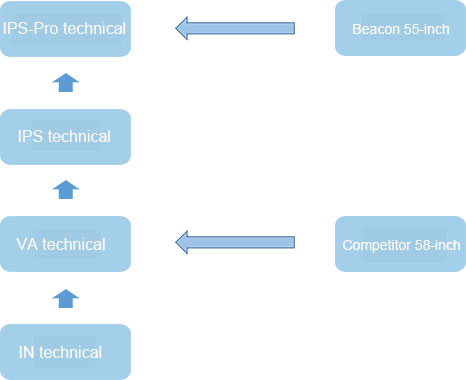 Display Images in Real Time

Ensure image lossless, ultra-low latency transmission

FPGA signal processing and split-screen technology enable the real-time display of operation images come true, which is much better than the video matrix technology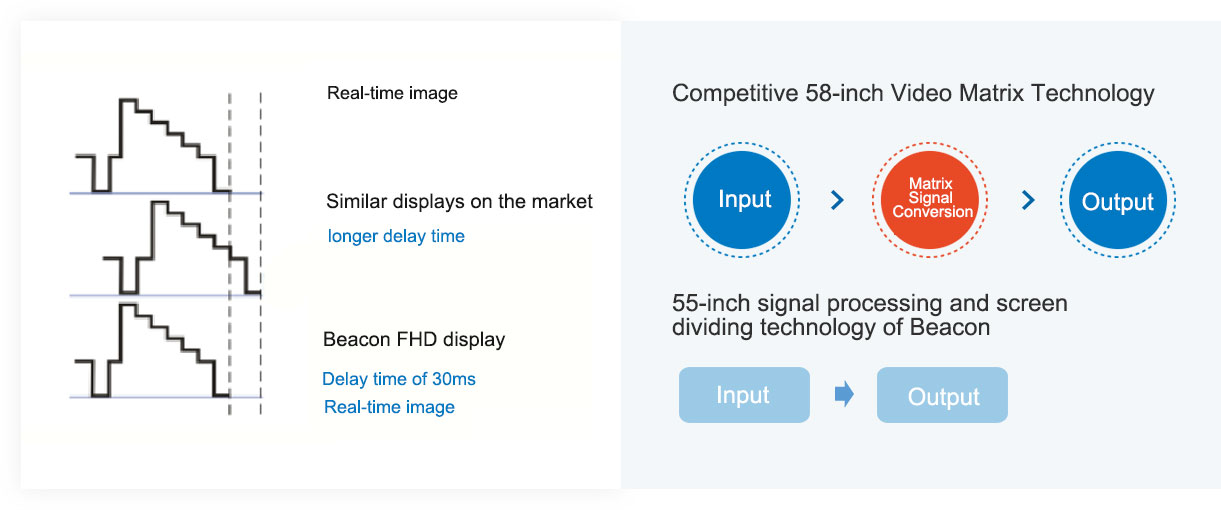 Higher Security

Dual Power Supply, Signal Backup, Multiple Guarantees

Silicone protects the front of the LCD screen to ensure that the monitor will not be damaged by liquid splashing during the operation

Easy Matching
Matching with various types of high-end C-arm equipments from GE, Philips, Siemens, Canon, Shimadzu, etc.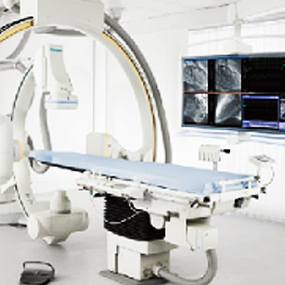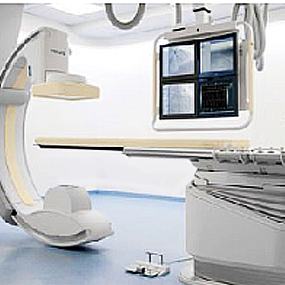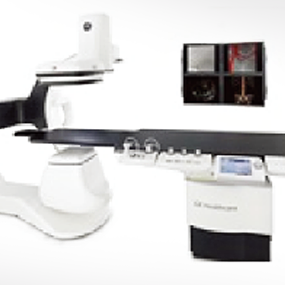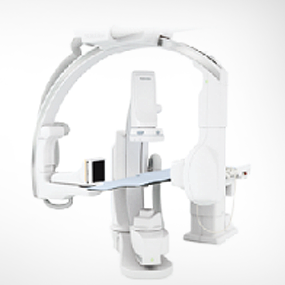 Readily Available Screen Layout
Remote control function: the 55-inch display and control panel can be remote interacted through a 8.4-inch control panel.
Touch for glove mode is supported, the user can switch different layout very conveniently,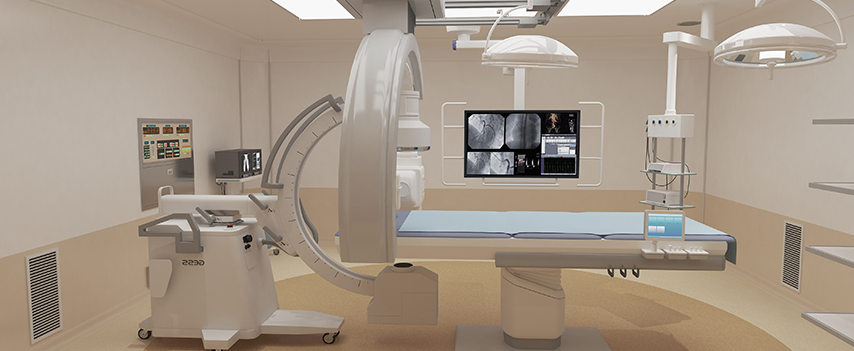 Global Verificated
Since the first installation, Beacon S551 has been used worldwide for tens of thousands of DSA operations.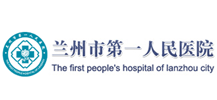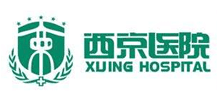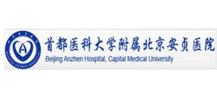 Pakistan Doctors Hospital
Peking University People's Hospital
Yunnan Luliang People's Hospital
Jiangsu Gaoyou People's Hospital
Linyi People's Hospital
Suzhou Municipal Hospital
Qidong People's Hospital
Shanghai Tongren Hospital
Shanghai Ruijin Wuxi Branch Hospital
Guizhou Dushan County People's Hospital
Shenzhen Third People's Hospital
Shanghai Putuo Central Hospital
Xijing Hospital
Beijing 301 Hospital
Shanxi Children's Hospital
Baoding First Central Hospital
Peking University Shenzhen Hospital
Zhoupu Hospital, Pudong New Area, Shanghai
Shandong Qianfoshan Hospital
Baoan Traditional Chinese Medicine Hospital
Qilu Hospital of Shandong University
Xuzhou Children's Hospital
Yunnan Cancer Hospital
Weifang People's Hospital
Beijing Anzhen Hospital, Capital Medical University