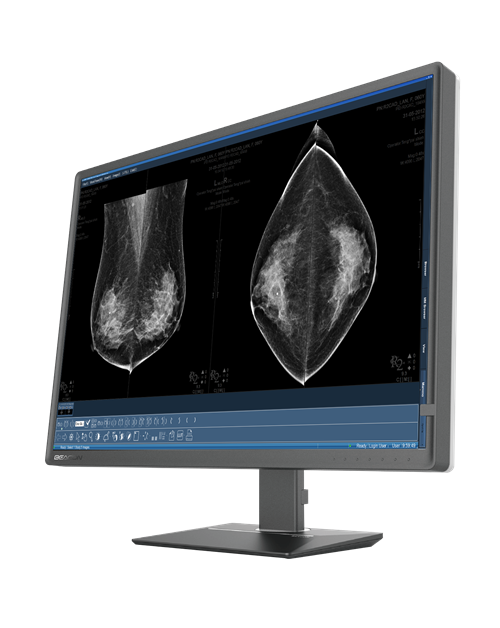 C1216W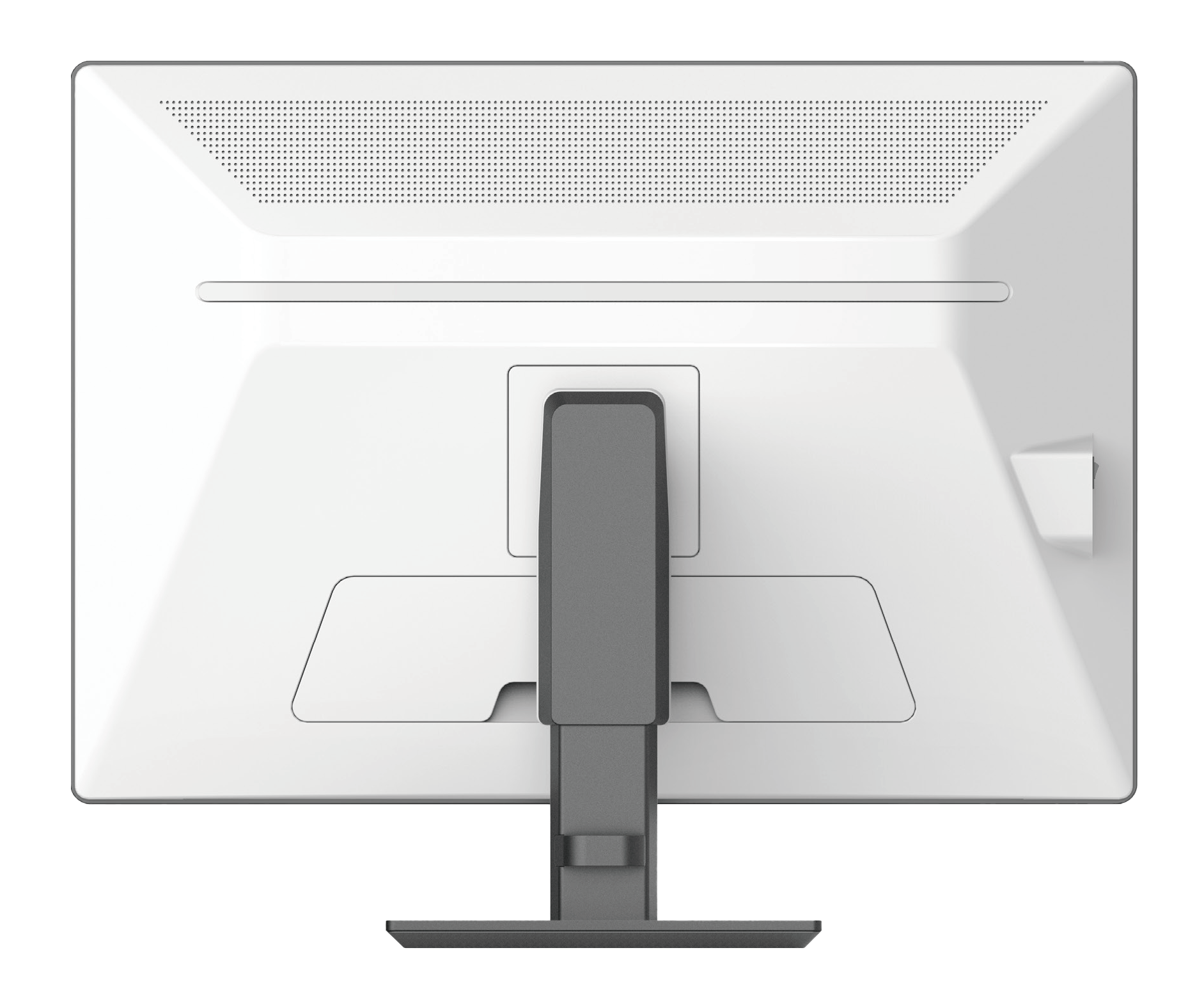 C1216W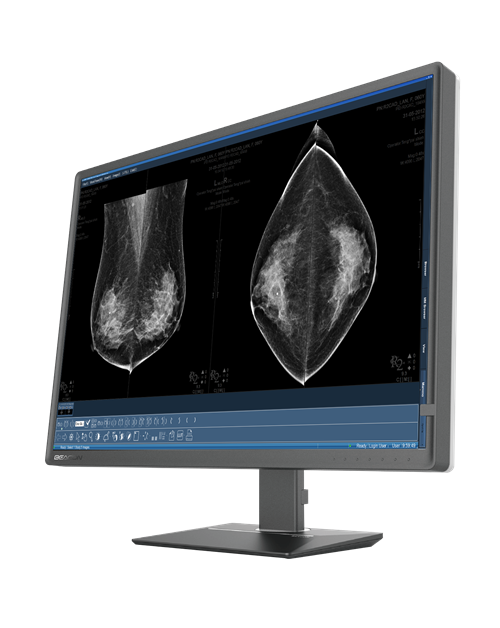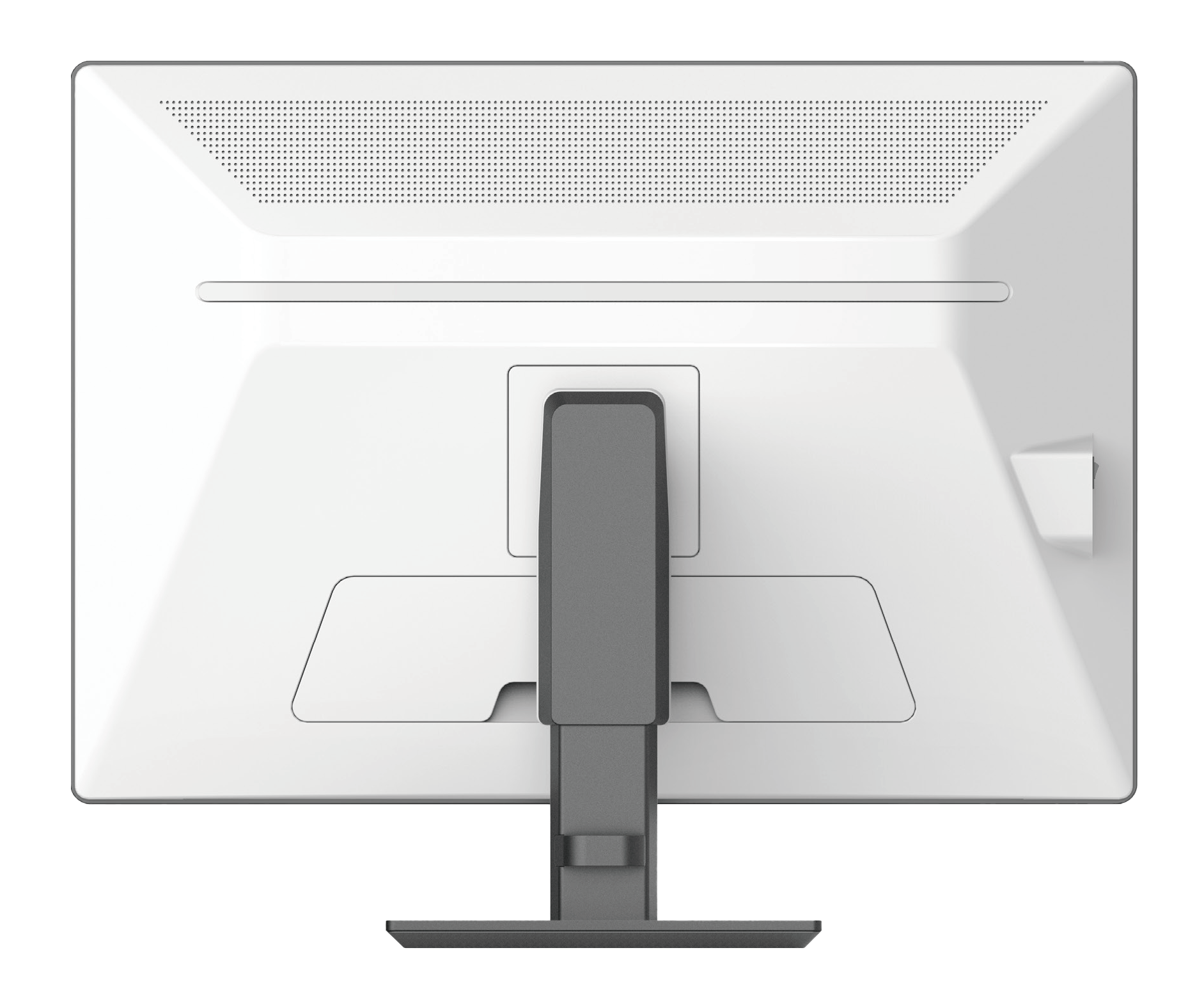 C1216W
Display Size:30.9"
Resolution:4200x2800
Support hotline:+86 400-1818-992
Product Description
C1216W is with 4200X2800 resolution, ultra high brightness, ultra high contrast, wide angle of view. C1216W can keep the consistency of the brightness during the life cycle of the display, and calibrate the DICOM continuously, built-in 14bit LUT, can meet the demand of high precision medical imaging. It support multi-modal full image fusion diagnosis, built-in multiple application gamma, custom gamma curve, AI operation mixed gamma, one key quick switching, making image diagnosis accurate, simple and fast.
C1216W can display two medical images perfectly with one screen and make more accurate comparison, it can be applied into various of medical imaging diagnoses and comparison analyses, improve the diagnostic accuracy and working efficiency. Multifunctional configuration covers diagnosis application scenarios, including spotlight, backlight, spotlight, KVM control, picture self-test, intelligent control software, etc.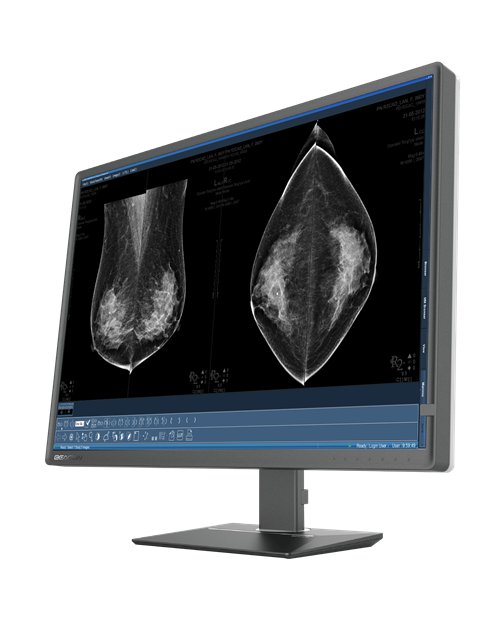 Feature Highlights
Split Screen Independent GAMMA
The brightness requirements of images and reports are different, and the split-screen independent GAMMA can be adjusted to the appropriate brightness according to the display object, which is convenient for doctors to view images and reports at the same time, without causing eye discomfort due to brightness.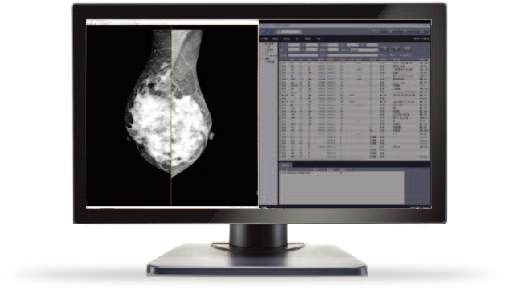 Ambient Light Adaptive System
With built-in integrated front ambient sensor, the ambient environment can be monitored continuously, the brightness can be adjusted to a proper level automatically to ensure the display is compliant with DICOM standard under any ambient environment The diagnostic accuracy is increased and discomfort and eye-strain can also be avoided.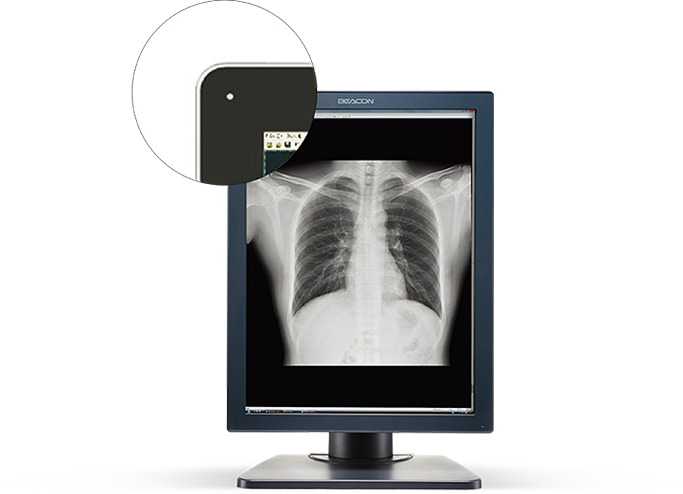 Backlight Stabilization System
With built-in integrated back light sensor, the backlight can be monitored continuously. This achieves stable brightness rapidly at start-up and automatically compensate the brightness fluctuations caused by ambient temperature change and luminance attenuation after long time usage. The brightness uniformity of the display can be maintained throughout the entire life cycle.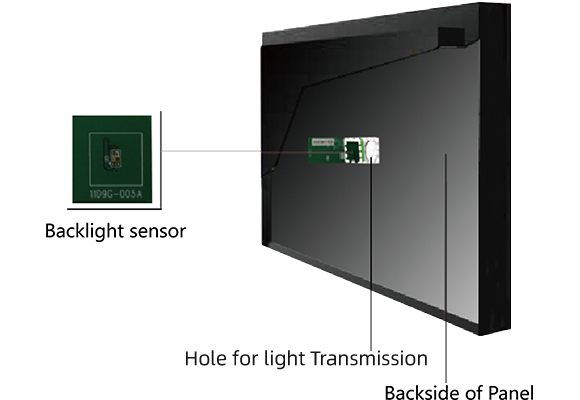 Compliant with DICOM Standard
Medical images including the most subtle details can be displayed precisely. Keep display consistency between different displays as well as display and different imaging modalities, ensure the accuracy of diagnosis.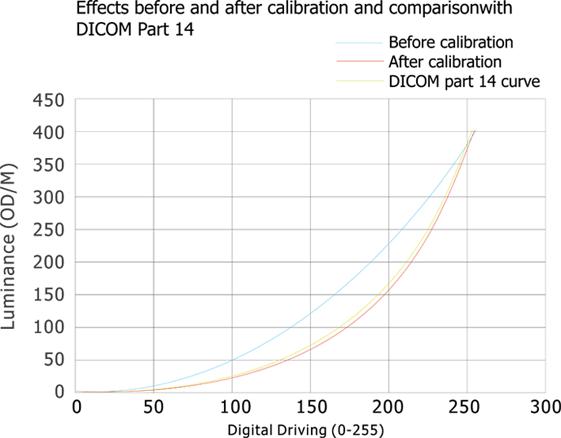 Technical Specification
| | |
| --- | --- |
| Product model | C1216W |
| Product name | 12MP Medical Image Multi Modality Intelligent Diagnosis Display System |
| Display size | 30.9" |
| Support color | 1.07 billion |
| Resolution | 4200×2800 |
| View angle | 178° Typ. |
| Brightness | 1200cd/m² Typ. |
| Contrast ratio | 1500:1 Typ. |
| Input signal interface | DisplayPort: 20 pin*2; HDMI: 2.0 |
Back to list
More product recommendations