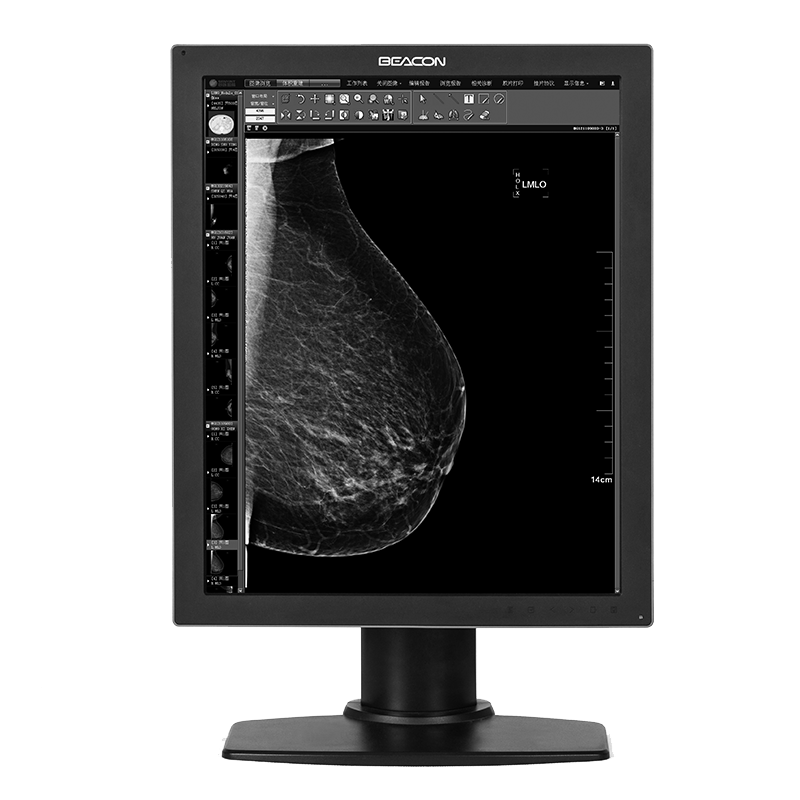 G510S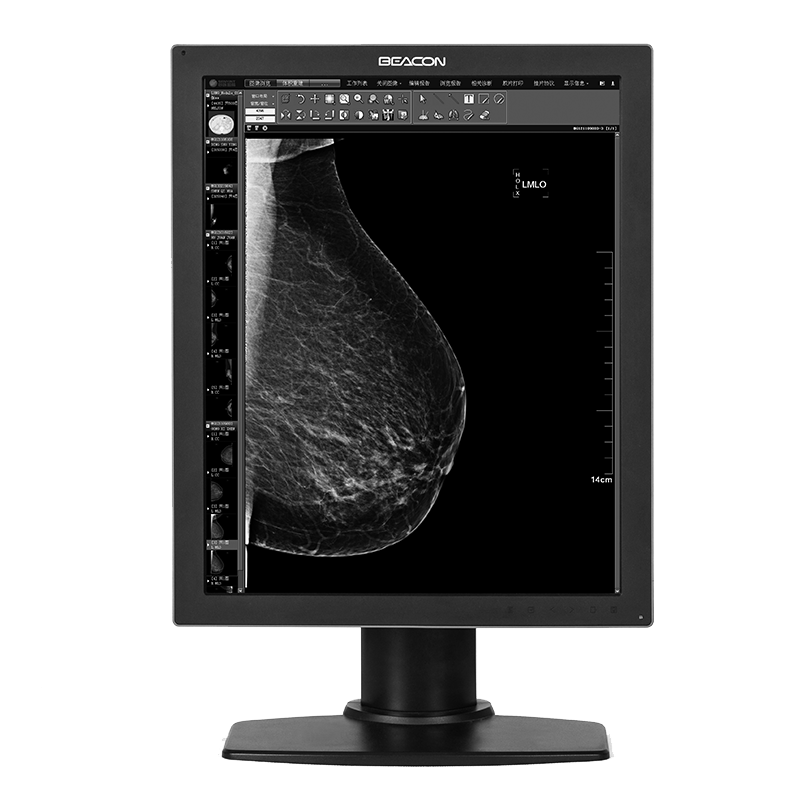 G510S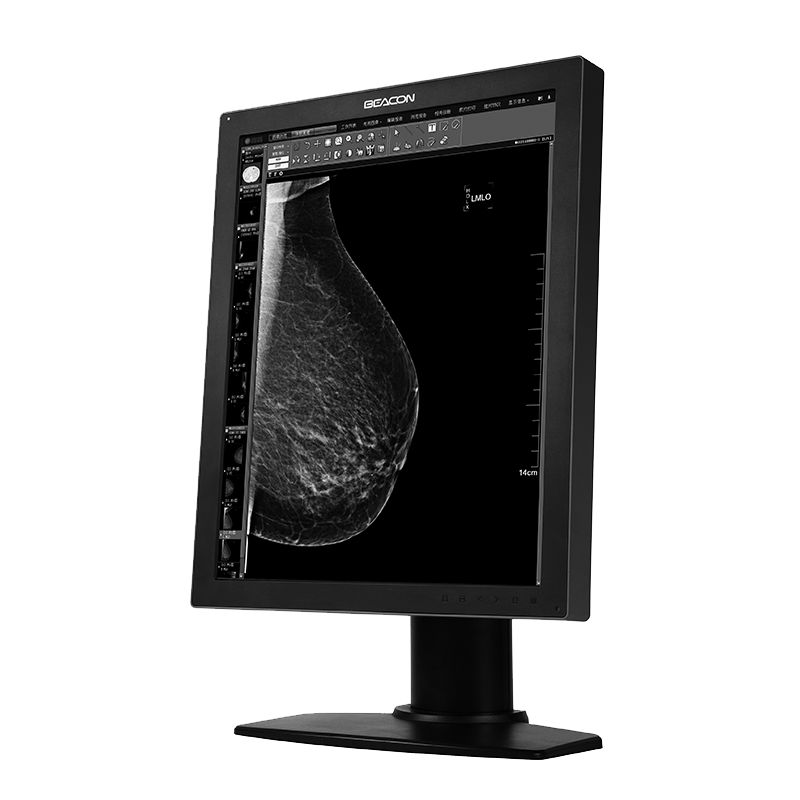 G510S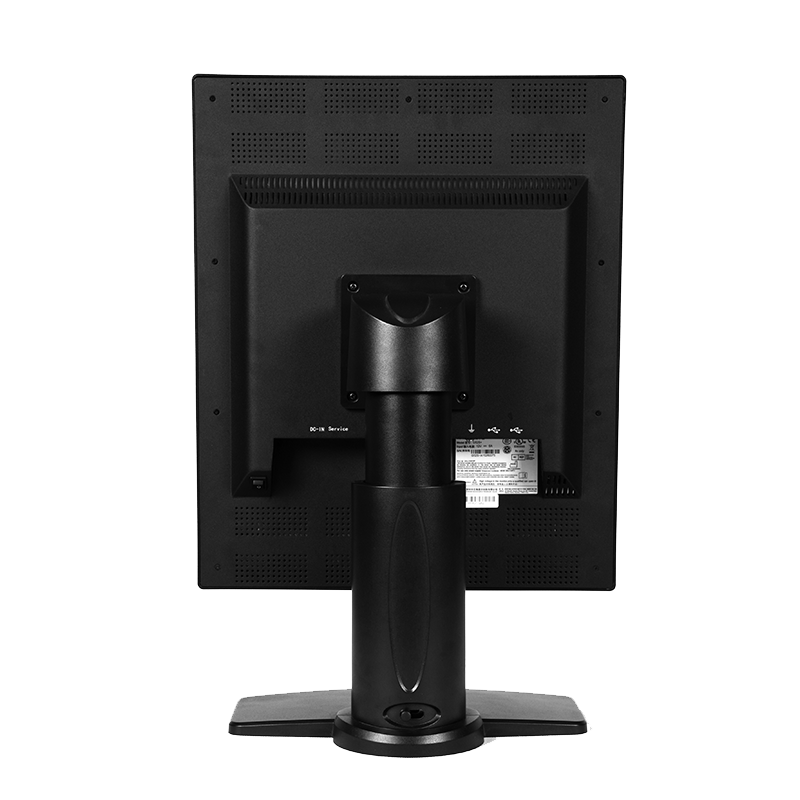 G510S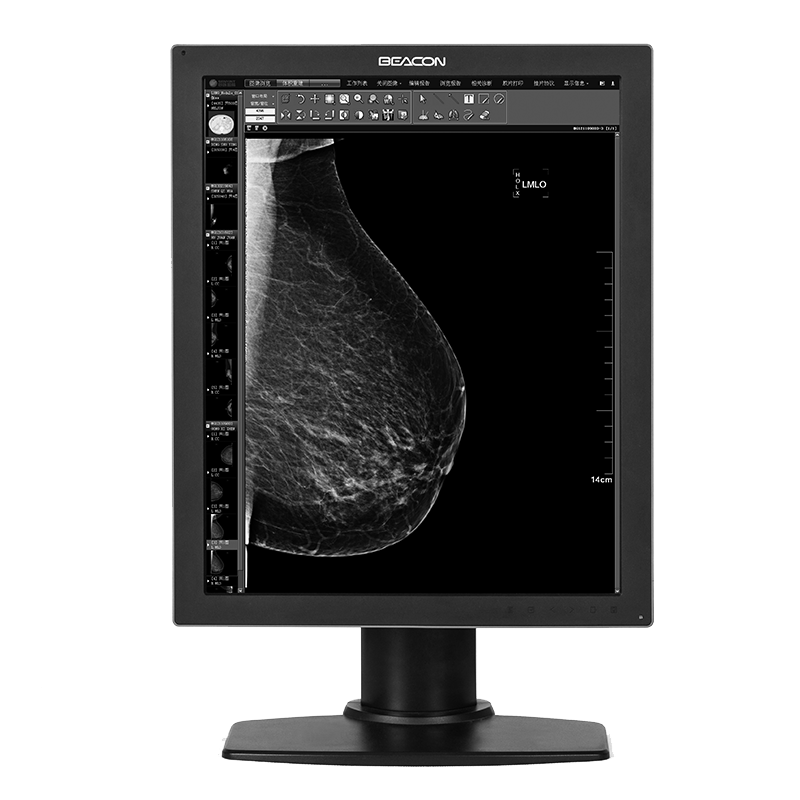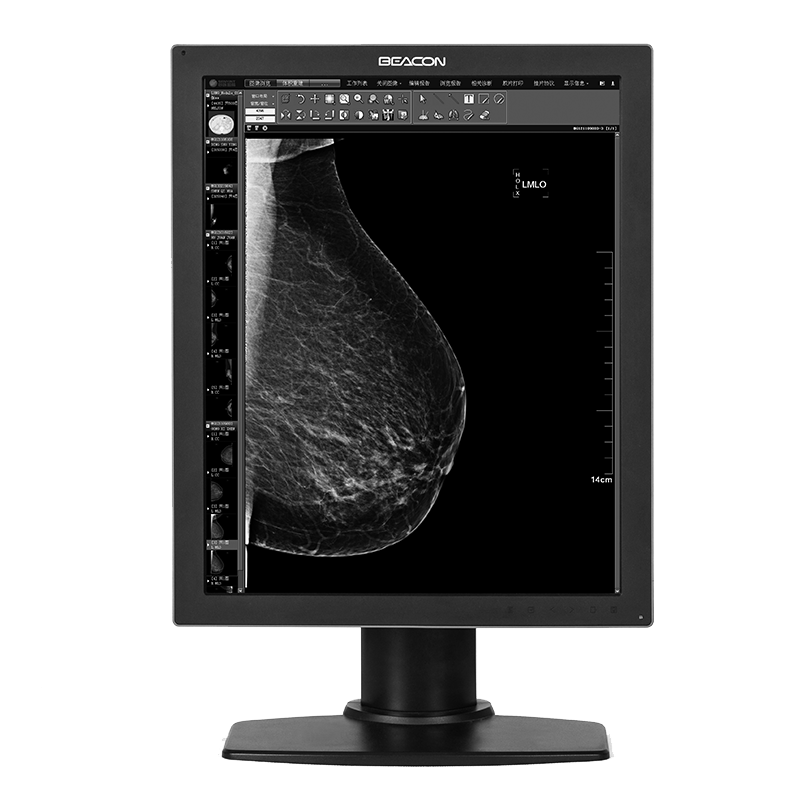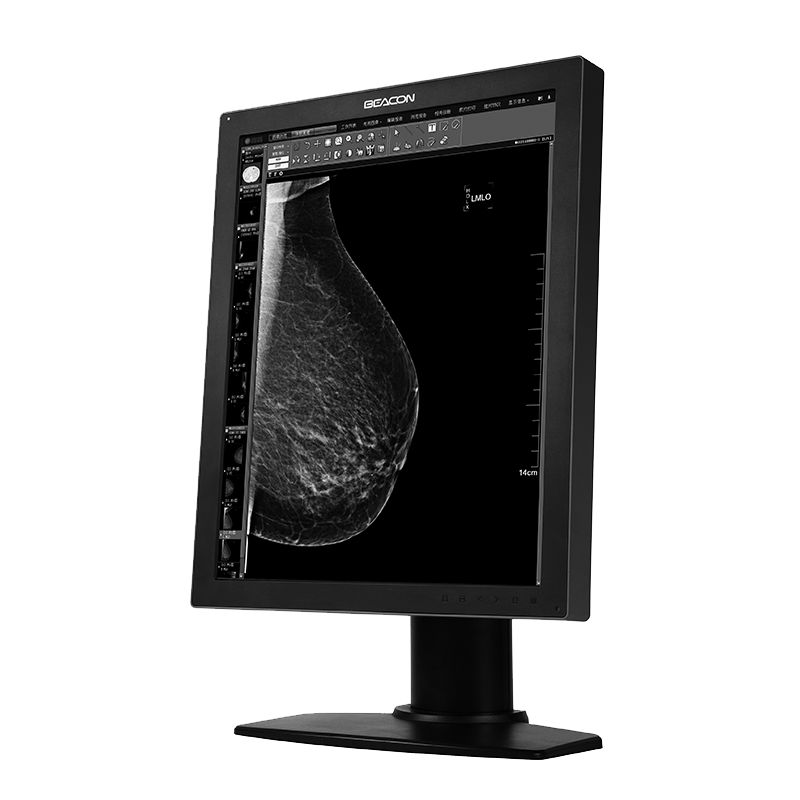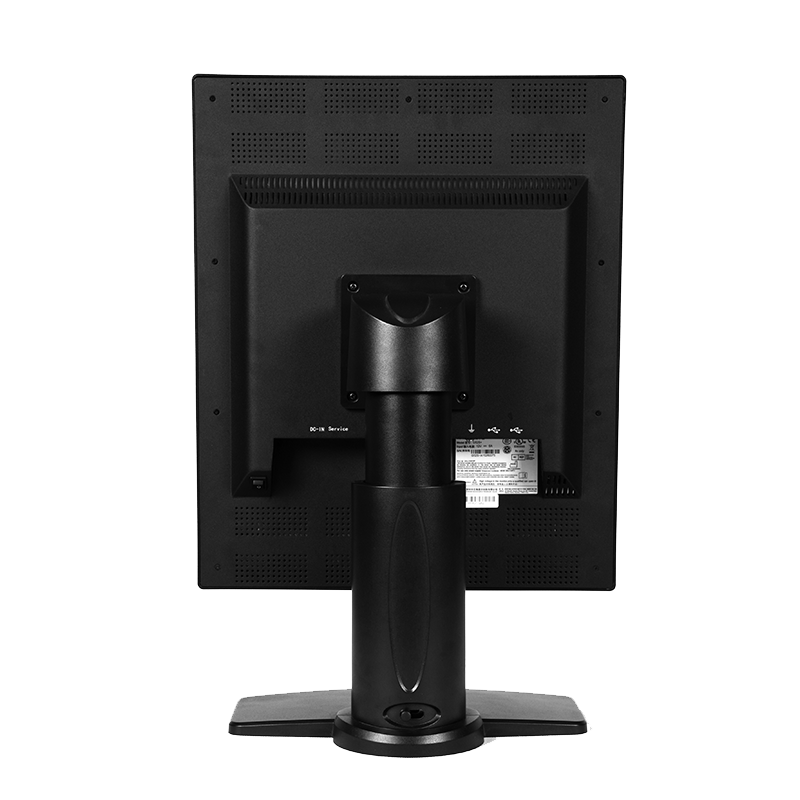 G510S
Display Size:21.3"
Resolution:2560×2048
Support hotline:+86 400-1818-992
Product Description
G510S is with 5MP (2560X2048) high resolution, high brightness, high contrast ratio and wide viewing angle can be applied to various medical image equipment and PACS system. Each monitor is stricty calibrated to compliant with DICOM standard, ensure the accurate display of medical images and details. The built-in backlight stabilization system can ensure the consistence performance in long-term use.
G510S has color and grayscale imaging functions, 5 million pixels ultra-high resolution, ultra-high brightness, ultra-high contrast, wide viewing angle and low power consumption. It can be widely used in various medical imaging equipment including digital breast and PACS system.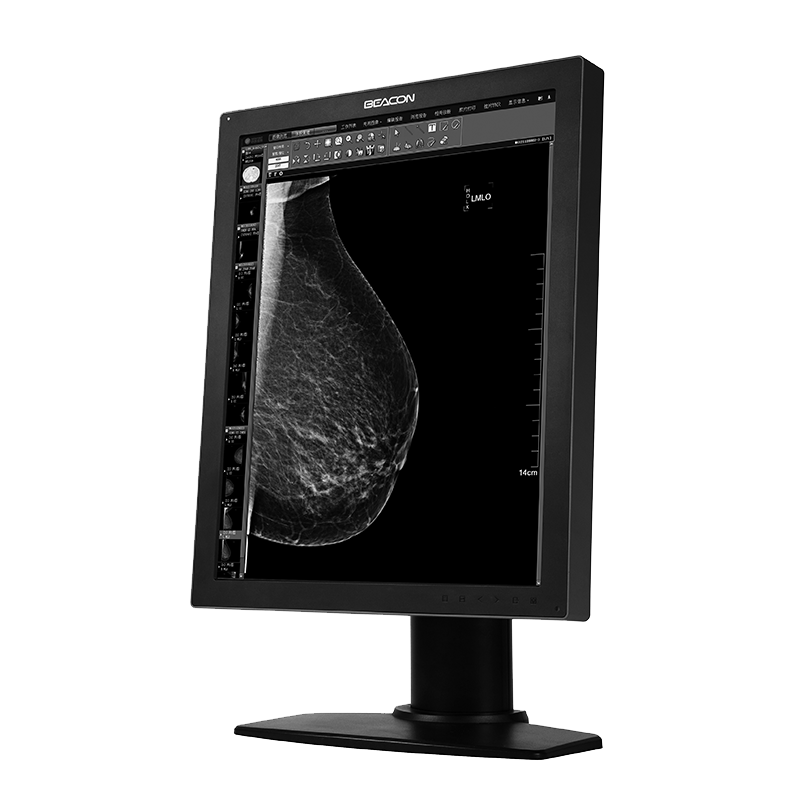 Feature Highlights
Low Blue Light Technology
Blue light is a part ofthe short-wave light in the spectrum, which is abundant in the normal display screen. Long-term exposure to blue light is the main cause of maculopathy. The main symptoms of maculopathy are central visual impairment and visual deformity. Over 50% of the blue light can be cut down by low blue light technology, the risk of macular degeneration can be significantly reduced.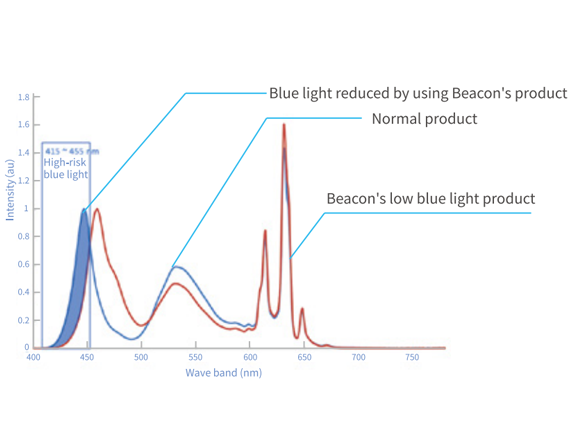 Ambient Light Adaptive System
With built-in integrated front ambient sensor, the ambient environment can be monitored continuously, the brightness can be adjusted to a proper level automatically to ensure the display is compliant with DICOM standard under any ambient environment The diagnostic accuracy is increased and discomfort and eye-strain can also be avoided.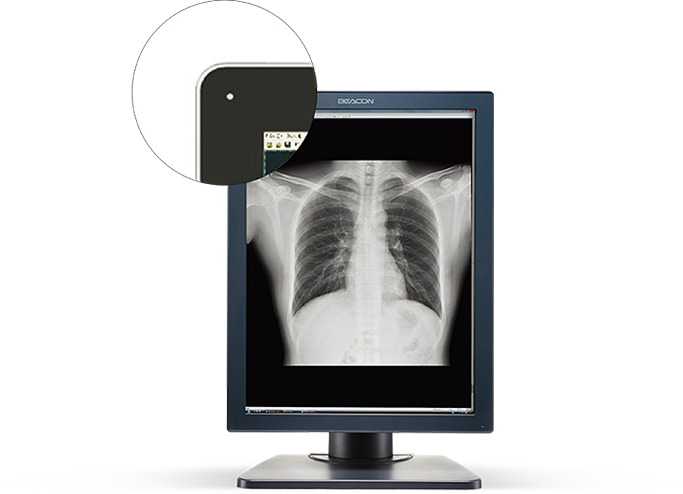 Continuous Quality Assurance System
With integrated front sensor, grayscale and color can be monitored and calibrated. The display accuracy of medical image is continuous automatically assured, and can also be network centralized managed.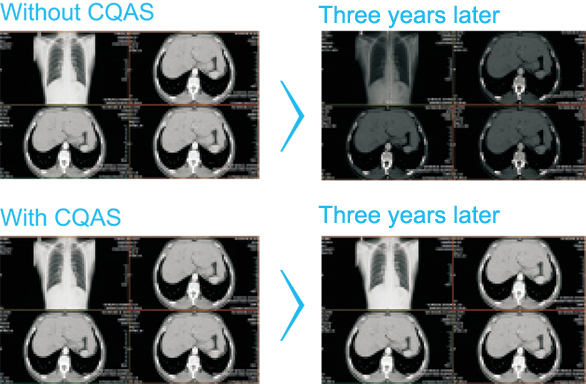 Compliant with DICOM Standard
Medical images including the most subtle details can be displayed precisely. Keep display consistency between different displays as well as display and different imaging modalities, ensure the accuracy of diagnosis.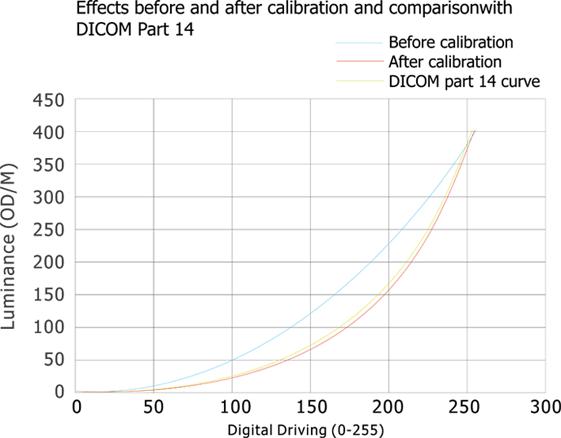 Technical Specification
Product model
G510S
Product name
5MP Low Blue Light Grayscale Medical Display
Display size
21.3"
Support color
1024 grayscale
Resolution
2560×2048
View angle
178° Typ.
Brightness
3000cd/m² Typ.
Contrast ratio
2000:1 Typ.
Input signal interface
DVI-D: 24 pin
DisplayPort: 20 pin
Back to list
More product recommendations