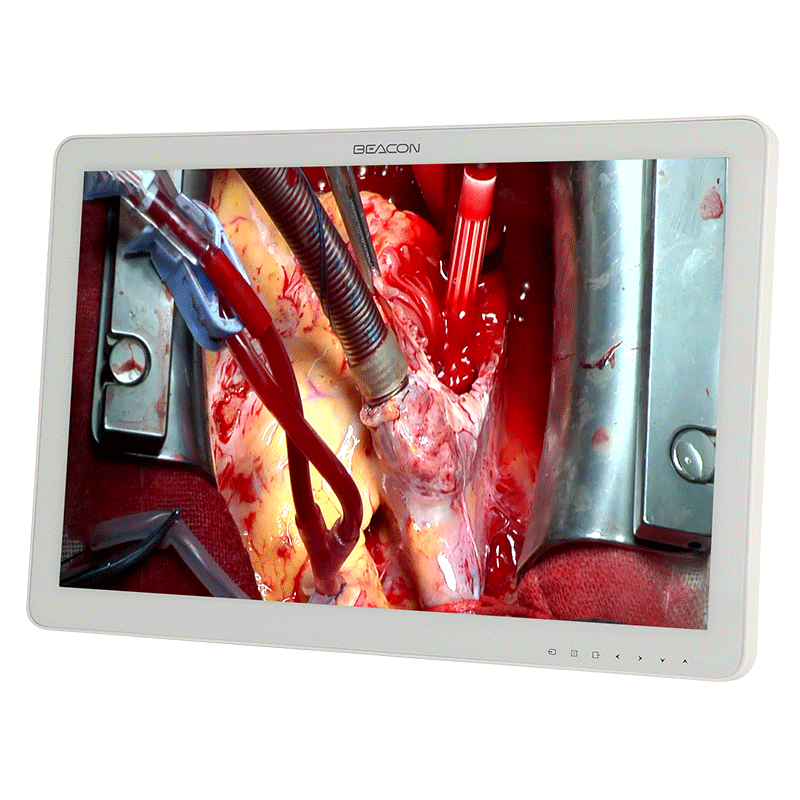 S2421P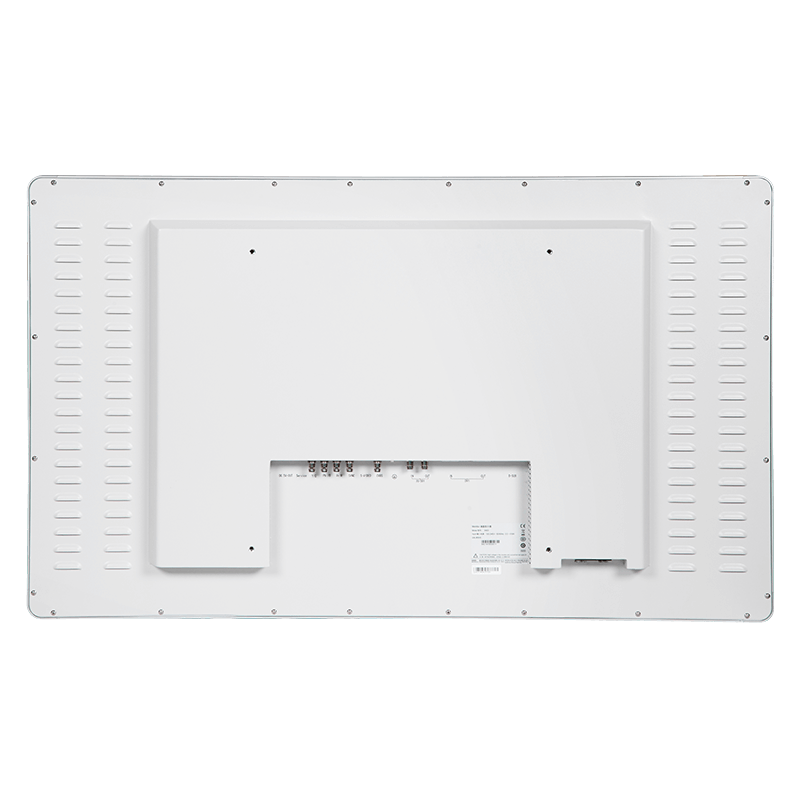 S2421P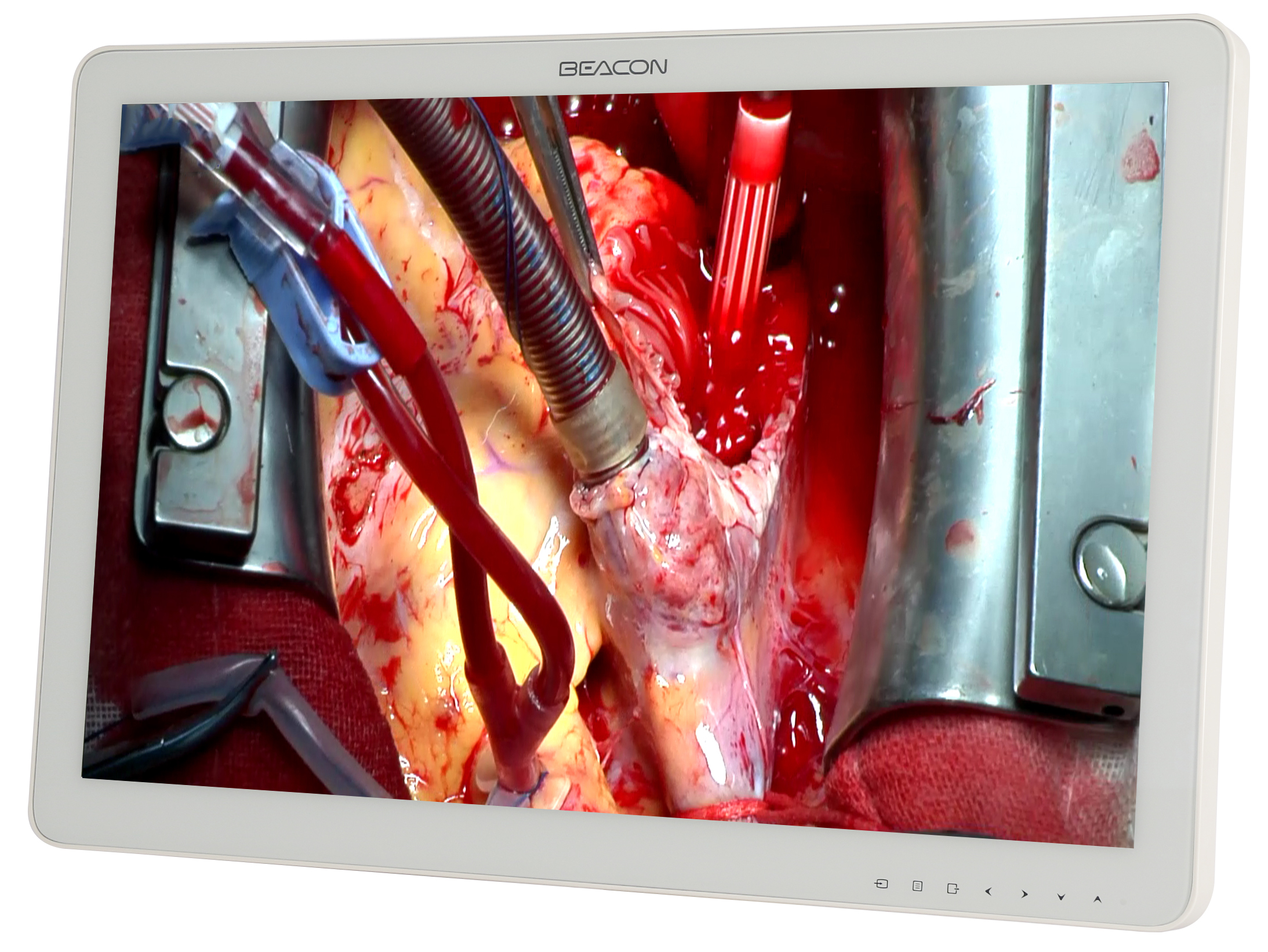 S2421P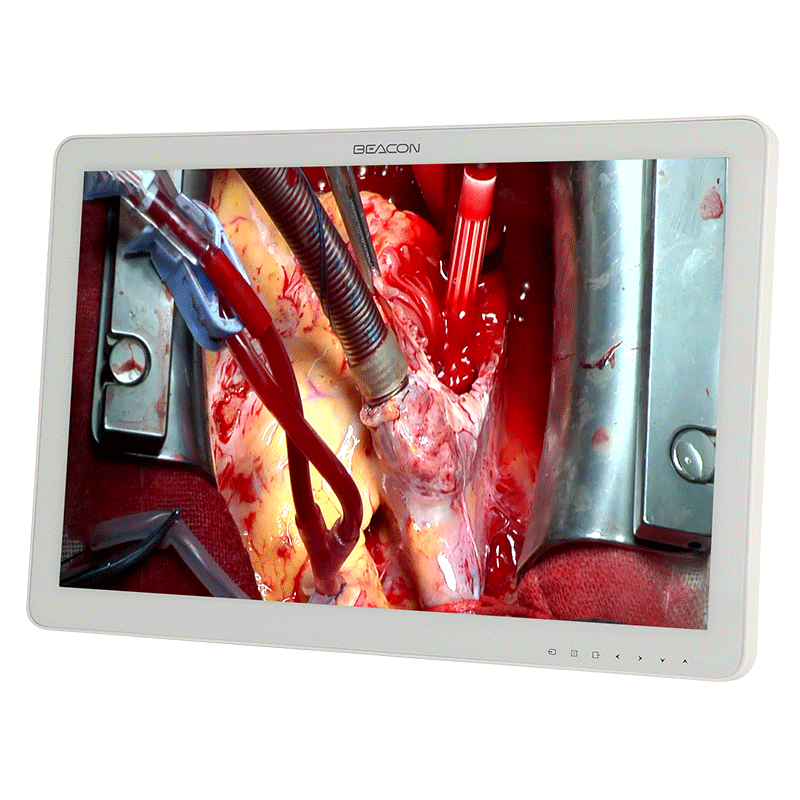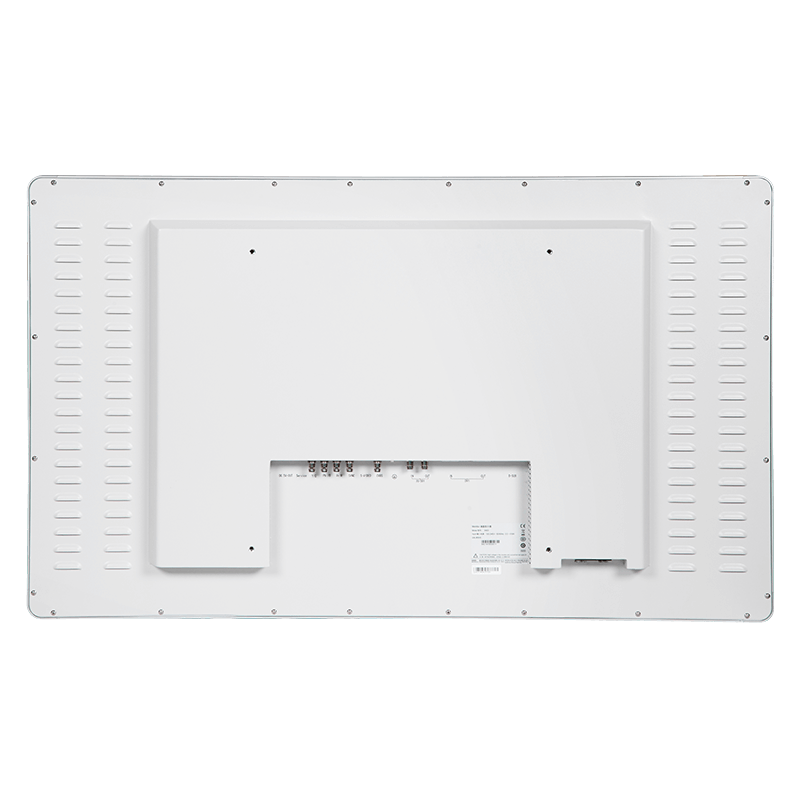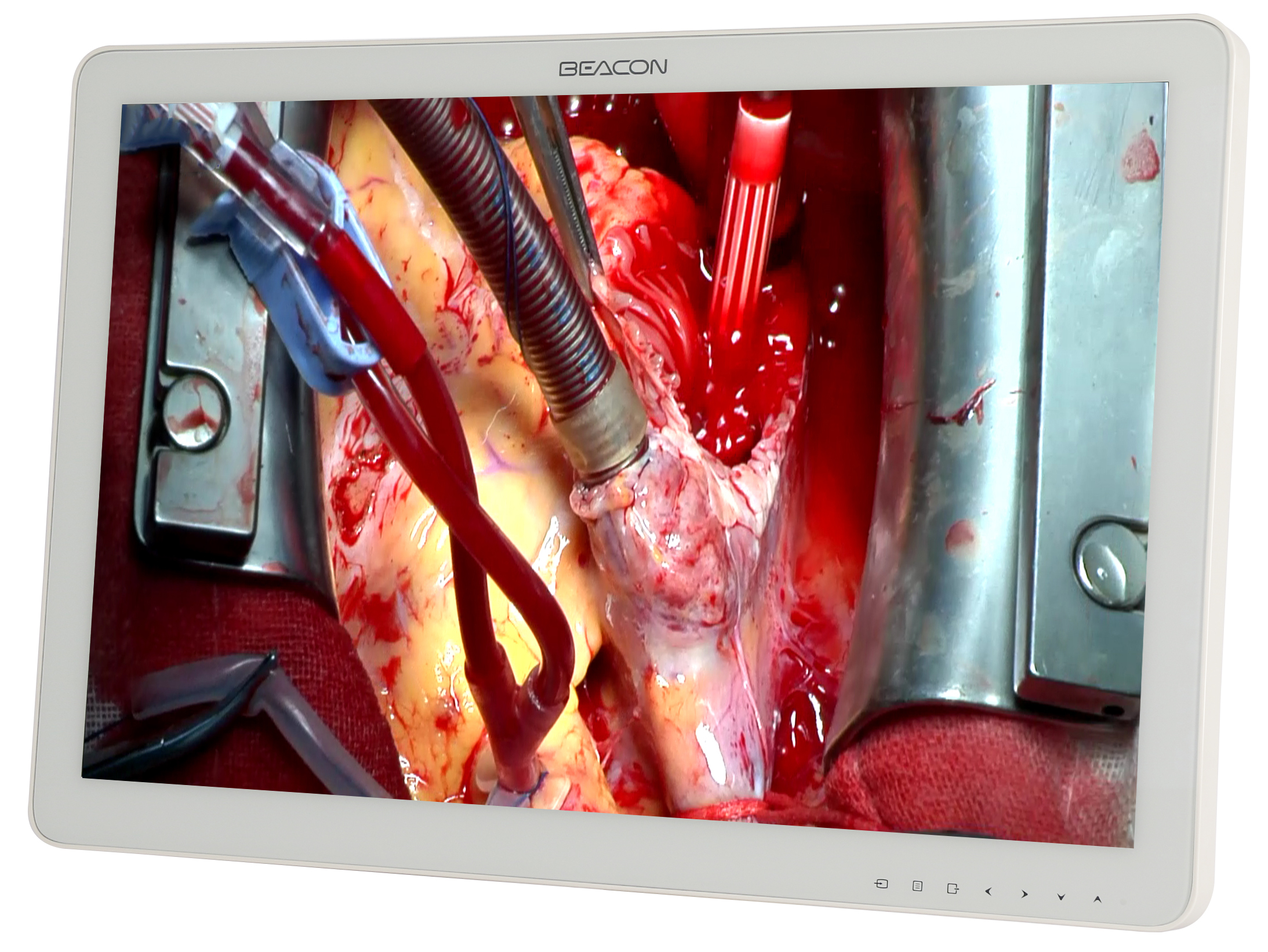 S2421P
Display Size:24"
Resolution:1920×1080
Support hotline:+86 400-1818-992
Product Description
S2421P is a high-performance full-HD endoscopic surgical medical monitor specially designed for operating rooms.
S2421P has the characteristics of high brightness, high contrast, and wide viewing angle. After connecting with the surgical endoscopy system, the surgeon and staff in the operating room can see smooth, clear and true full HD surgery
S2421P adopts full bonding process. Ultra-low reflection, real colors, more detailed pictures, provide doctors with accurate and realistic visual experience.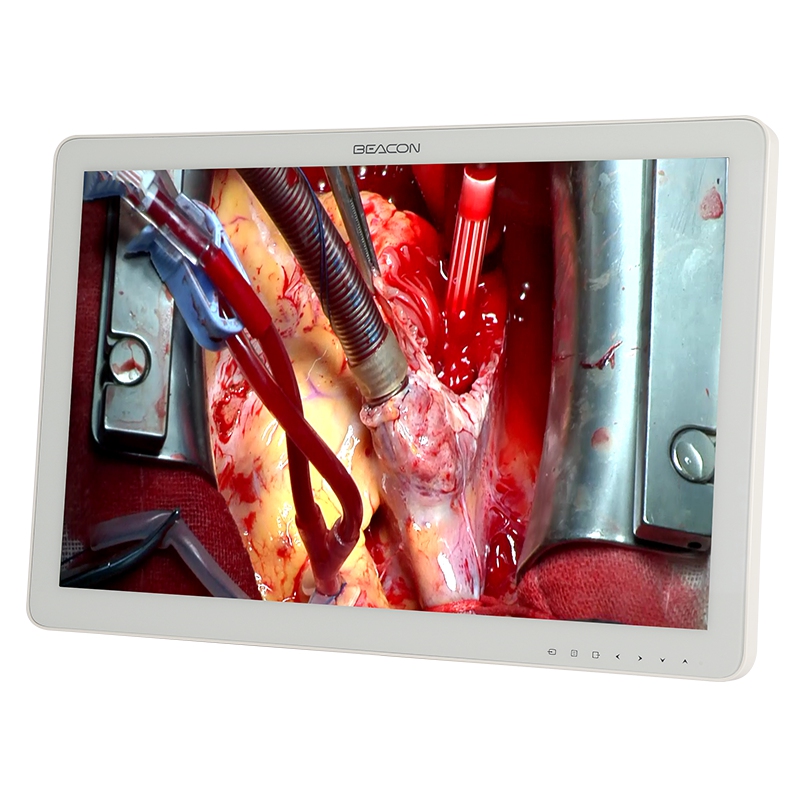 Feature Highlights
Hybrid OR Suitable Design
Since Hybrid OR has been the trend of modern operating room, more safety and multi-purpose of OR environment , Beacon surgical display has been designed with rounded corner-edge and Edge to Edge, true flat glass type for the front surface of the display is with IP65 of the protection rate in order to prevent the display from splashing of water and blood and from penetration of foreign substances. The detachable plastic interface cover will be another good product feature to hide and tidy up the power cord and signal cord to for safety and hygienic purpose.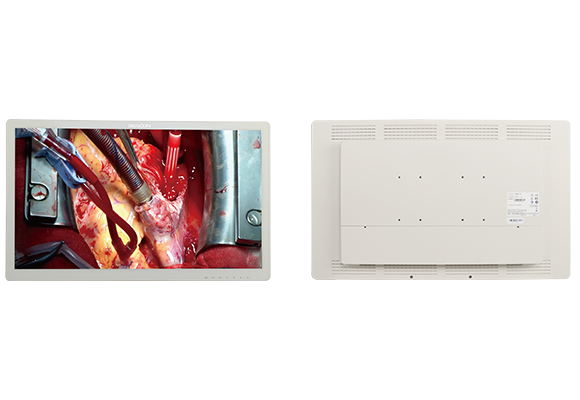 Display mode
Two independent signal sources can be viewed side by side on the screen at the same time or display in PiP mode in any corner of the display. When using PaP, SBS or PiP, the size and position of both windows can be adjusted.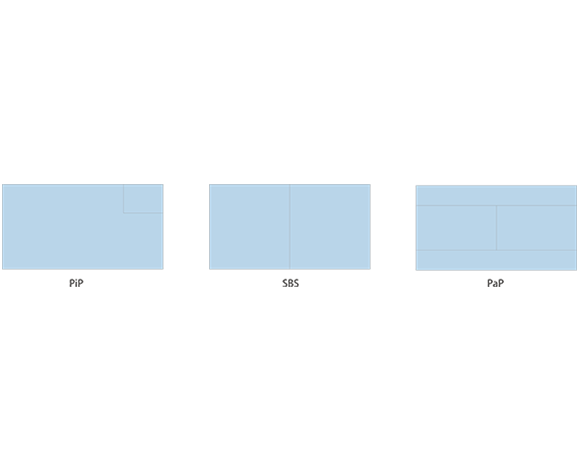 Long-distance signal transmission
Support long-distance signal transmission up to 30 meters (applicable to DVI, 3G-SDI).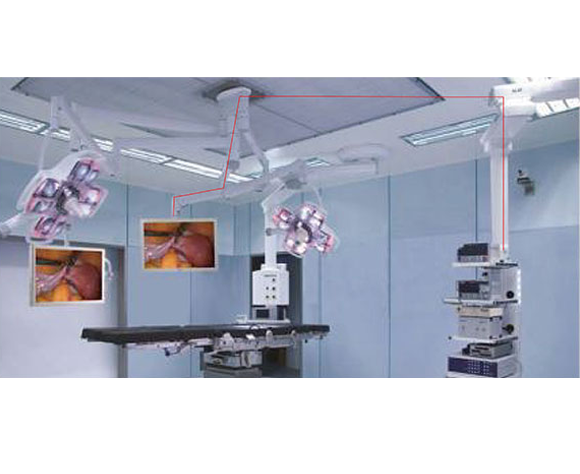 Technical Specification
Product model
S2421P
Product name
FHD Surgical Display
Display size
24"
Support color
16.7 million
Resolution
1920×1200
View angle
178° Typ.
Brightness
600cd/m² Typ.
Contrast ratio
1000:1 Typ.
Input signal interface

DVI-D: 24 pin;

VGA: D-sub 15 pin;
CVBS: BNC; S-VIDEO: DIN4;
RGBS: BNC; 3G-SDI: BNC
Back to list
More product recommendations