Empower new images to keep up with RSNA 2021

2021-12-02
The 107th Radiological Society of North America ( RSNA 2021 ) was held in Chicago from November 28 to December 1, 2021. Thousands of radiology professionals from around the world returned to McCormick Square in Chicago for the industry 's feast after the pause button for 2020. More than 19,000 attendees are registered for the in-person meeting, with another 4,000 joining us virtually.


RSNA 2021 theme "Redefining Radiology". It is full of progress and innovation on-site. More than 500 exhibitors have re-established contact with the audience on the scene or online, and share the latest technologies and solutions.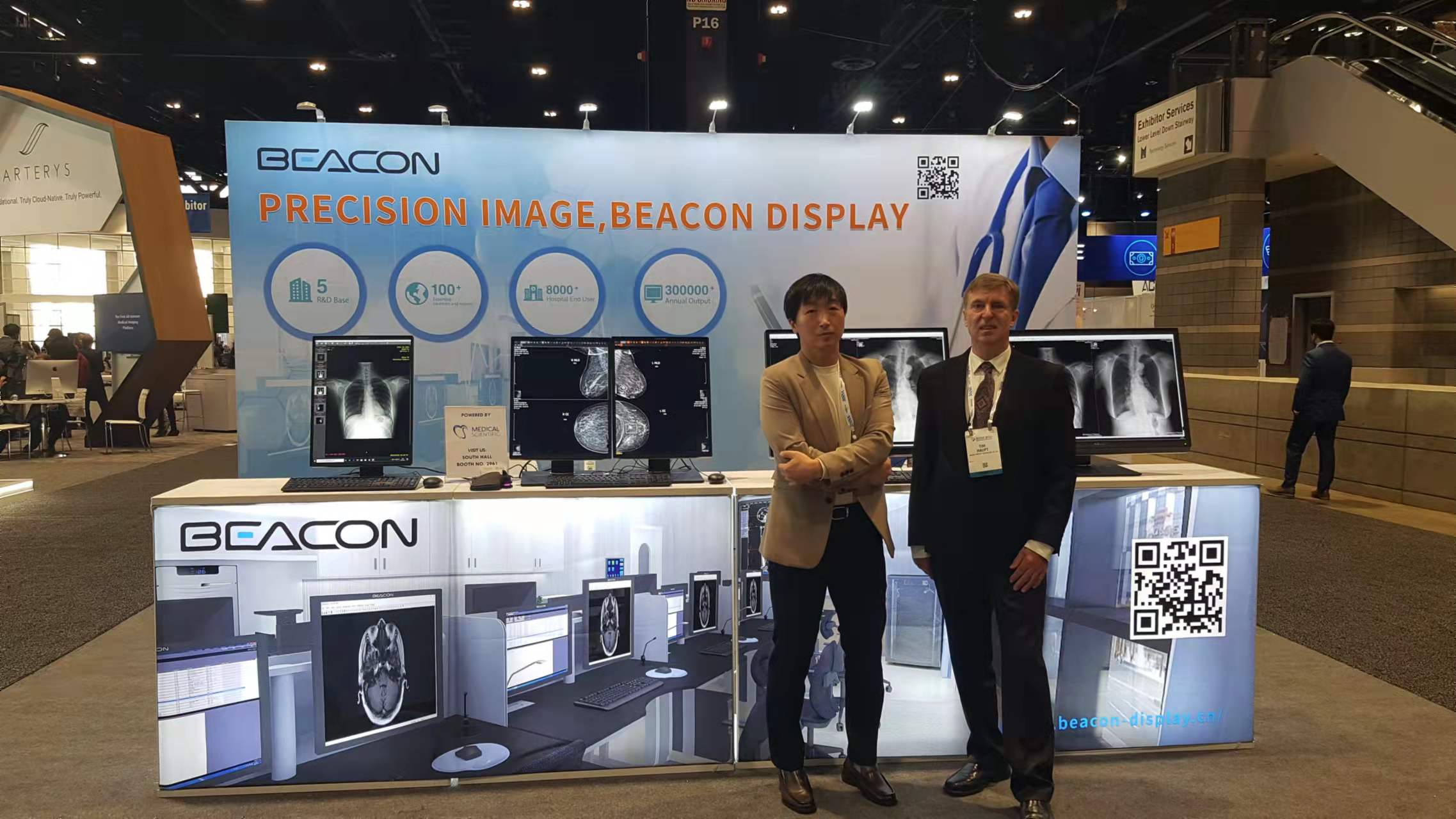 Beacon Display keeps up with the pace of the industry, the first time to carry a series of innovative technology of radiation medical display new products. At booth#3925 of China Pavilion of the South Hall, many industry experts and friends stationed to visit and negotiate.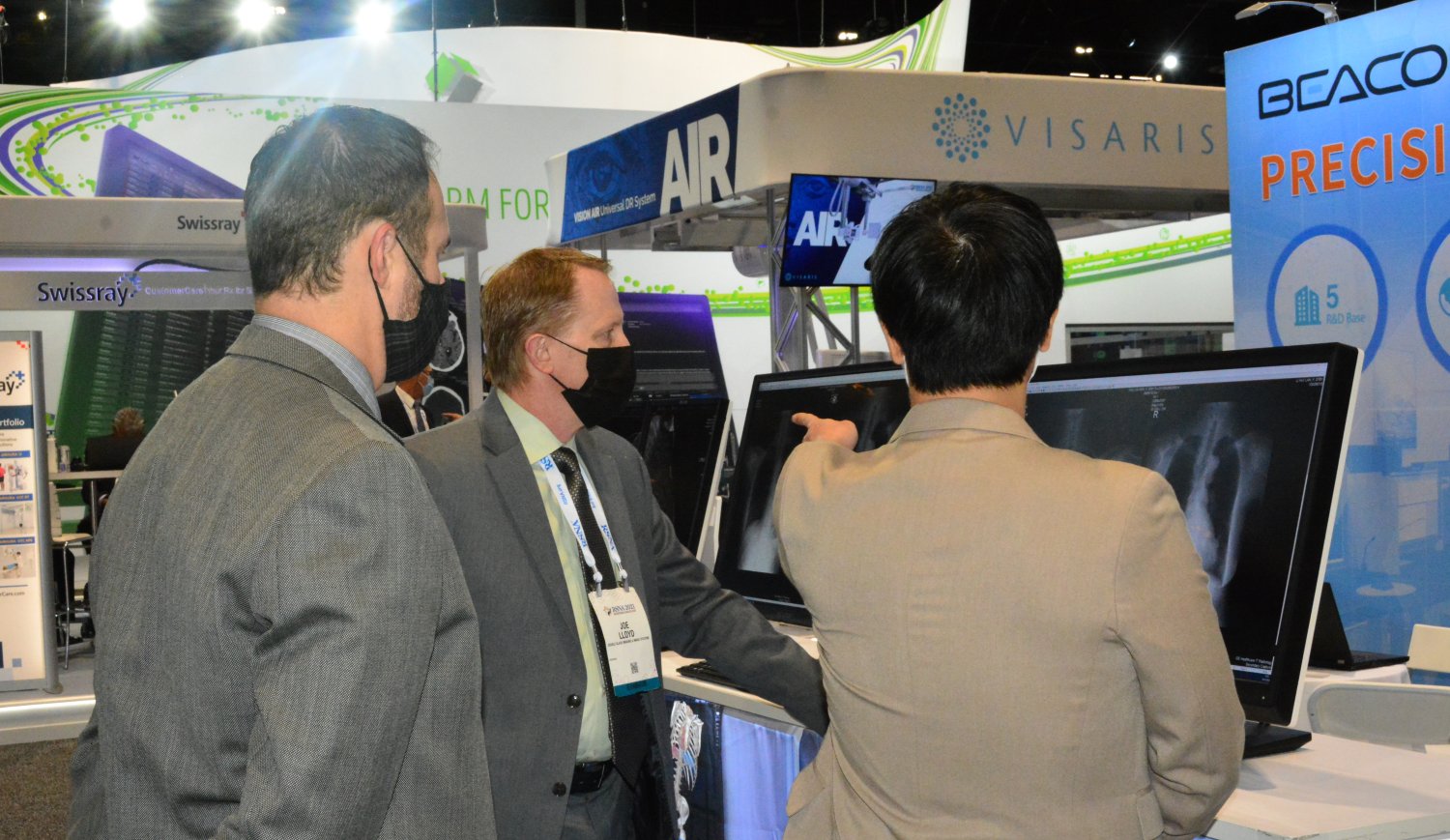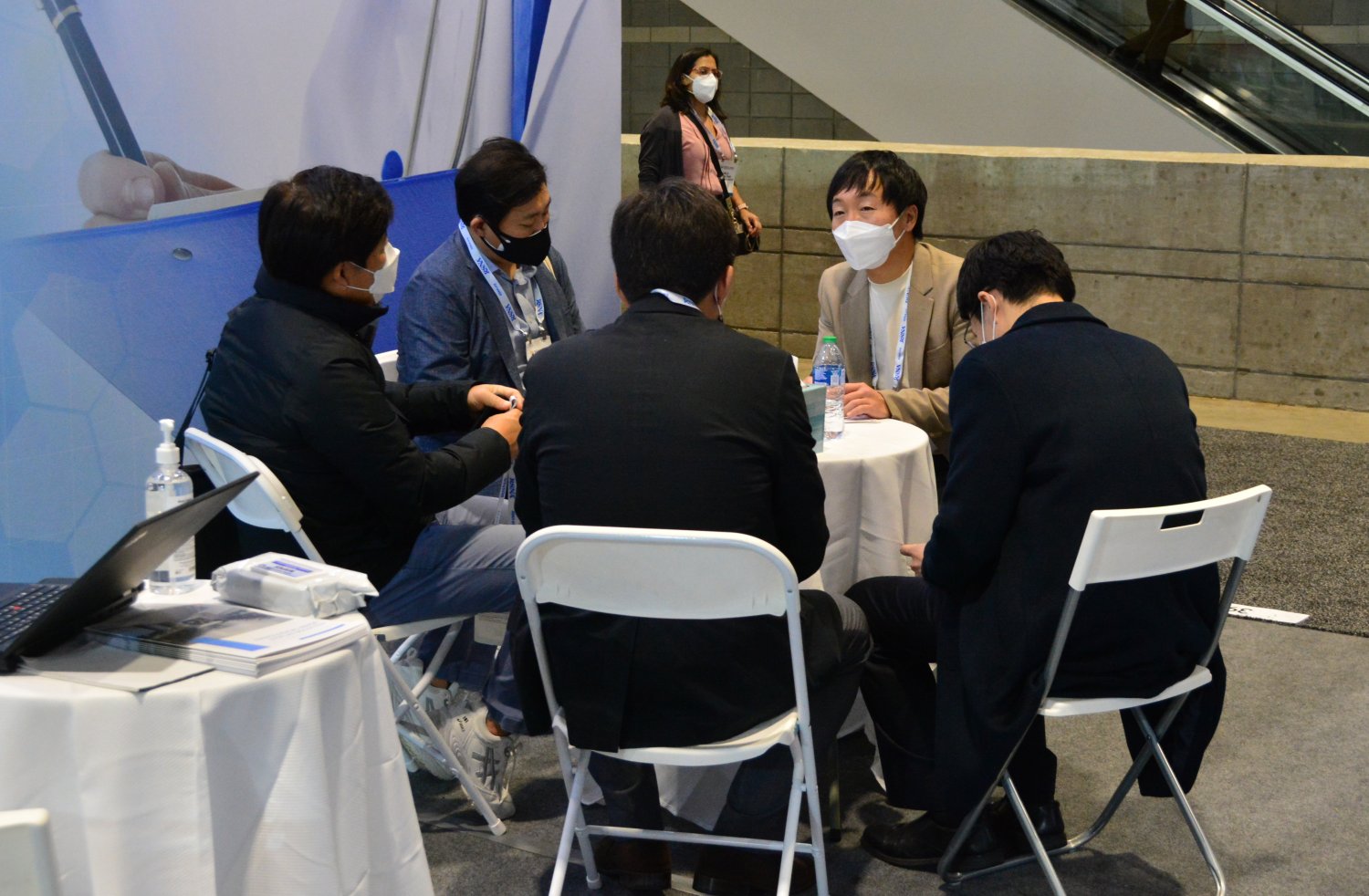 New Products Empower New Images

12MP Medical Image Multi Modality Intelligent Diagnosis Display System
It support multi-modal full image fusion diagnosis, built-in multiple application gamma, custom gamma curve, AI operation mixed gamma, one key quick switching, making image diagnosis accurate, simple and fast.
Multifunctional configuration covers diagnosis application scenarios, including spotlight, backlight,spotlight, KVM control, picture self-test, intelligent control software, etc.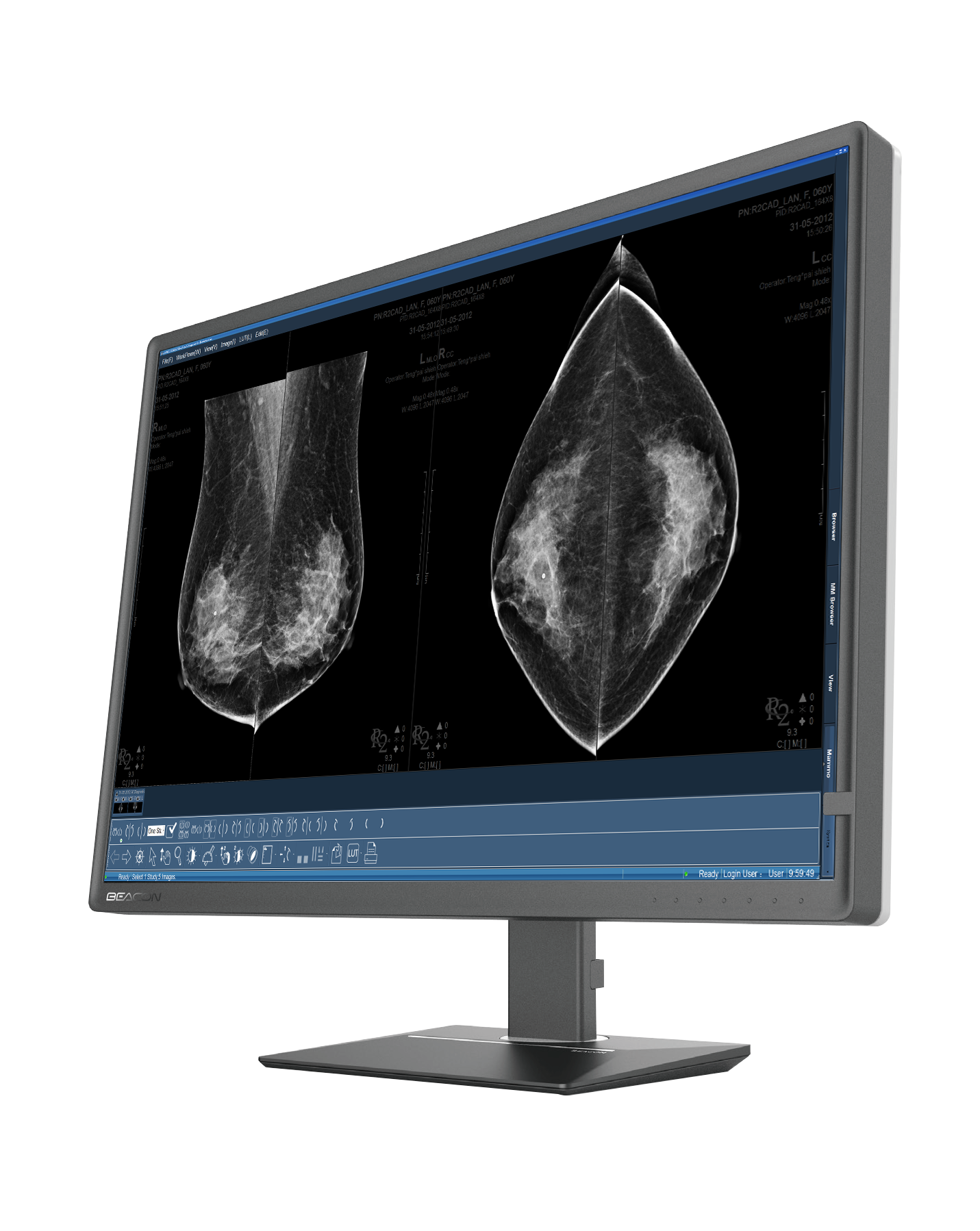 3MP/ 5MP Diagnostic Medical Display
The new series of low blue light radiological image displays are mainly used in PACS system for radiologists to diagnose and read films. The risk of macular disease is significantly reduced.It is care for doctor's eye health.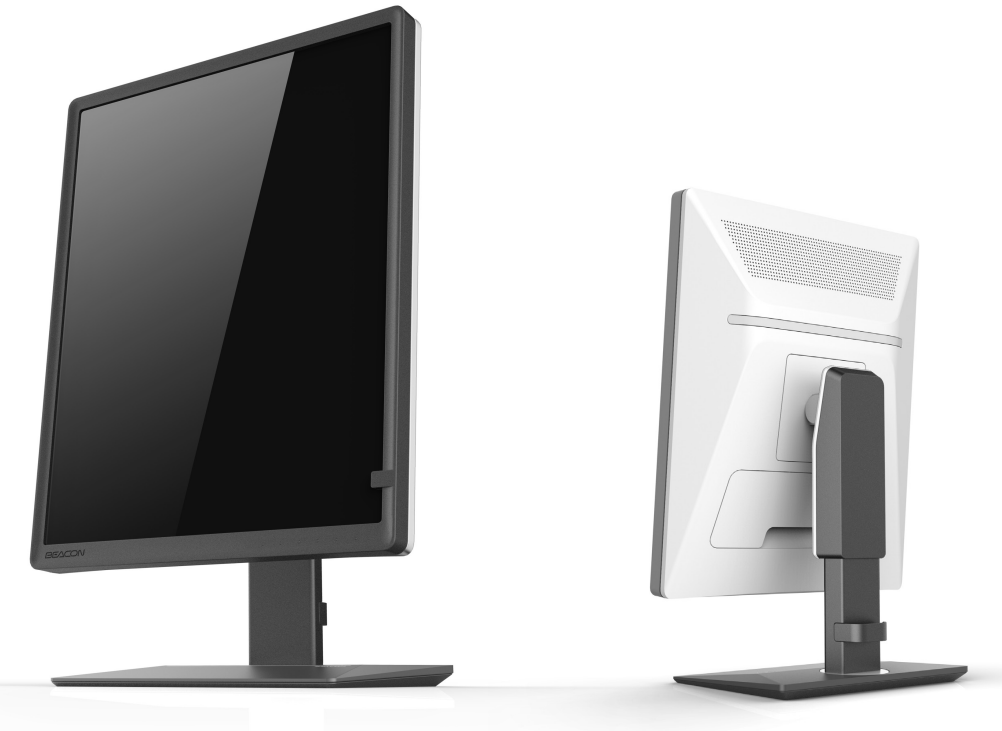 Beacon was the first company to enter the field of medical imaging displays in China. Specializing in the medical imaging displays, products cover clinical, diagnostic, ultrasound, endoscopic,surgery and consultation center. Provide a full range of imaging solutions for all clinical medical institutions.
Empowering new images, enhancing the value of medical display and keeping up with the pace of technological innovation in each medical industry are the eternal driving force for Beacon Display to base on medical imaging.