Precision image, care for health| Beacon Display strode forward in MEDICA 2021

2021-11-18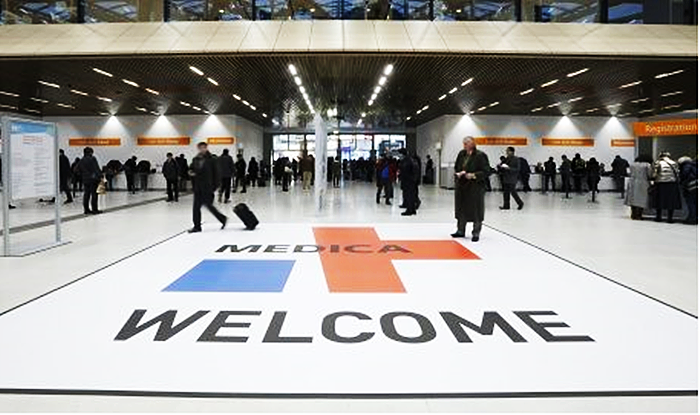 November 18, local time in Germany,
MEDICA 2021 closed in Dusseldorf.
MEDICA has been insisting on developing an international route,
the theme of MEDICA 2021 is "World Forum for Medicine",
demonstrating its unique and diverse innovations.
Even if affected by the epidemic and travel restrictions,
there are still 117 Chinese exhibitors participating,
It has reached a height which is difficult to reach at overseas medical exhibitions during the same period.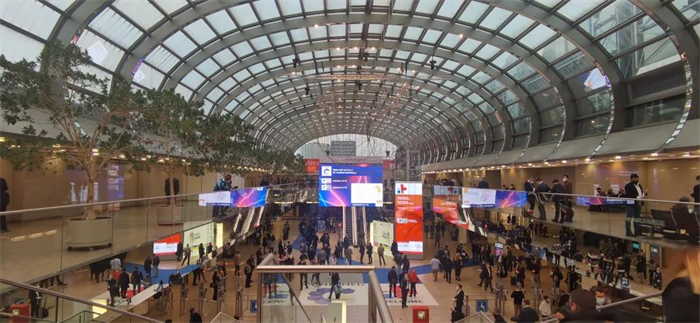 2011-2021,
Beacon Display has never been absent from MEDICA,
With strong professional domain knowledge,
the international business team fulfilled the task successfully as expected.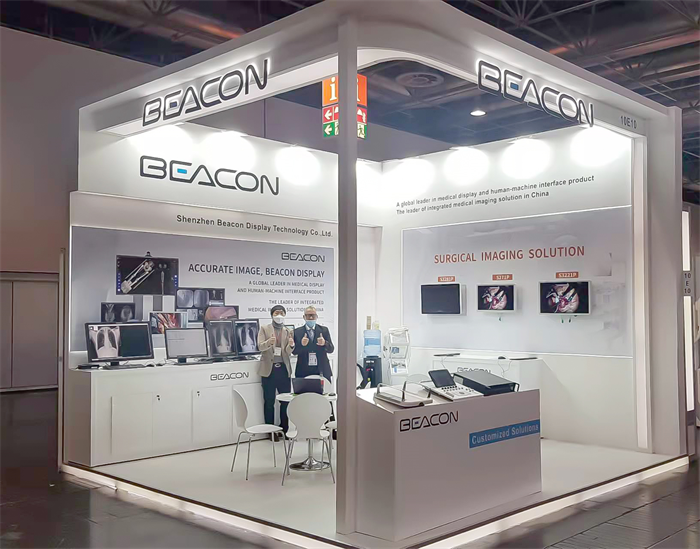 From the live sharing on site,
the customers visiting Beacon booth has not decreased compared with previous years.
The on-site negotiation and exchange atmosphere was enthusiastic,
Many visitors showed strong interest in the new products.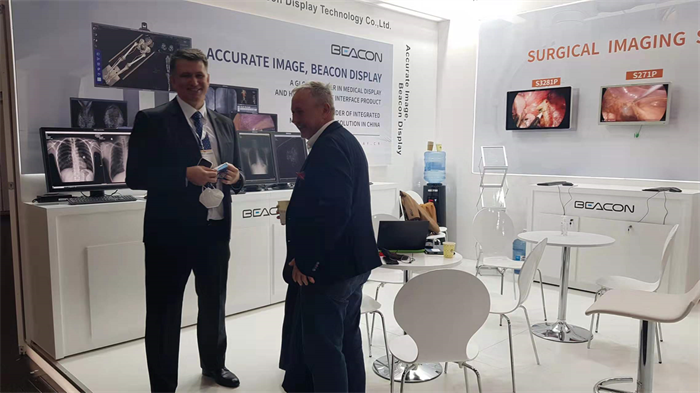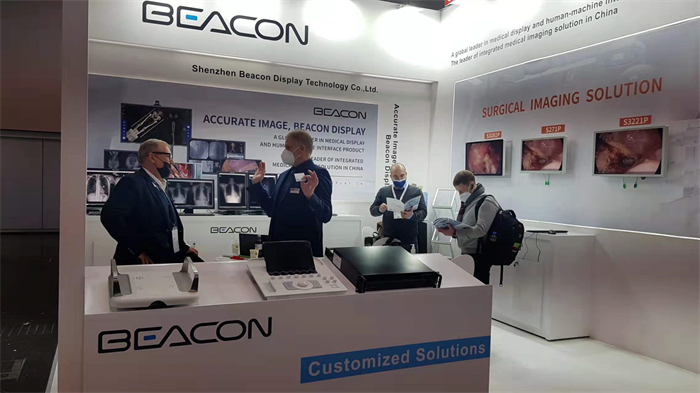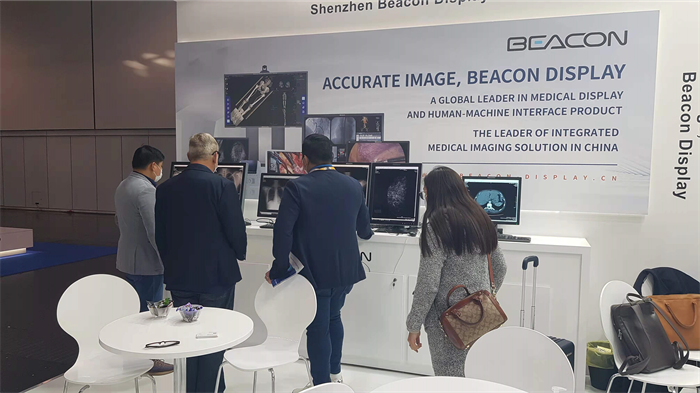 4K UHD Surgical Display:Provide surgeons and staff with real-time surgical images with true colors and accurate colors

——GAMMA split-screen display, multi-screen display. It can perfectly present the dynamic images captured by the BT.2020 standard camera.
——The image is rotated and mirrored by 180 degrees to improve the convenience of surgery.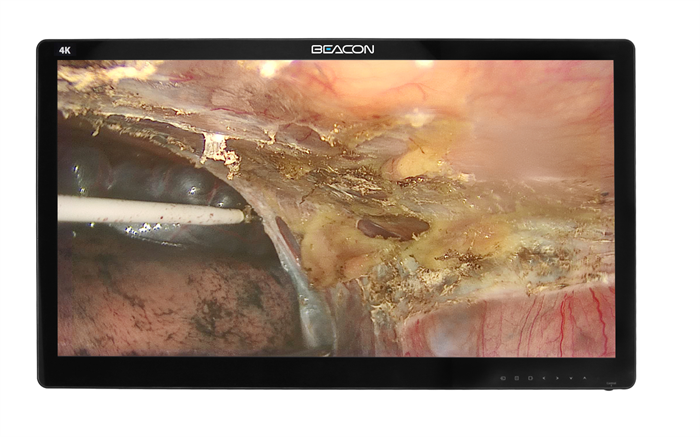 FHD Surgical Display:First to launch 32-inch Full HD surgical display.
——The design has been optimized, and the optical bonding and anti-reflection technology are adopted.
——Multiple display modes of PiP, SBS, PaP can be adjusted arbitrarily, wide viewing angle, and it can support long-distance signal transmission up to 30 meters.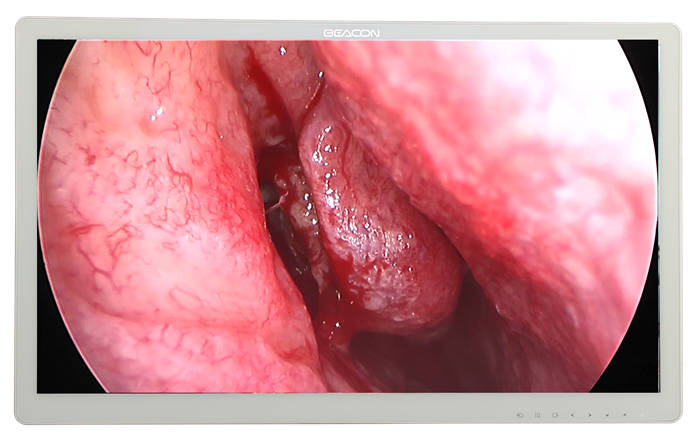 Beacon Display was the first company to enter the field of medical imaging displays in China.
products cover clinical, diagnostic, ultrasound, endoscopic,surgery and consultation center,
provide a full range of imaging solutions for all clinical medical institutions.
On a global sales network with leading products,
so far we have set up warehousing centers and sales support centers in the United States, France, and the Netherlands.
With superior quality products, and globally service systems,
the market share of domestic medical imaging displays exceeds 50%.
There are more than 8,000 hospital users,
Products are exported to more than 100 countries and regions.
In the field of protecting health,
Beacon Display exploration is still continuing,
trying to become part of the medical interconnected health ecosystem.