Beacon shows at its first exhibition in the new year - Arab Health 2022

2022-01-28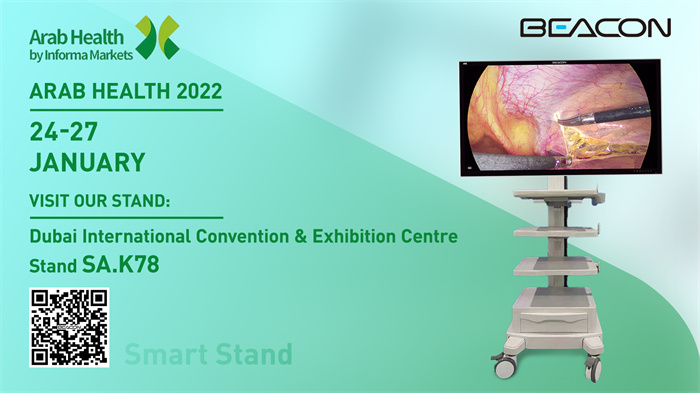 Dubai, UAE, January 27, 2022, Shenzhen Beacon Display Technology Co., Ltd. wrapped up its first overseas offline exhibition at the Arab Health.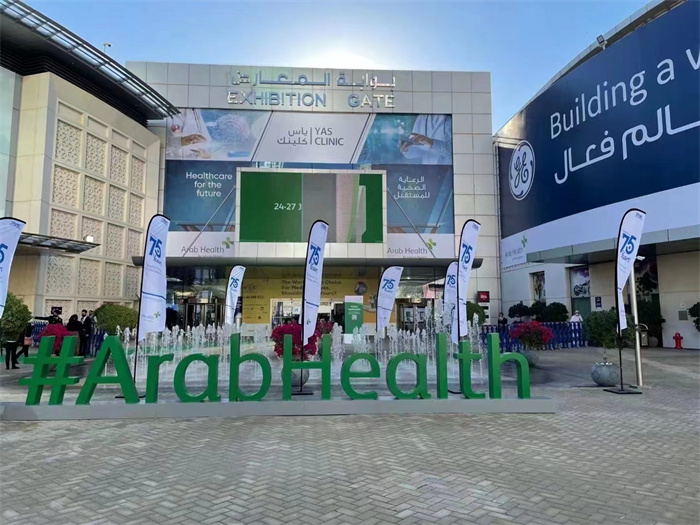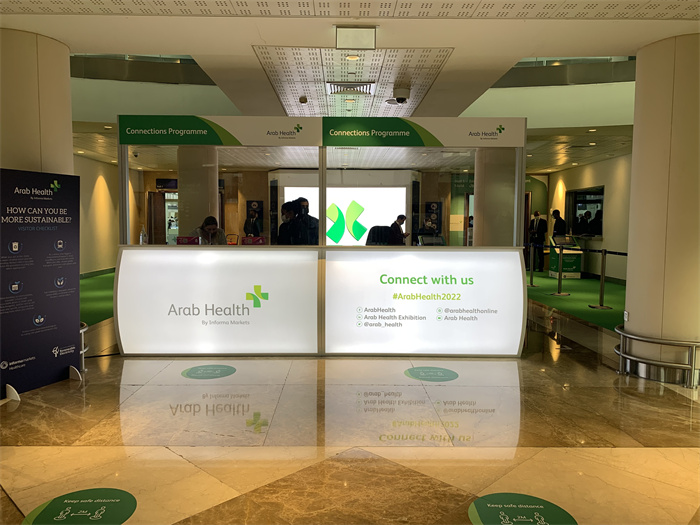 The 47th Arab Health 2022 was held at the Dubai International Exhibition Center in the UAE. As the second largest medical industry event in the world and the first largest in the Middle East, exhibitors from more than 60 countries (123 Chinese companies), nearly 60,000 industry experts and professional buyers from the global healthcare field came to the site.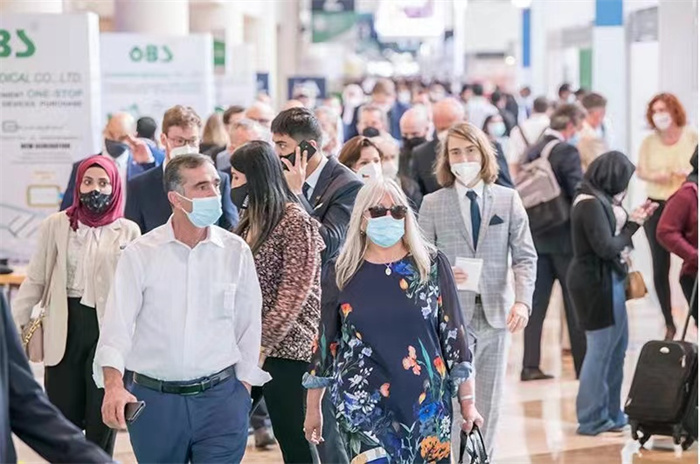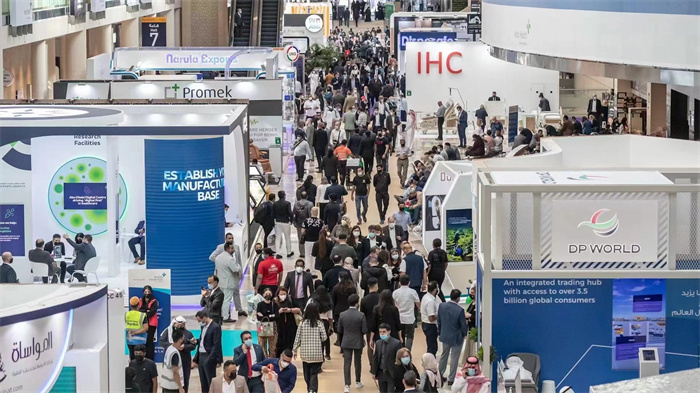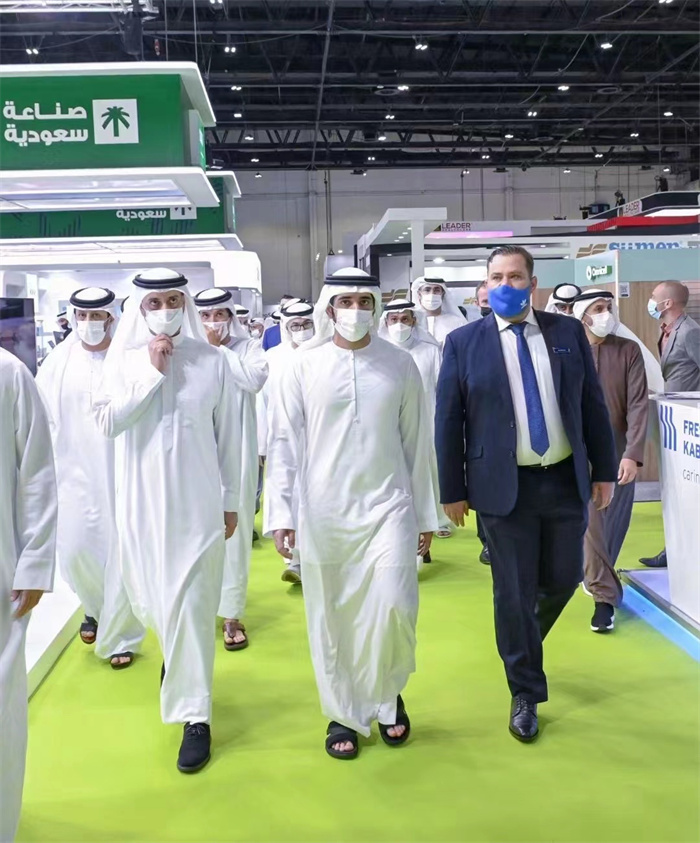 This is the first time that Beacon Display has carried out paperless publicity overseas. The company's promotional video is played on the spot, and experts and industry buyers who visit the boothcan log in to view the product e-book by scanning the QR code, which is fast and convenient, and replacing the previous method of directly distributing paper product brochures.



At the same time, cooperate with the VR exhibition hall to observe the product usage scenarios online. Although still affected by the epidemic, the number of customers who came to consult has is no less than previous years.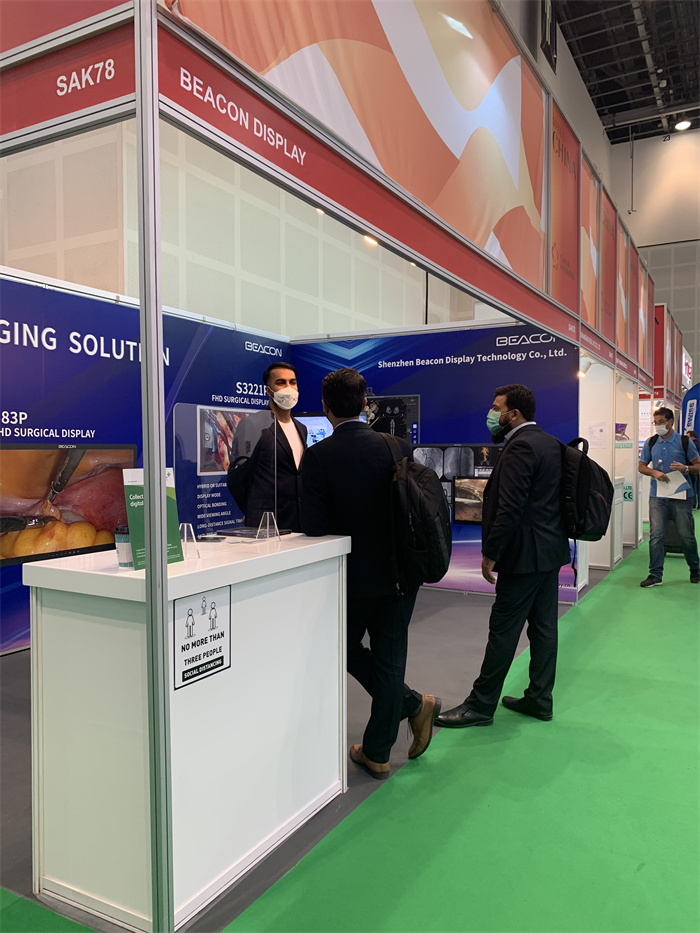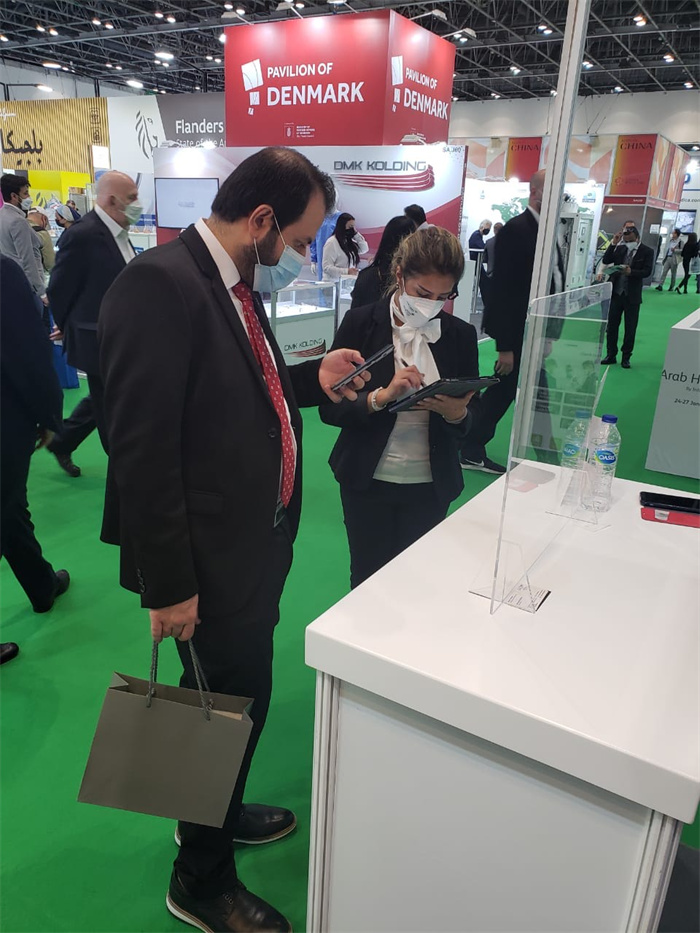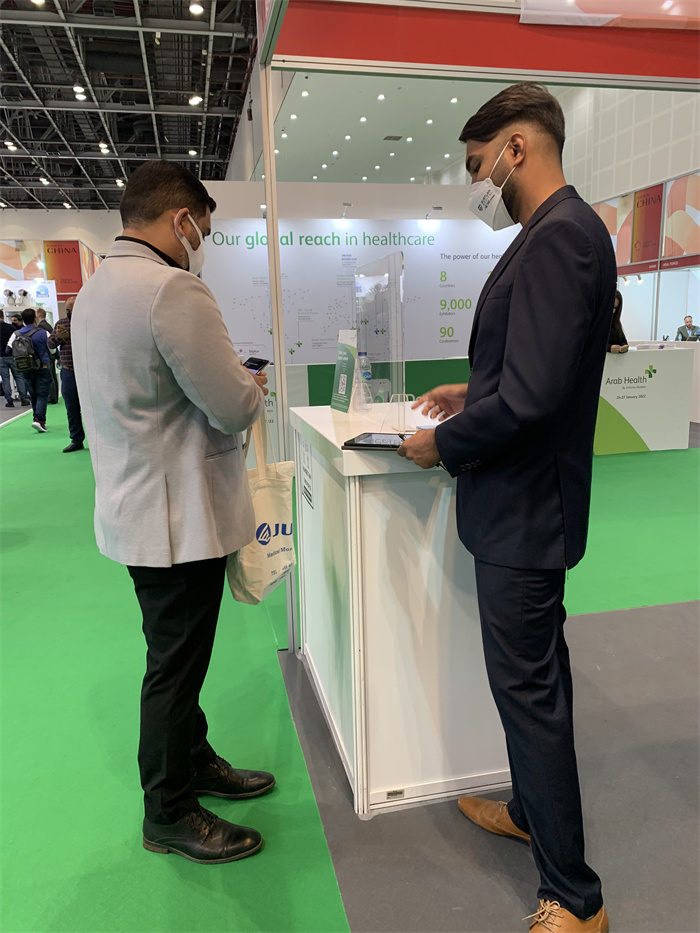 Beacon Display surgical imaging solution has been widely recognized in the domestic and overseas markets, especially the 27-inch FHD surgical display has been the hot-selling model overseas for 3 consecutive years. Our scientific research team has never stopped innovating in product performance and appearance.In addition, Beacon Display showcased new 31.5-inch FHD and 55-inch UHD surgical displays. Beacon team focuses on improving the quality system to meet the needs of different users.