Walk together, win the future! Beacon wins Mindray "Delivery Excellence Award"

2023-06-27
Walk together, win the future! Beacon wins Mindray "Delivery Excellence Award"


On May 13, Shenzhen Mindray Biomedical Electronics Co., Ltd. held the 2022 Mindray Core Supplier Conference. Shenzhen Beacon Display Technology Co., Ltd. as a long-term reliable partner of Mindray, was invited to participate in the meeting. In 2022, with continuous improvement in research and development, quality, delivery, after-sales and other aspects, Beacon helped Mindray continue to expand its global territory with strong comprehensive delivery capabilities, and won the only annual " Delivery Excellence Award" medal of Mindray Display Devices!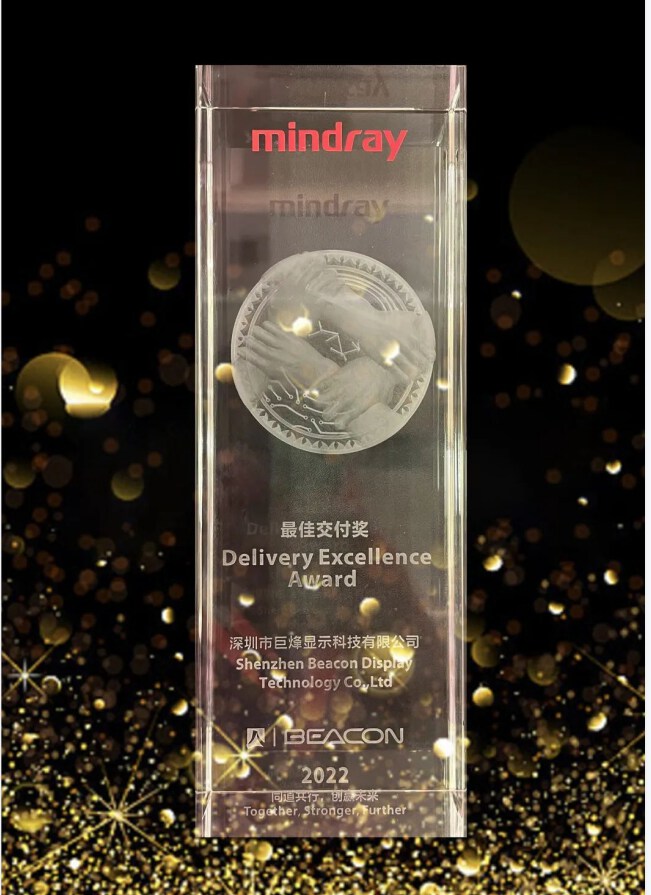 Mindray is a leading manufacturer of high-tech medical devices in China and one of the global leaders in medical device innovation. On April 27, Mindray Medical disclosed its annual report for 2022. In the face of a highly uncertain external environment, Mindray gave full play to the unique advantages of a platform-type medical device company with a global layout and productive line operations. During the reporting period, Mindray's operating income, net profit and net cash flow continued to maintain rapid growth.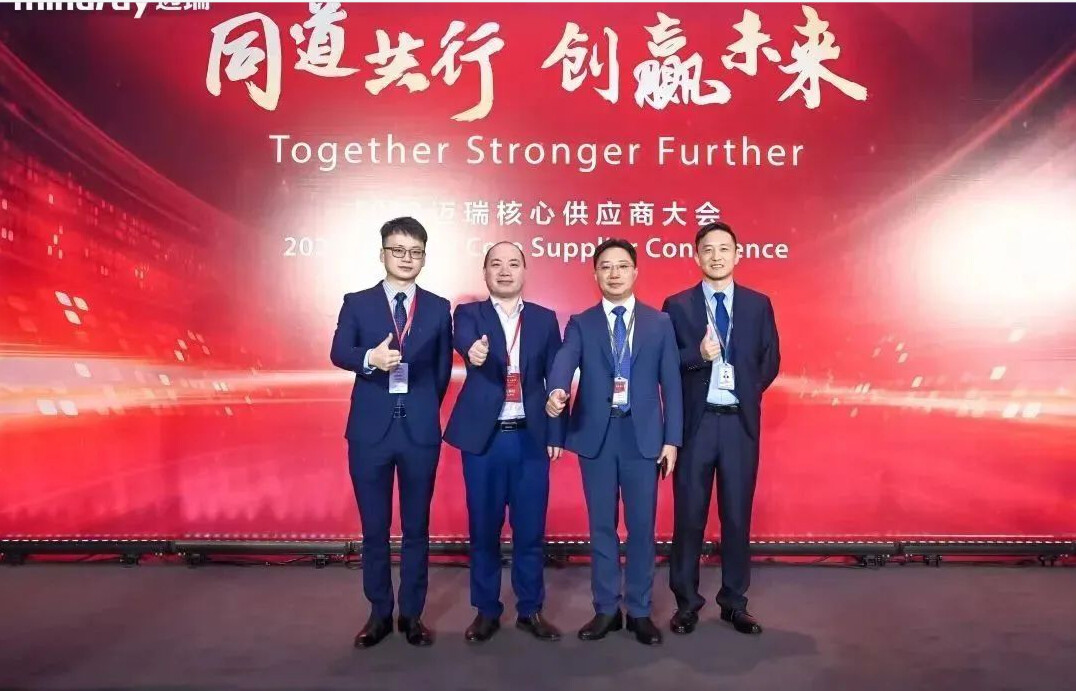 As a medical display company that has won many awards such as "Excellent Supplier Award", "Best Quality Award" and "Global Excellent Partner" of Mindray, Beacon continues to provide high-quality products and personalized services, constantly strengthen cooperation, and ride the wind and waves with Mindray to forge ahead. This award proves that Mindray, the world's outstanding medical device company, highly recognizes Beacon's comprehensive strength.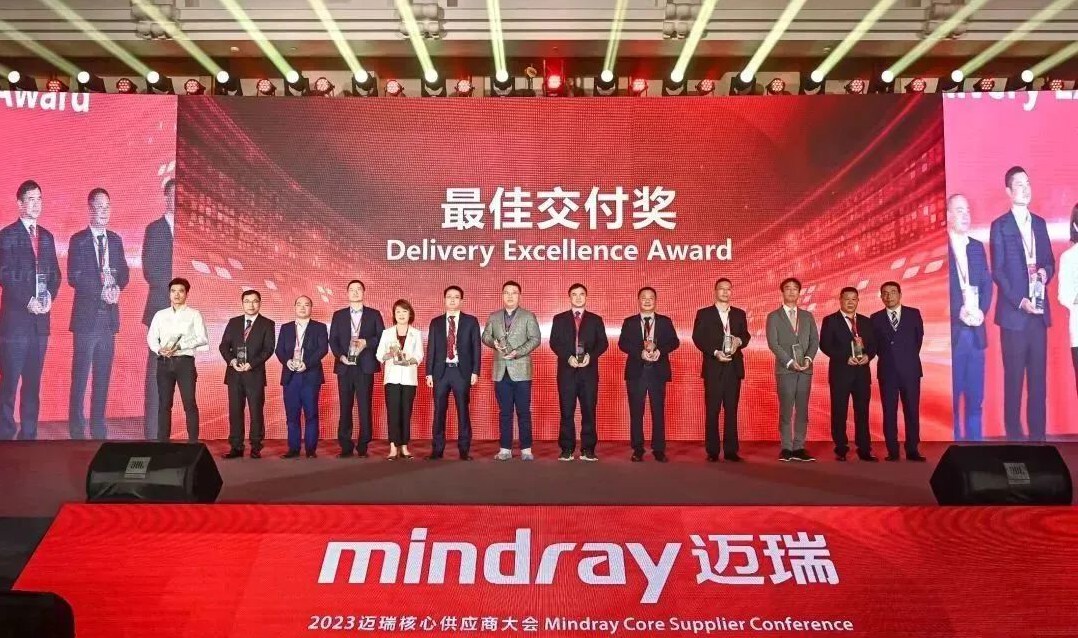 Able to continue to achieve collaborative development with Mindray, Beacon has also continuously practiced internal skills. All along, Beacon has always adhered to the principle of "customer-centric", continuously increased investment in research and development and service optimization, and actively improved the comprehensive delivery capability from the aspects of technology, product, quality and delivery. The products and technology have always remained the industry leader, and promoted the "quality" and "quantity" of its own delivery with practical actions.

In 2022, the Second Production Division of Shenzhen Factory, which was built by Beacon following the world-class production level, was put into operation. The 4K surgical medical display BT.2020 color gamut correction technology is leading in China, and the image effect reaches the same level as the international first-class brand; Listed ultra-high resolution 12MP multi-modal medical diagnostic system products, the world's first 6MP integrated three-screen curved medical diagnostic system products. In addition, Beacon won the GE Excellent Performance Award, Siemens Outstanding Cooperation Award, and won the Outstanding Supplier Award for three consecutive years.
An honor, a spur, a responsibility. In the future, Beacon will continue to innovate, better serve customers to meet the differentiated needs of different application fields, and bring the best quality products and services to customers. Work together with customers and partners to forge ahead and create brilliance.