Summer Miami, Beacon shining at 2023 FIME

2023-06-26
The 2023 FIME was held in Miami from June 21 to June 23, local time, and nearly 10,000 doctors, researchers and scholars from all fields of the world participated in the event.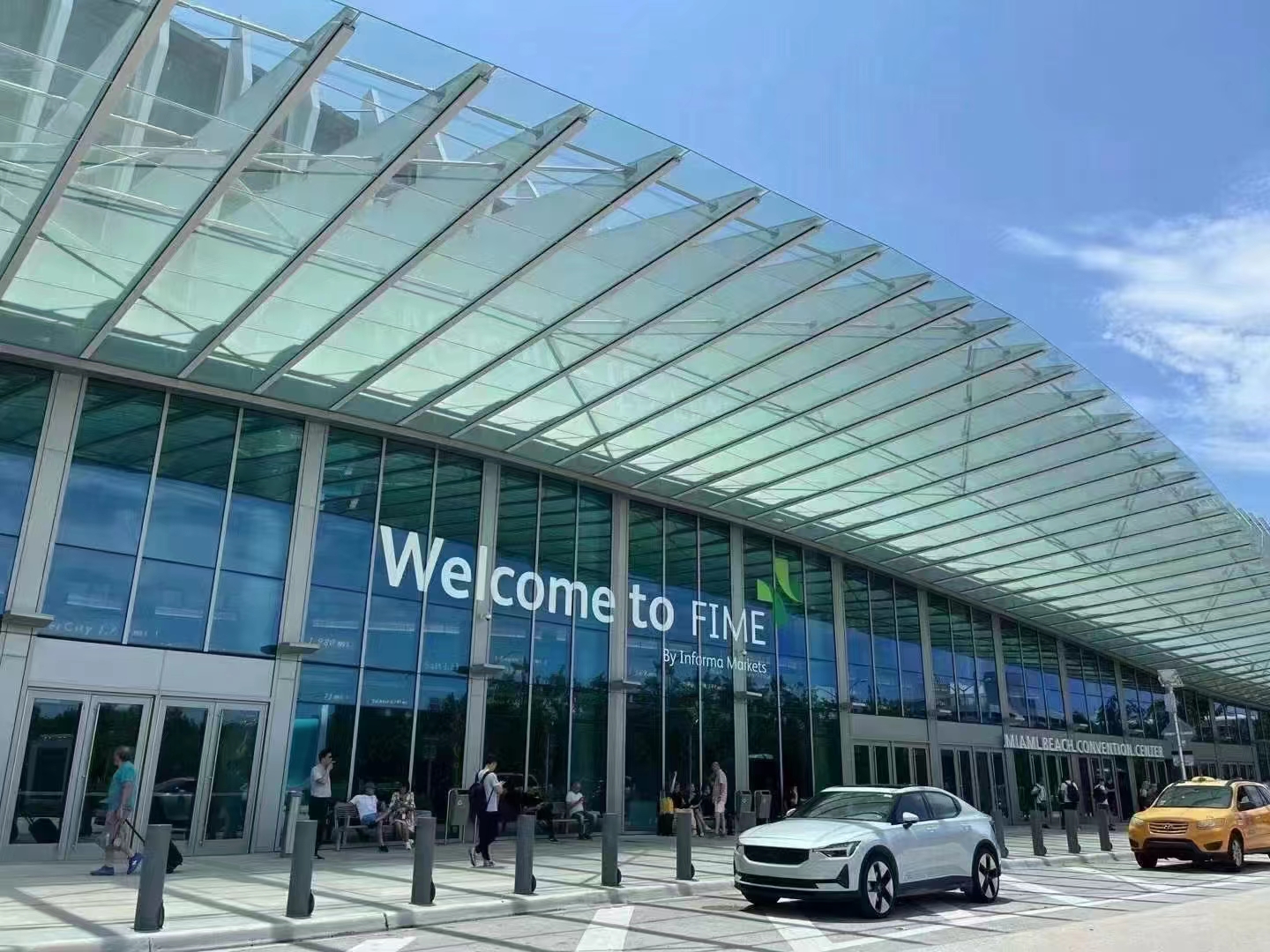 FIME is the largest medical professional exhibition in the southeastern United States. The exhibition is both regional and international, in addition to the United States, but also attracted a large number of exhibitors and professional buyers from Latin American countries.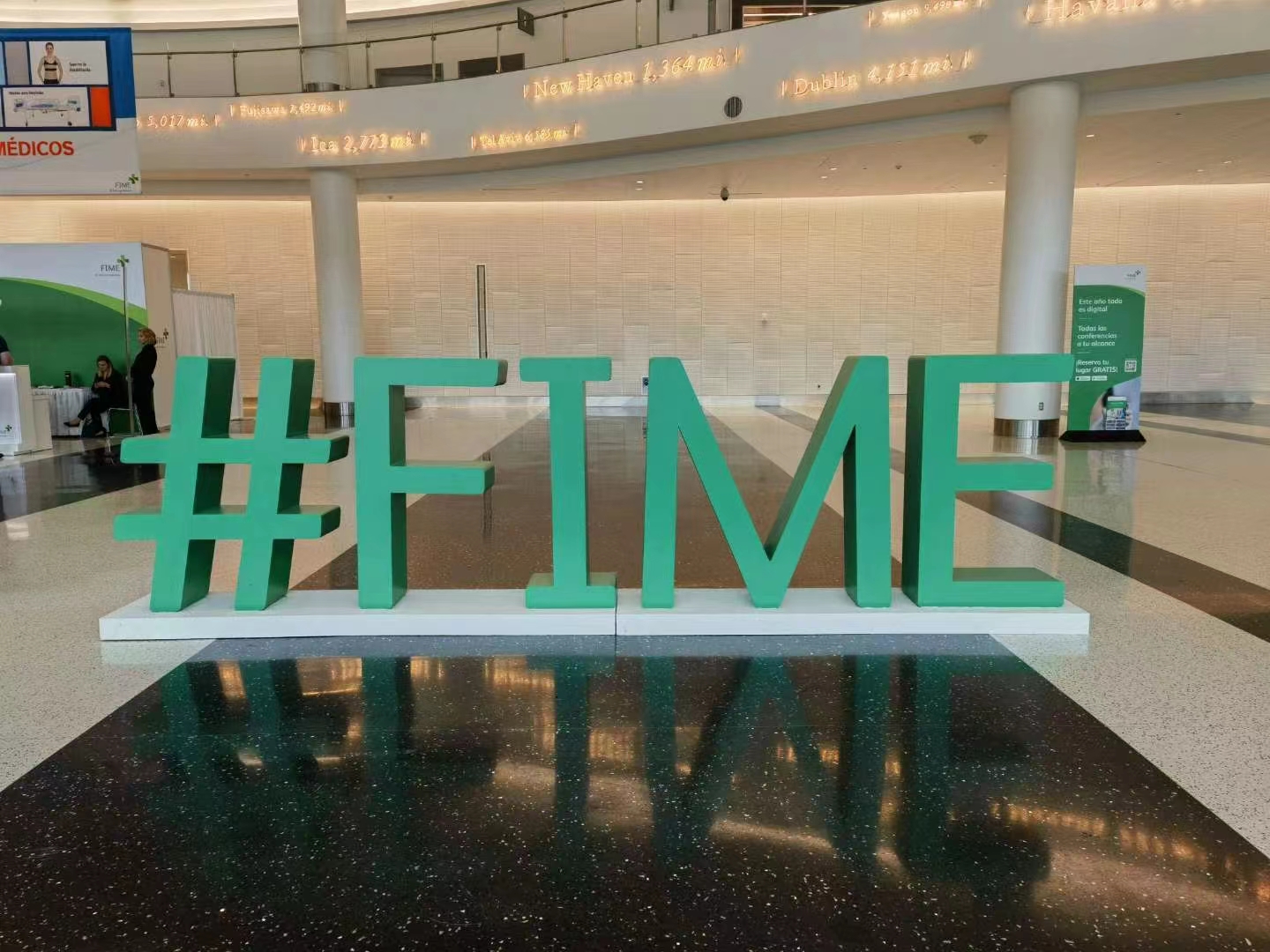 The exhibition has a total of more than 100 countries and regions, more than 2,000 exhibiting companies and nearly 30,000 professional visitors to participate. Beacon as a benchmark enterprise in the field of medical display, has a global business segment. The exhibition brought heavy products wonderful debut, attracting much attention.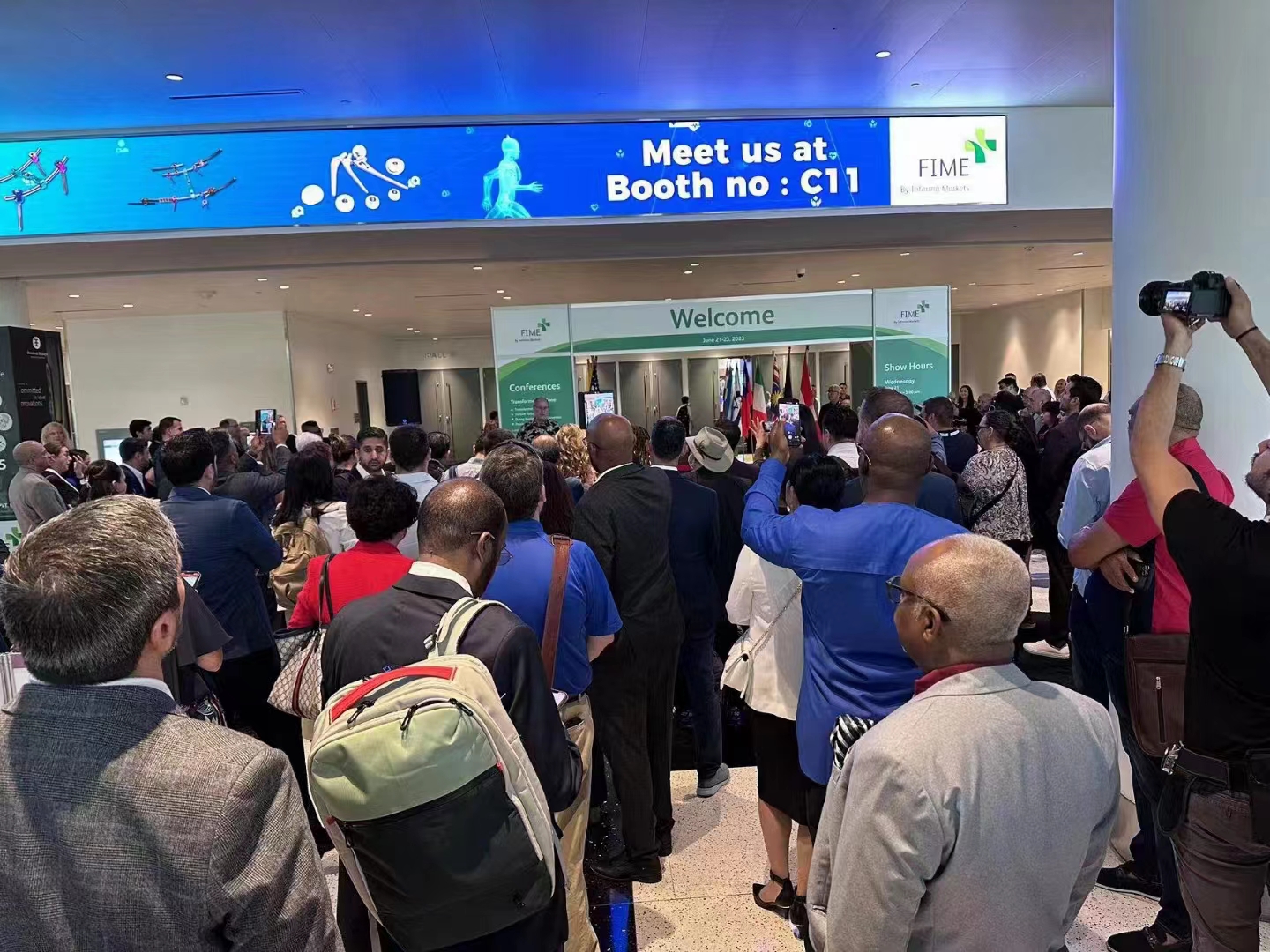 3D blockbuster products unveiled at the booth
S3221P-3D is a 31.5 "full HD 3D surgical medical display with full HD resolution, high contrast and high brightness, which can faithfully reproduce full HD 3D video images, specially designed for medical applications.
The product has a rich input interface and a variety of 3D display modes, which can meet the access of 3D cavity mirror,3D camera,3D microscope and various medical equipment. At the same time, the product supports the access of 2D signals and supports 2D/3D one-click switching.
Fashionable full-plane narrow frame design, all interfaces face down design, plus interface cover, the protection level reaches the front IPX5/ rear IPX2, safe and reliable, convenient wiring.