ODM Total Solution

Transmission
HDbaseT: delivery uncompressed HDMI 1.4-compatible Video, USB2.0 and PoE up to 100m through one Cat6 cable DisplayPort 1.1 and DisplayPort 1.2 optical cable: 15m, 30m and 100m DisplayPort CAT converter: up to 30m delivery via CAT 5e cable

Management
Customized design for multi-video sources management including digital & analog signals

Display
Customized design for modality image display: Ultra-sound, CT, MR, X-ray, DSA, Surgery Standard off-the shelf diagnostic, clinical, consultation center and surgical display

HMI
Customized touch screen In-house optical bonding Control panel for ultrasound scanner Console for CT, MR, DSA, X-ray ...
Customized Process

RFQ analysis
Internal discussion
Solution timeline
Development
Test
Verification
Mass production
Service support
Quality Beacon
Beacon implements defect-free quality management, strictly controls product verification, suppliers, raw materials, production processes and shipments, and advocates a corporate quality culture of all-staff quality control and all-staff participation to ensure product quality.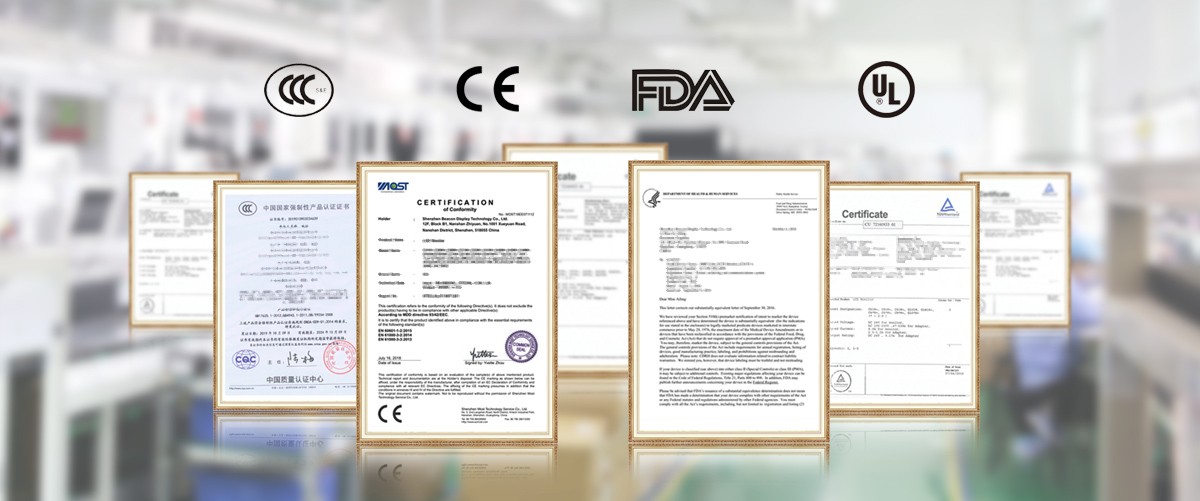 Certification Authority
The company has a sound certification management system passing the quality management system (ISO9001:2015), the medical device industry quality management system (ISO13485:2016), environmental management system (ISO14001:2015), occupational health and safety management system (ISO45001:2018) to ensure product quality and sustainable development. Our products have passed CCC, CE, FDA, TUV, UL etc international certifications, product quality fully meet international standards.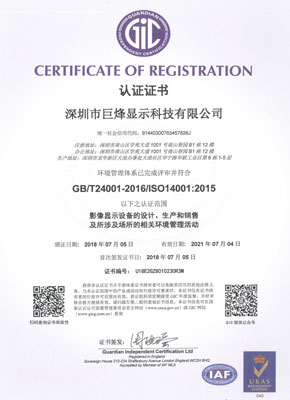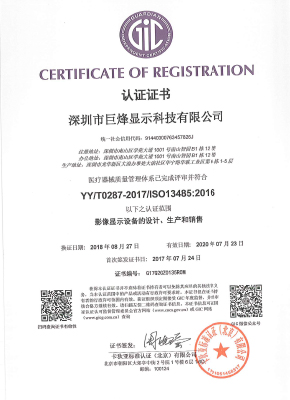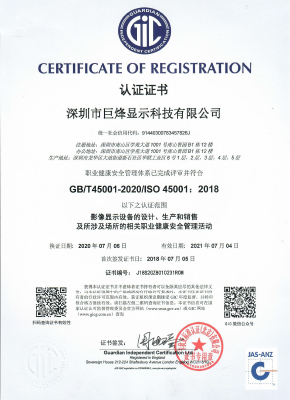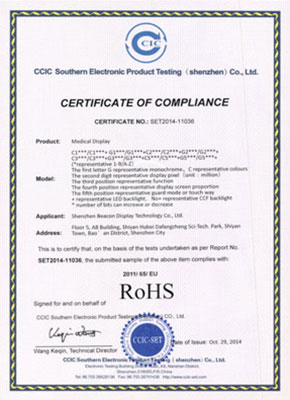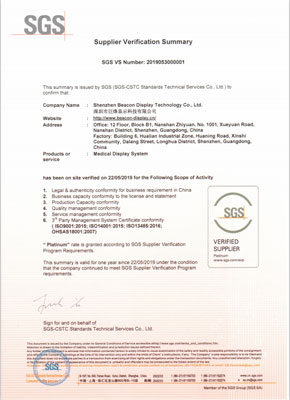 Hardcore Manufacturing
Integrating the rigorous scientific attitude into production, with Shenzhen headquarters as the core, Beacon has the professional and systematic supply systems in Shenzhen, Shenyang and South Korea. With medical imaging display, Human Machine Interface and other product lines. Has its own production workshops for PCBA manufacture, optical bonding, assembly and calibration.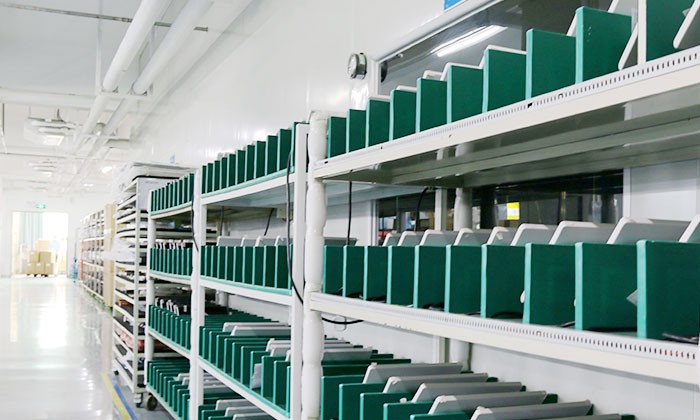 Production workshop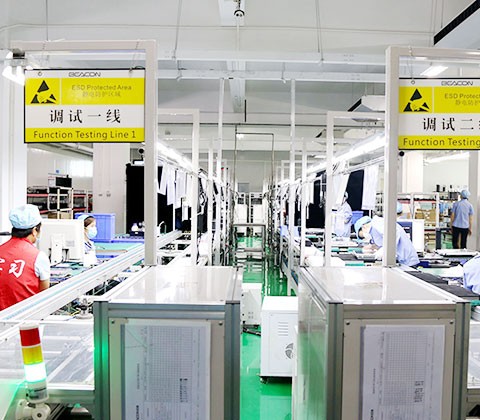 Production workshop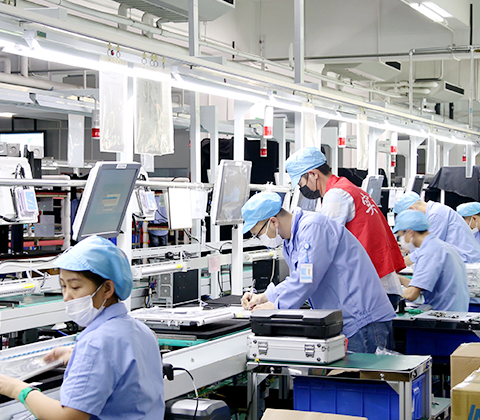 Production workshop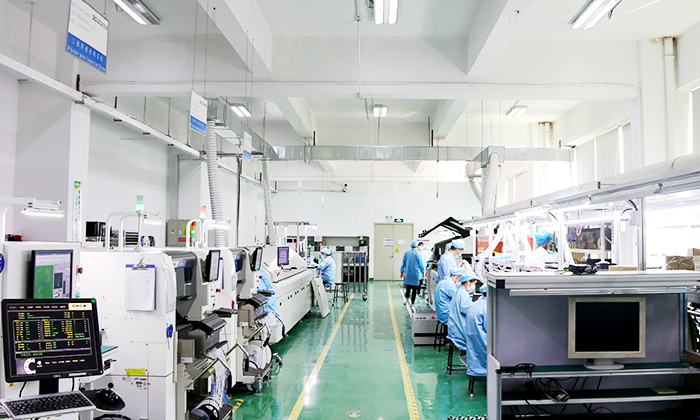 Production workshop
Choose me, do what you want
Beacon never failed every hard-won trust






















Partners