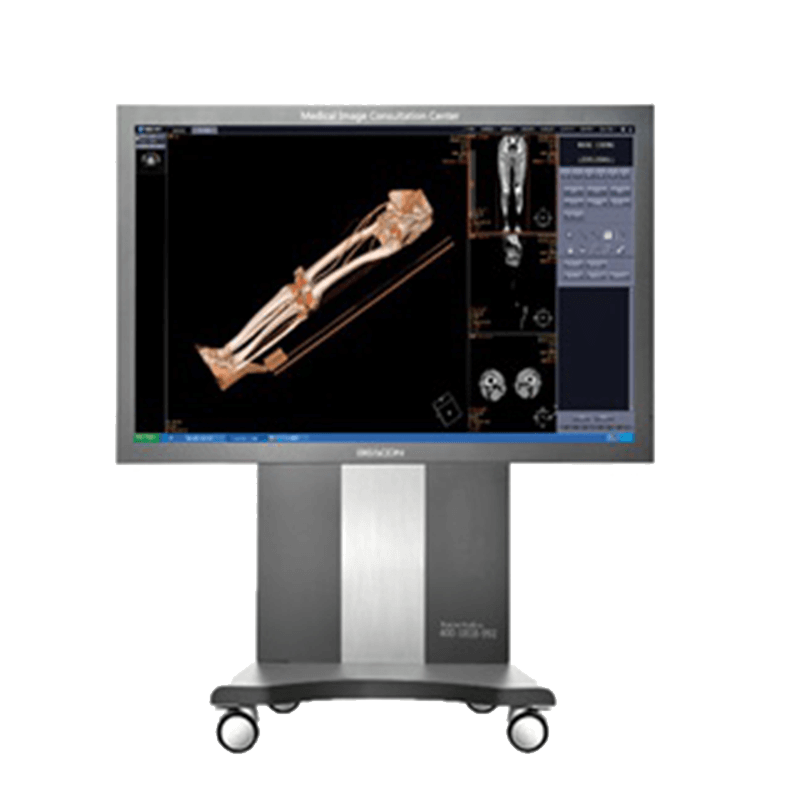 M982T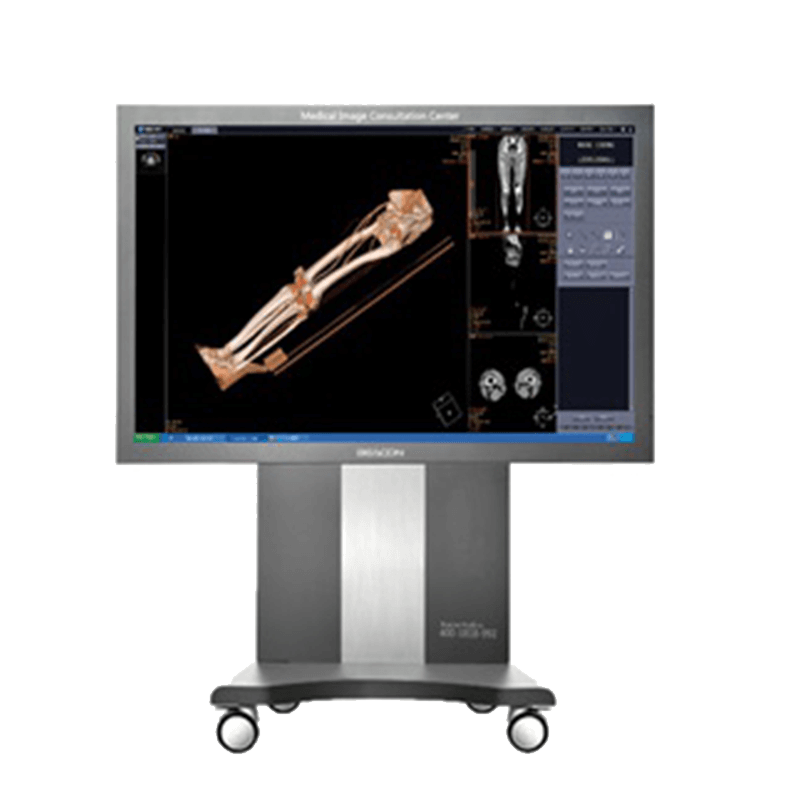 M982T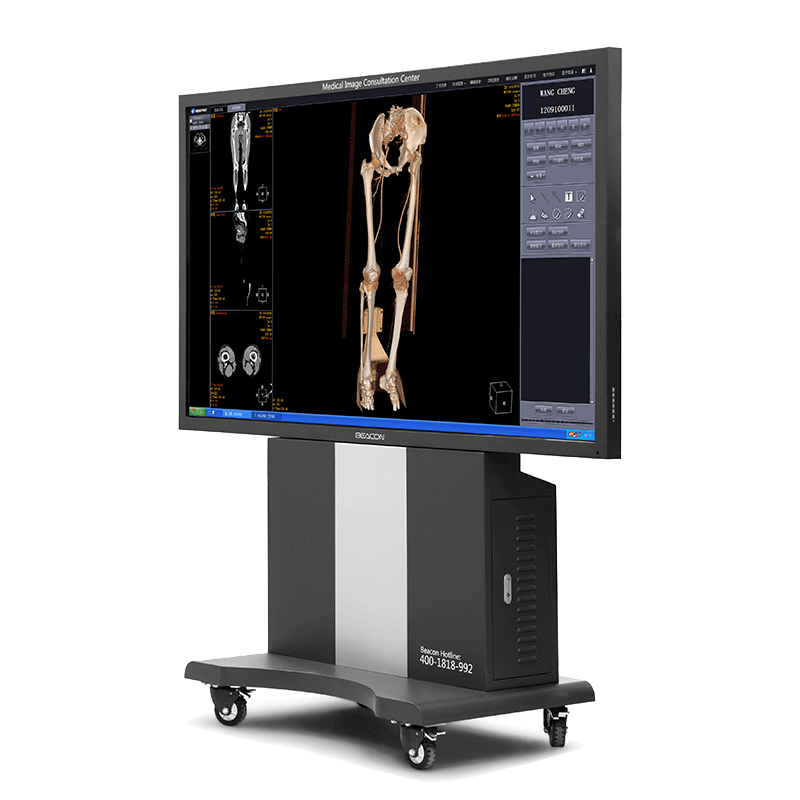 M982T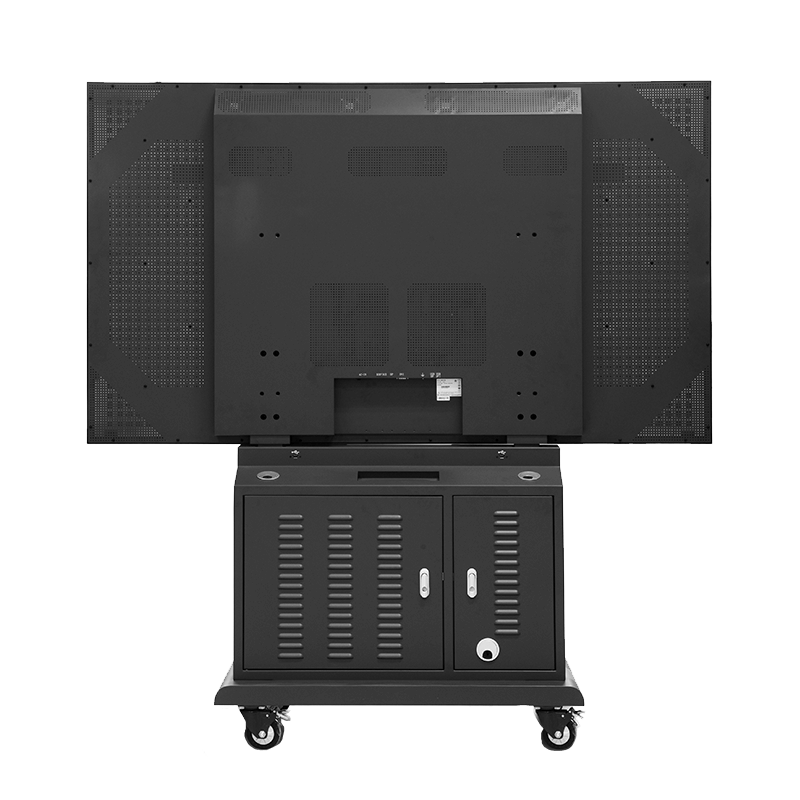 M982T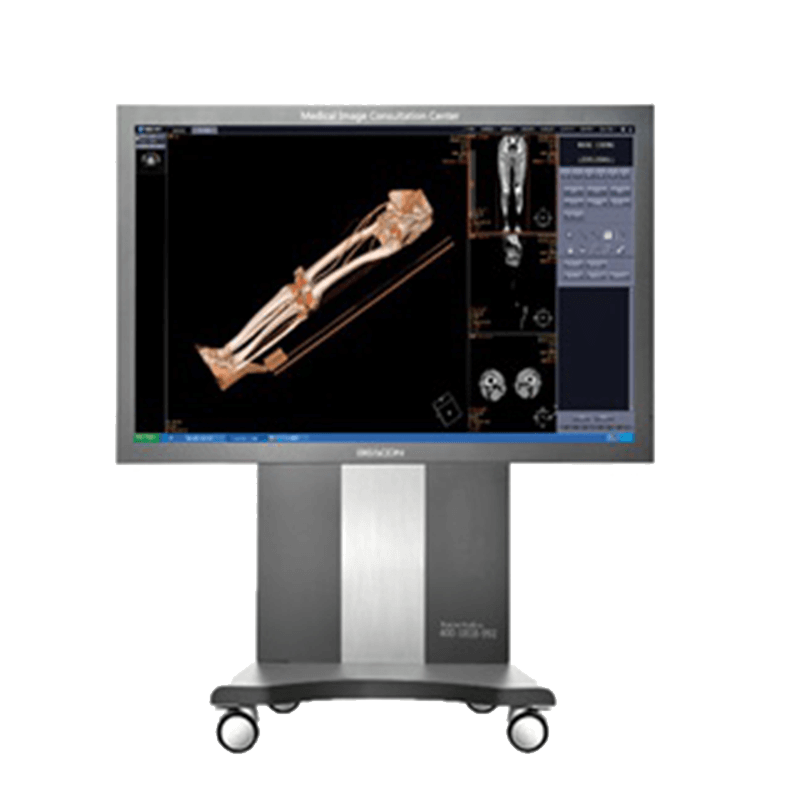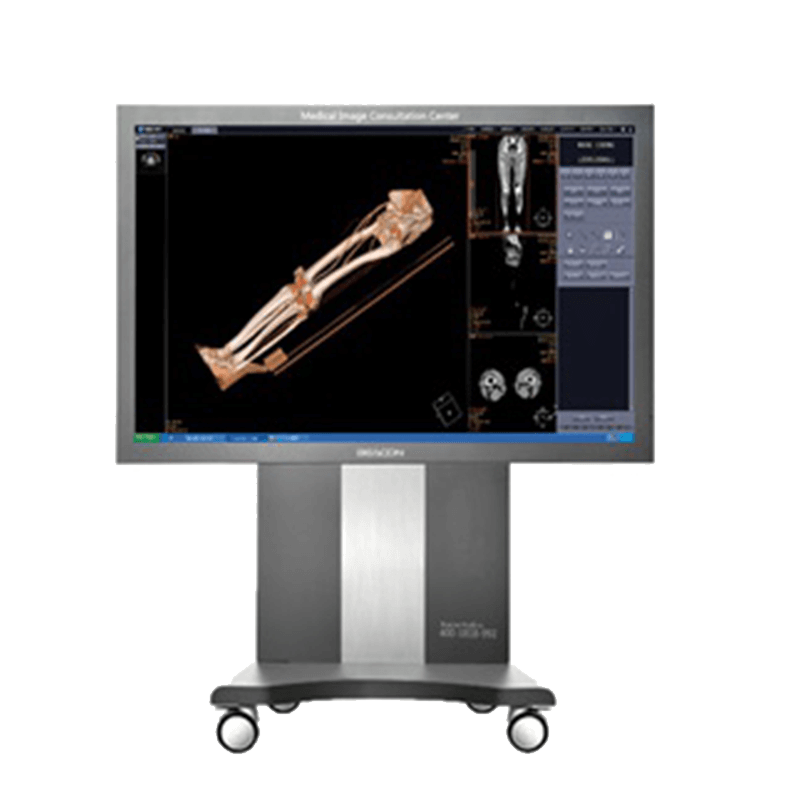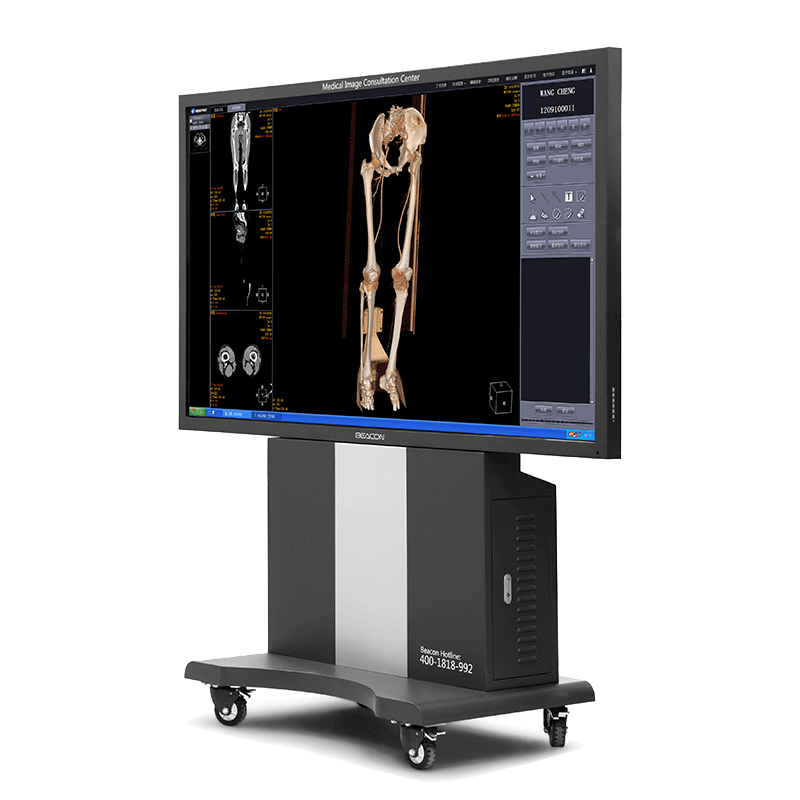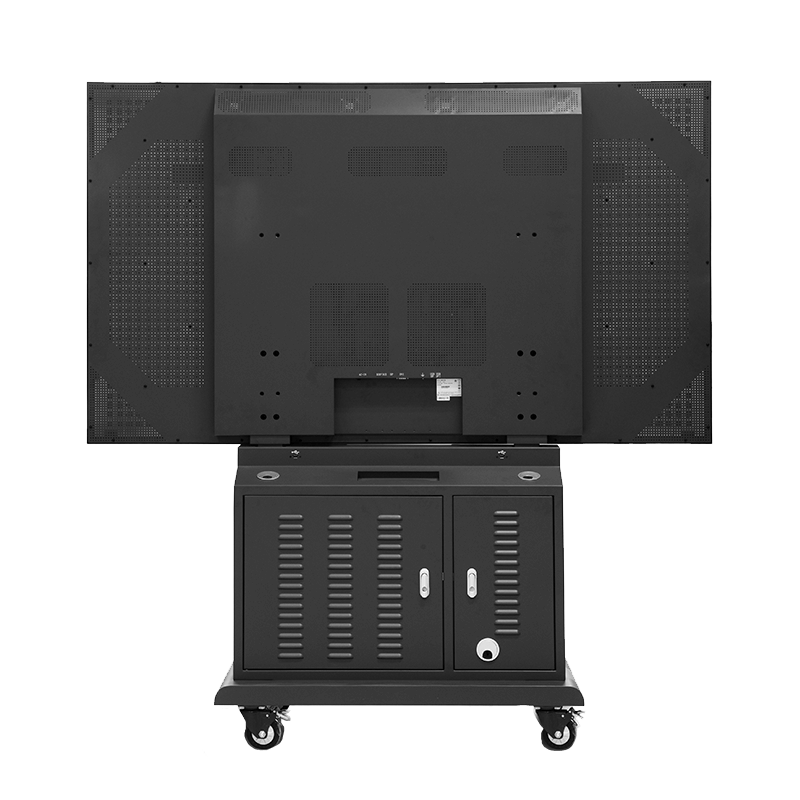 M982T
Display Size:98"
Resolution:3840x2160
Support hotline:+86 400-1818-992
Product Description
Fully compliant with the DICOM standard, it meets the requirements for stable and consistent display of medical images. At the same time, doctors can easily perform image annotation, recording and playback. M982T is widely used in comprehensive consultation, surgical teaching, comprehensive training and telemedicine consultation.
Integrated design, two workstations can be built in at the same time, which can be seamlessly connected with the PACS network inside the hospital, and can also be easily switched to independent workstation applications.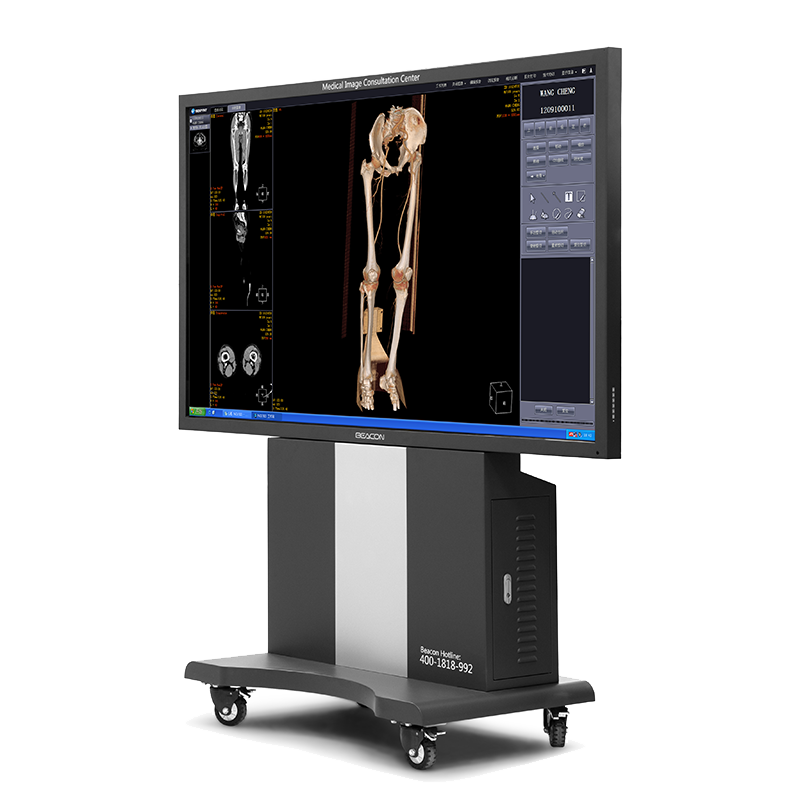 Feature Highlights
Large 4K Display Screen
4K image large-screen display, accurate calibration effect in line with DICOM standard, standard curve can be customized according to needs, easy to set the best under the corresponding different ambient light and needs Use effect, real-time closed-loop backlight stabilization technology, to ensure absolute stability of image quality.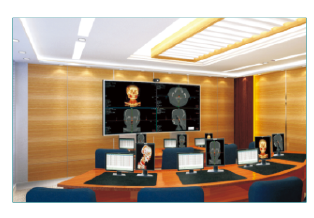 Remote Collaborative Interaction
It supports cross-regional and multi-hospital interaction and collaborative operation, which greatly facilitates the development of morning readings, consultations in different regions, and cross-regional case discussions among departments. Support mobile phone, tablet and other mobile reading.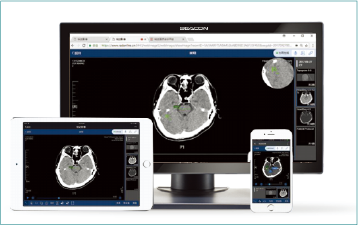 Nondestructive Interaction
8MP realtime and nondestructive interactive display. It greatly facilitates the manipulation of multi-person reading scenes such as consultation and case discussion.
Technical Specification
Product model
M982T
Product name
Medical Image Consultation Center
Display size
98"
Support color
1.07 billion
Resolution
3840×2160
Viewing angle
178° Typ.
Brightness
500cd/m² Typ.
Contrast
1300:1 Typ.
Input signal interface
DVI-D: 24 pin;

DisplayPort: 20 pin

Internal and external network isolation, real-time and lossless interaction with 8MP integrated dual-screen,

Support touch function, electronic whiteboard, support a set of mouse and keyboard control

Dual workstations, coated with 8 layers of AR film, low reflection, support picture-in-picture mode

(Remote, diagnosis synchronization), choose one of moving or lifting base.
Back to list
More product recommendations