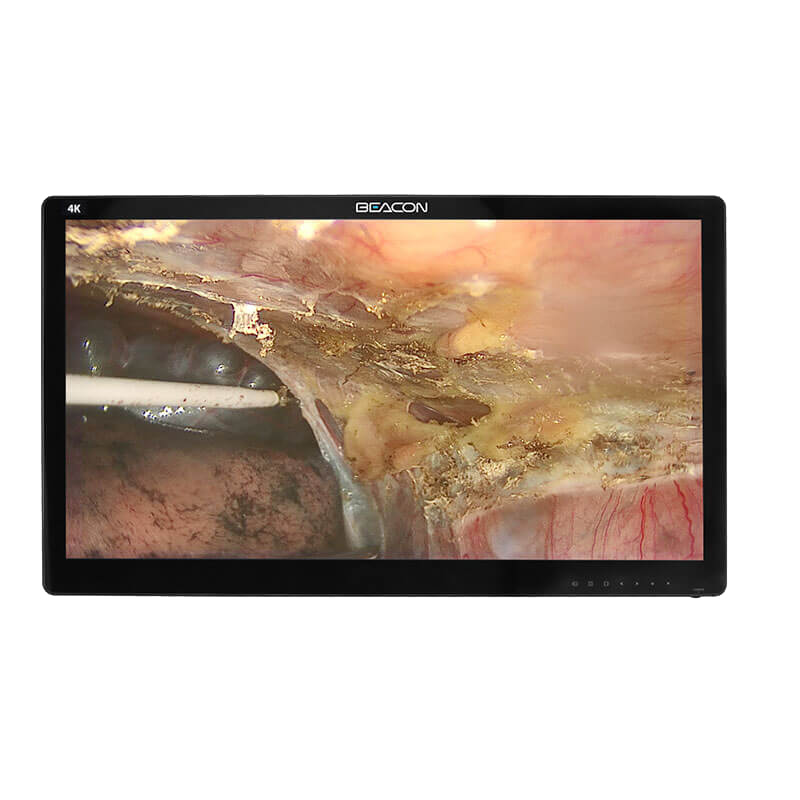 S3181P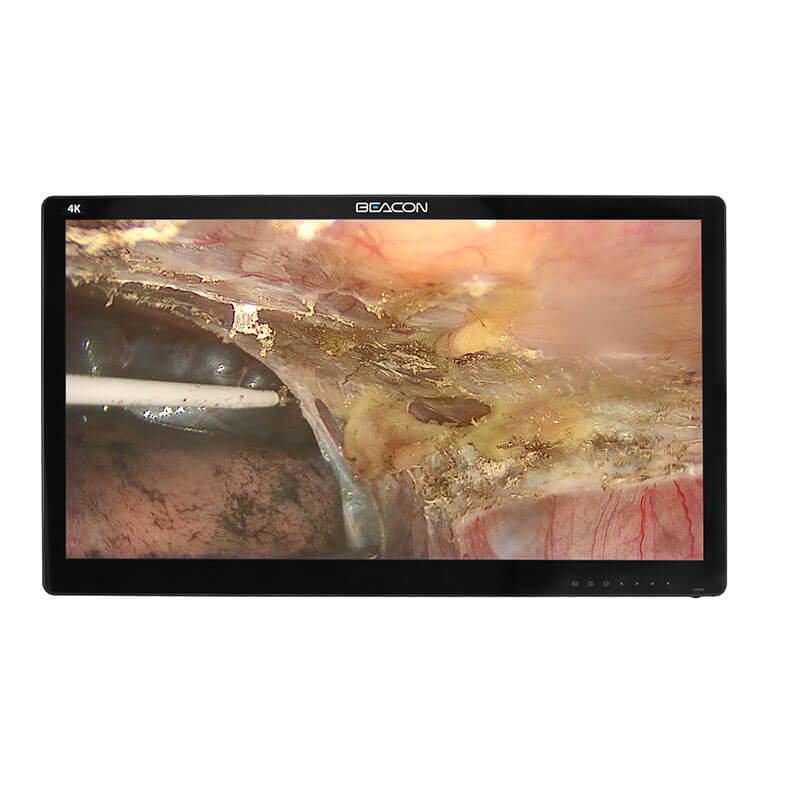 S3181P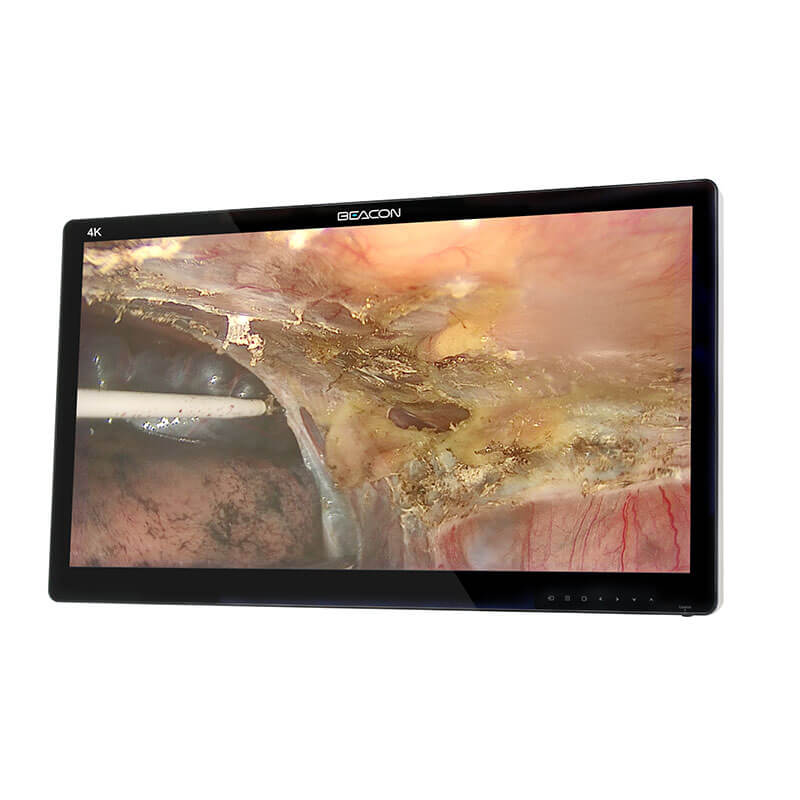 S3181P
S3181P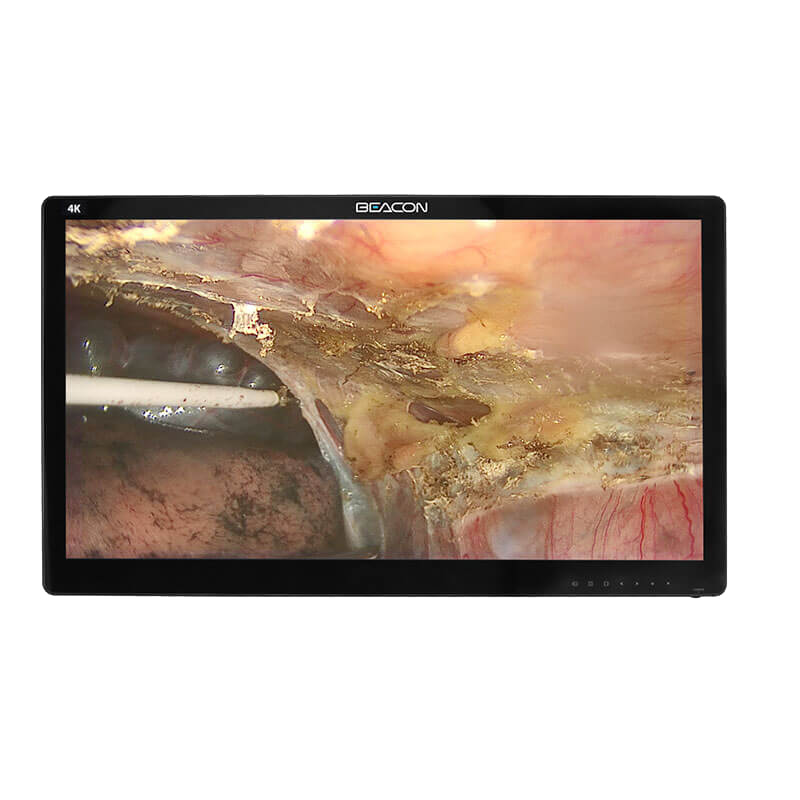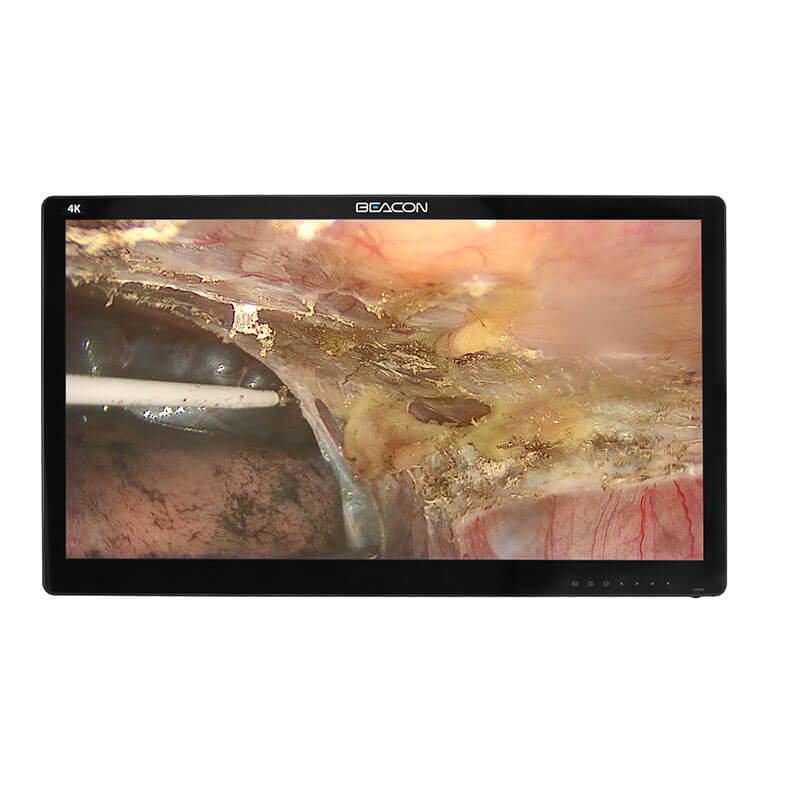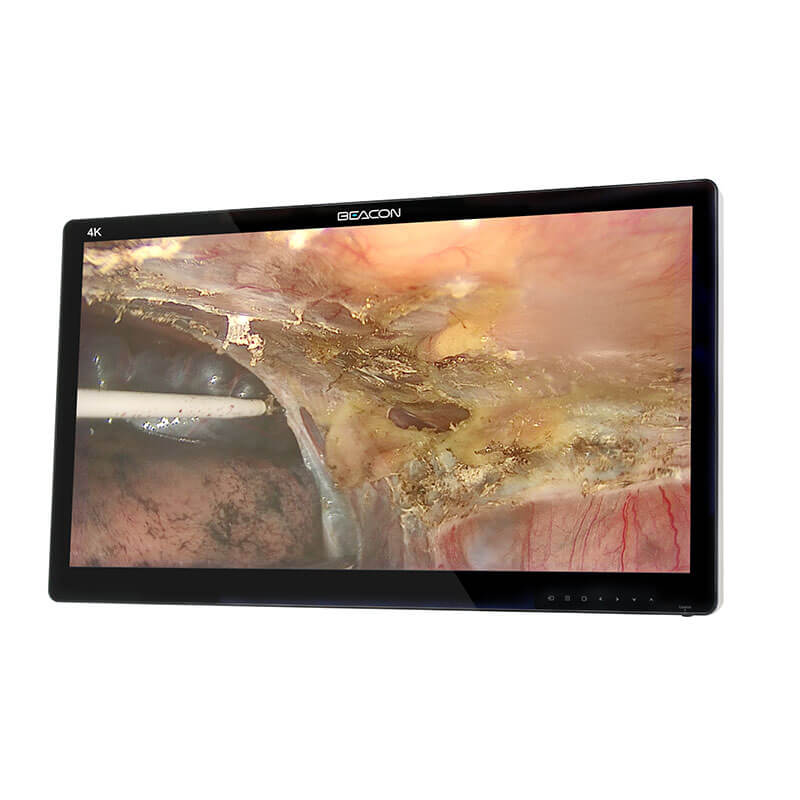 S3181P
Display Size:31.1"
Resolution:4096x2160
Support hotline:+86 400-1818-992
Product Description
S3181P is a high-performance 4K endoscopic surgical medical monitor specially designed for operating rooms.
With the characteristics of high brightness, high contrast, and wide viewing angle, it provides surgeons and staff with real-time and accurate real-time surgical images.
The full-plane appearance design and the new Optical Bonding process technology meet the requirements of ultra-low reflection of surgical images and high-level purification of the operating room.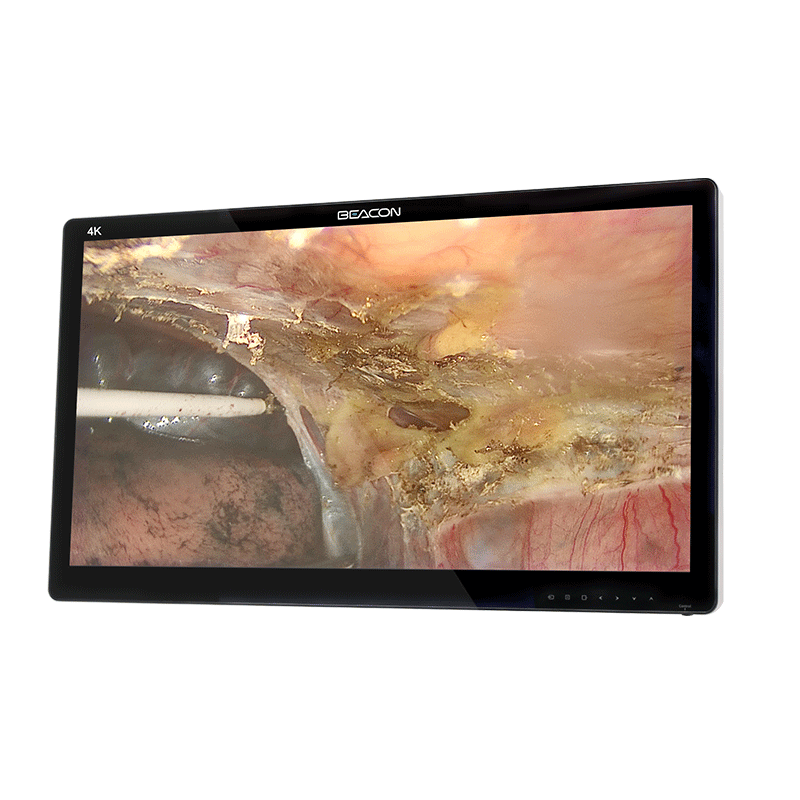 Feature Highlights
GAMMA Split Screen Display
When displaying two signal sources side by side on the same screen, you can adjust the display mode of each image (gamma 1.8-2.6 or DICOM preset mode) without disturbing the other image. It perfectly present multimode applications, in which endoscope, CT and MRI images can be accurately displayed on the same display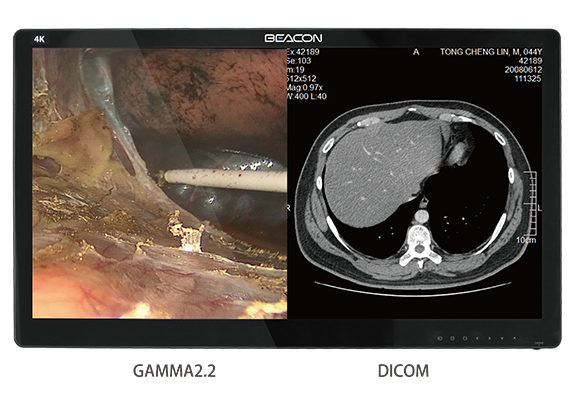 Multi-screen display
PaP function can be used to view two independent signal sources simultaneously within one screen. With PiP function, the second signal can be displayed above the main signal, size and position of the PiP window can be adjusted. In four-screen mode, four signal sources can be displayed on the monitor screen, arranged in the shape of "田". It is very useful when multiple images need to be viewed at the same time (such as multiple modes). (Four-screen mode is only available on 55-inch 4K monitors)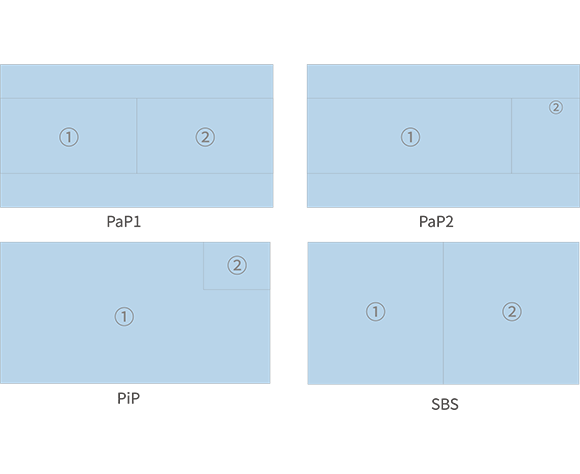 3.BT.2020 Wide color gamut
Supporting BT.2020 compliance will allow Beacon's 4K display perform accurate color recognition from analog 4K video connectivity beyond the Beacon's HD monitor's REC709 compliance. It can achieve the perfect presentation of the dynamic images captured by the BT.2020 standard camera.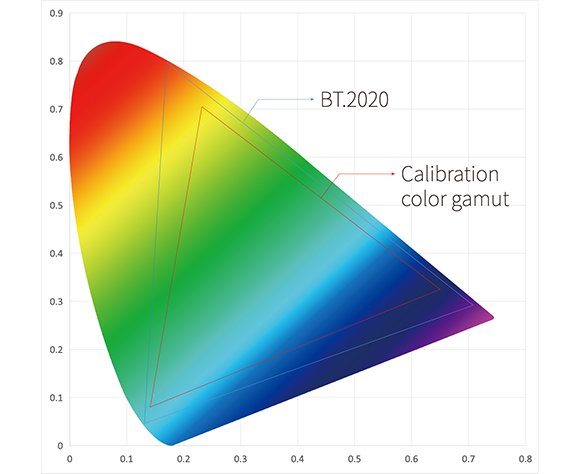 Image 180° rotation and mirroring
Regardless of the orientation of the surgical camera, you can rotate or mirror the displayed image by 180 degrees to find the perfect surgical view, improving the convenience of the operating room.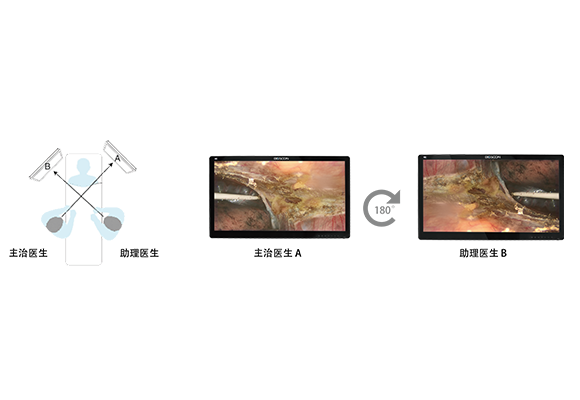 Technical Specification
Product model
S3181P
Product name
4K UHD Surgical Display
Display size
31.1"
Support color
1.07 billion
Resolution
4096×2160
Viewing angle
178° Typ.
Brightness
525cd/m² Typ.
Contrast
1500:1 Typ.
Input signal interface
DVI-D: 18/24 pin; 3G-SDI: BNC*5;
Display Port: 20pin ; HDMI 2.0
Back to list
More product recommendations