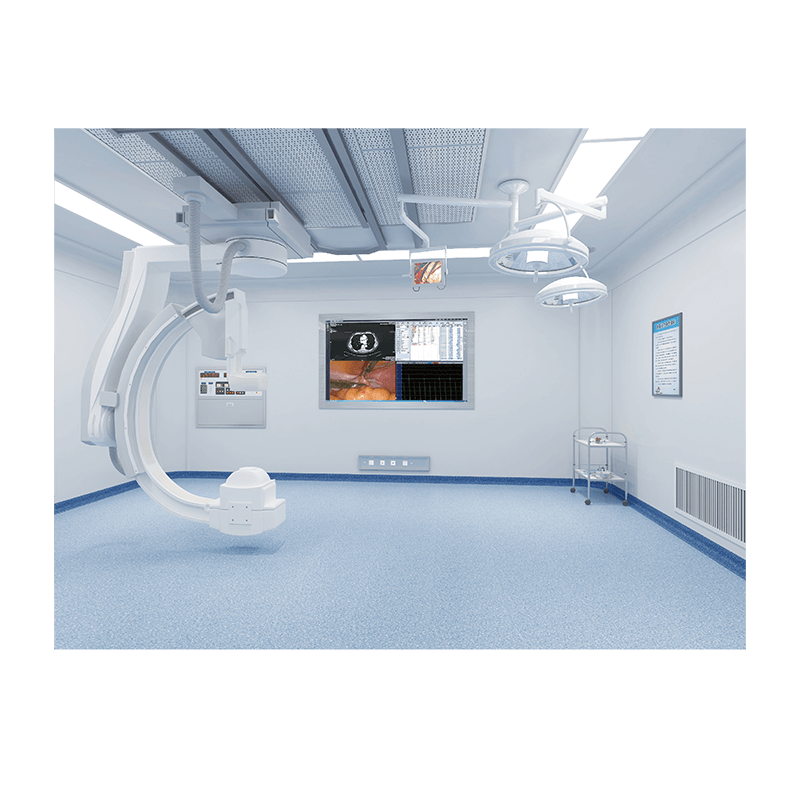 S5582T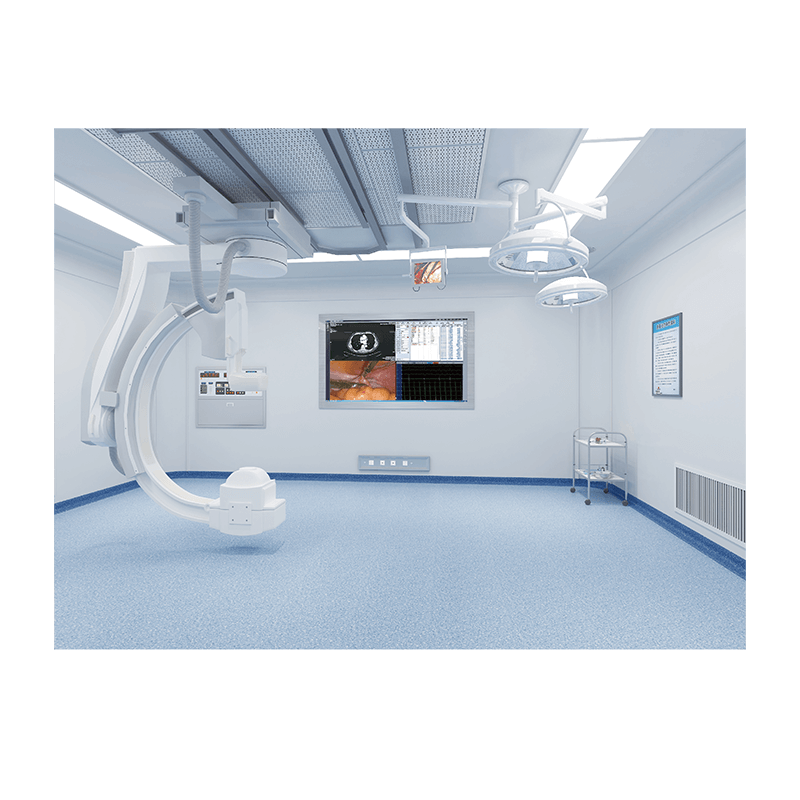 S5582T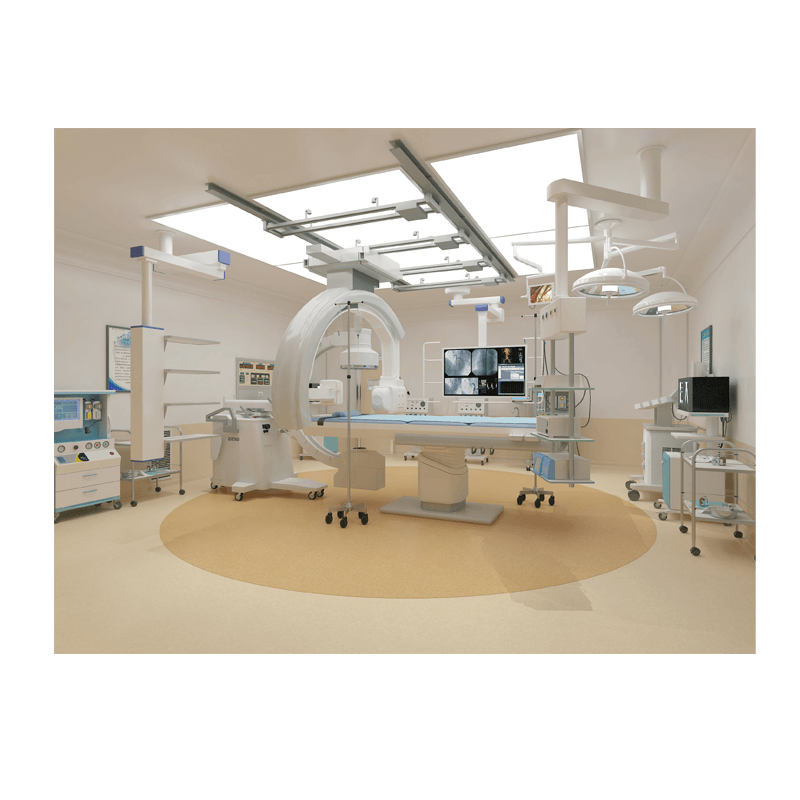 S5582T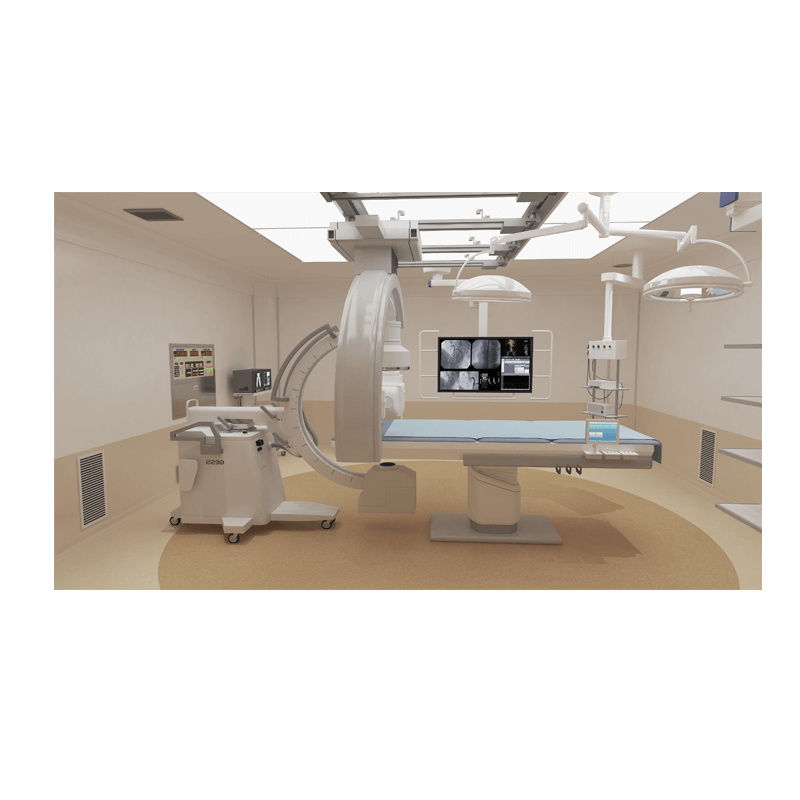 S5582T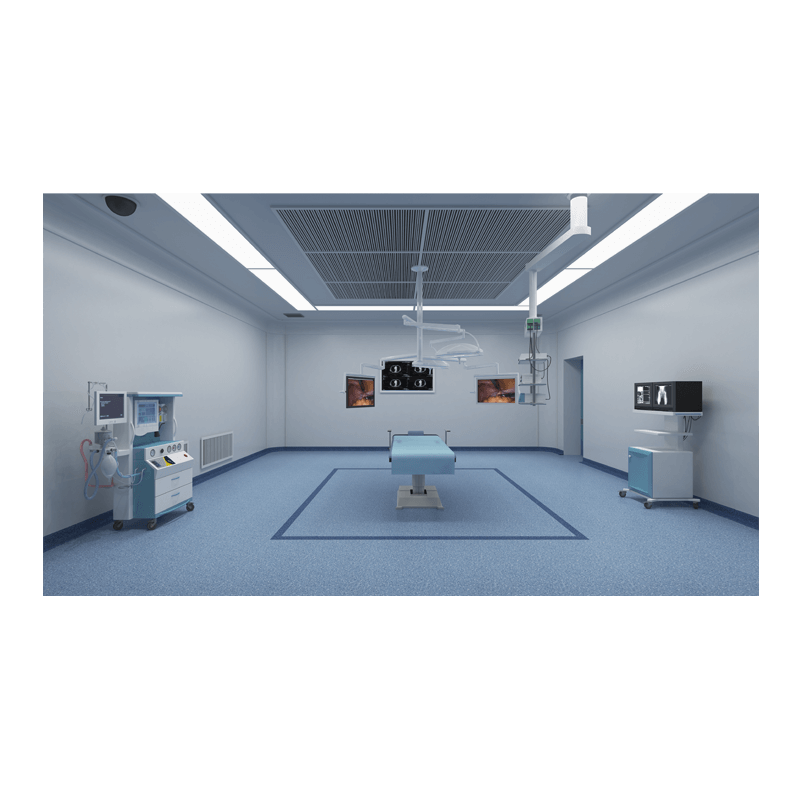 S5582T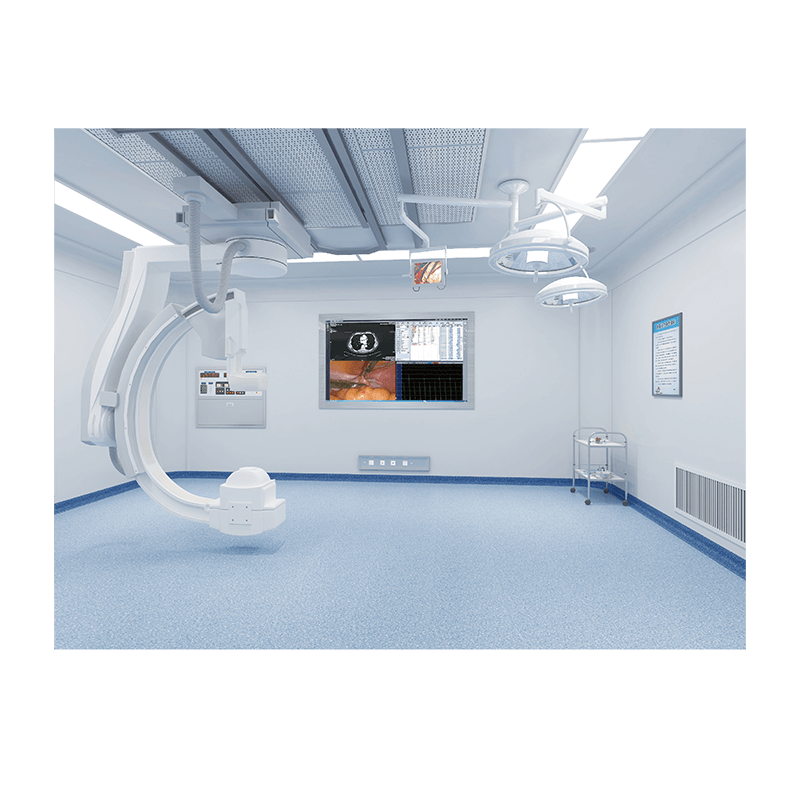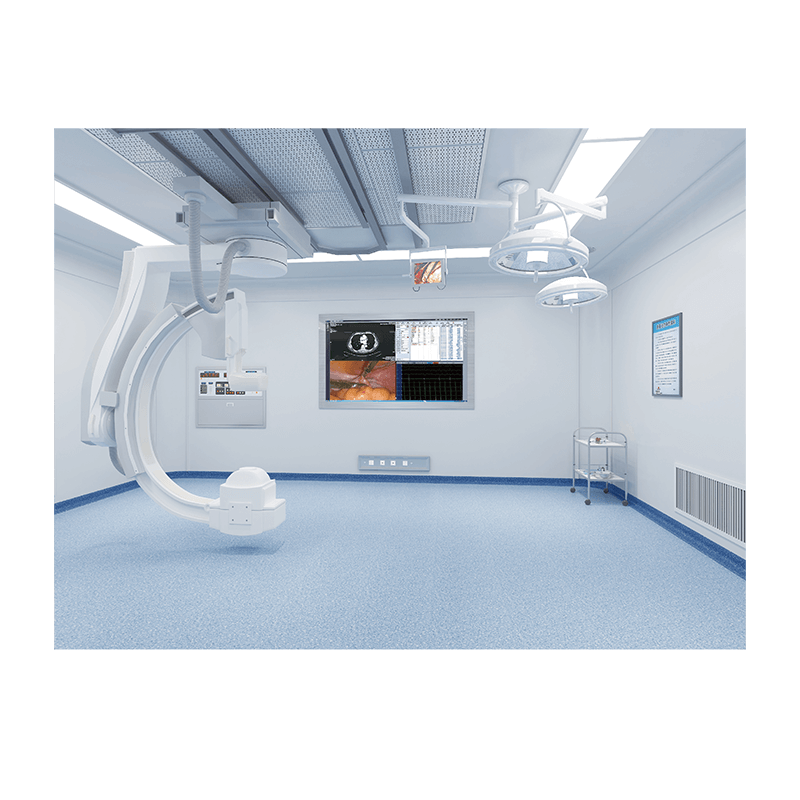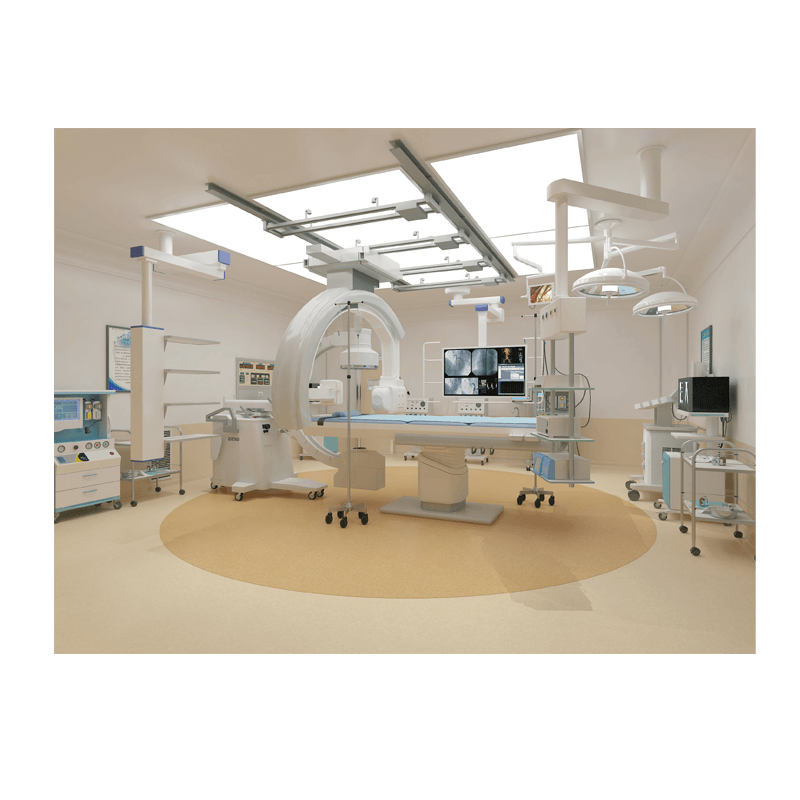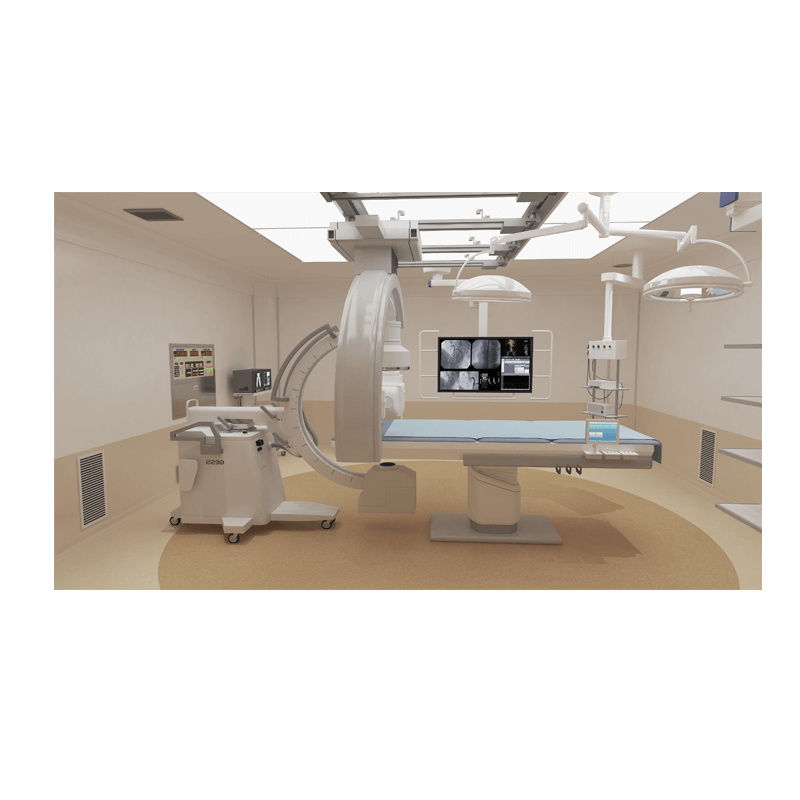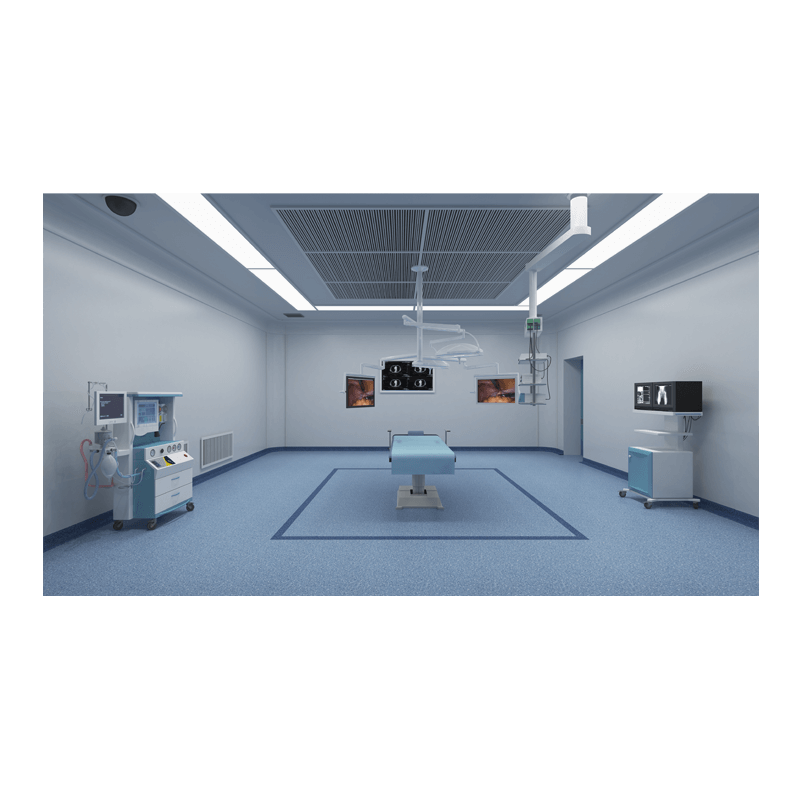 S5582T
Display Size:55"
Resolution:3840x2160
Support hotline:+86 400-1818-992
Product Description
S5582T is a multifunctional, high-performance 4K surgical medical monitor with high brightness, high contrast, and wide viewing angle. It provides surgeons with real-time and accurate real-time surgical images.
It supports a variety of video interface input and output, and is fully compatible with the access of various endoscopes, surgical fields, ECG and other equipment, and meets multiple installation methods in the operating room.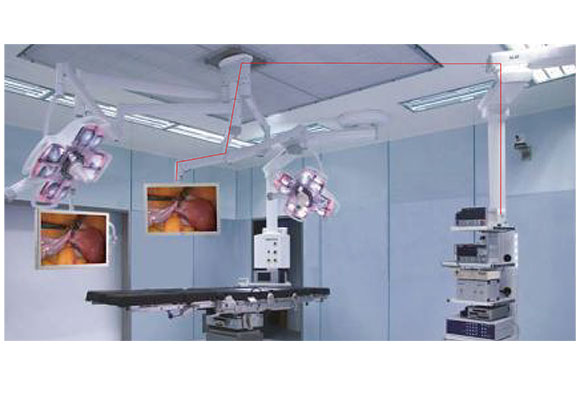 Feature Highlights
Built-In PC Components

Provide convenient access for PACS images or HIS/RIS information.

Touch screen

Built-in infrared touch screen, support six-point touch, support zoom in, zoom out, annotation and other operations, electronic whiteboard software is provided as standard.

Multi-image information centralized display

Support the centralized display of multiple images such as PACS, HIS/RIS, endoscope, ultrasound, etc,. It also supports picture-in-picture, dual-screen, and four-screen images information on the same screen.
Technical Specification
Product model
S5582T
Product name
Multi-function 4K Surgical Display
Display size
55"
Support color
1.07 billion
Resolution
3840×2160

View angle

178° Typ.

Brightness
500cd/m² Typ.
Contrast ratio
1100:1 Typ.
Input signal interface
DVI-D: 24 pin*2;

HDMI: 20 pin;


DisplayPort: 20 pin; 3G-SDI : BNC

Back to list
More product recommendations