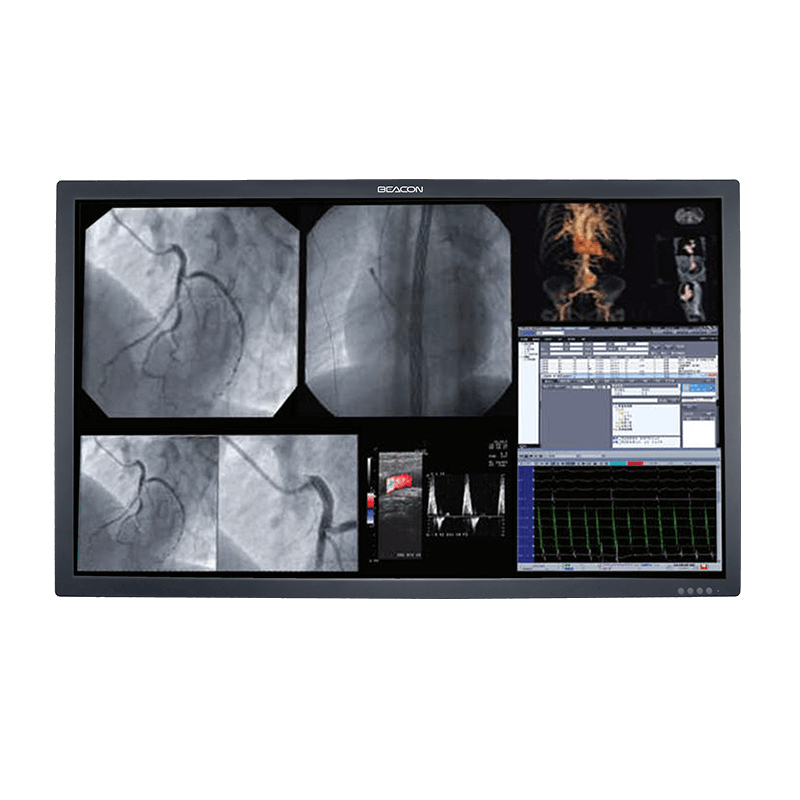 S551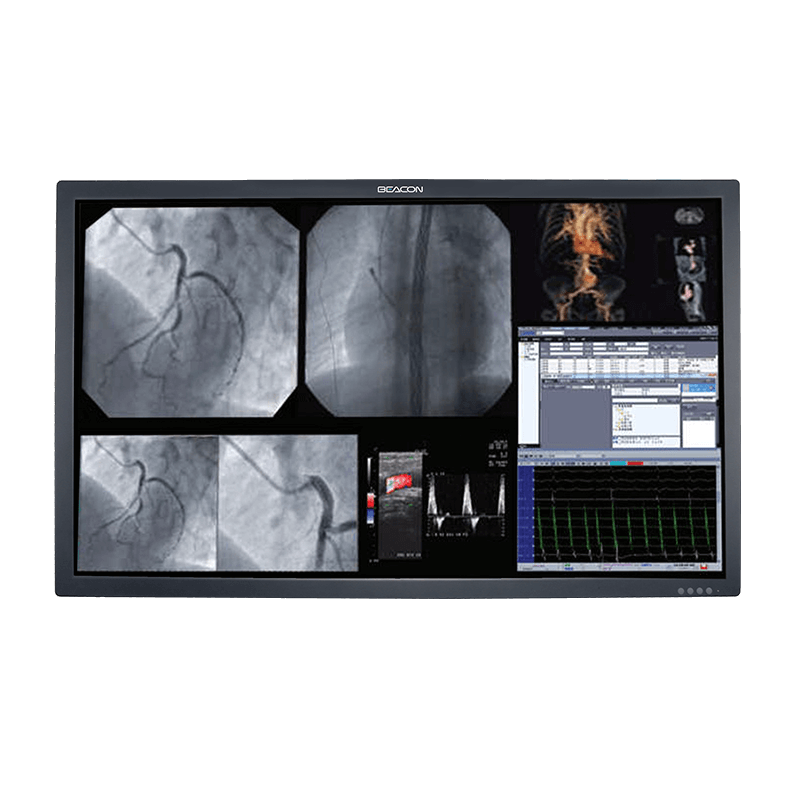 S551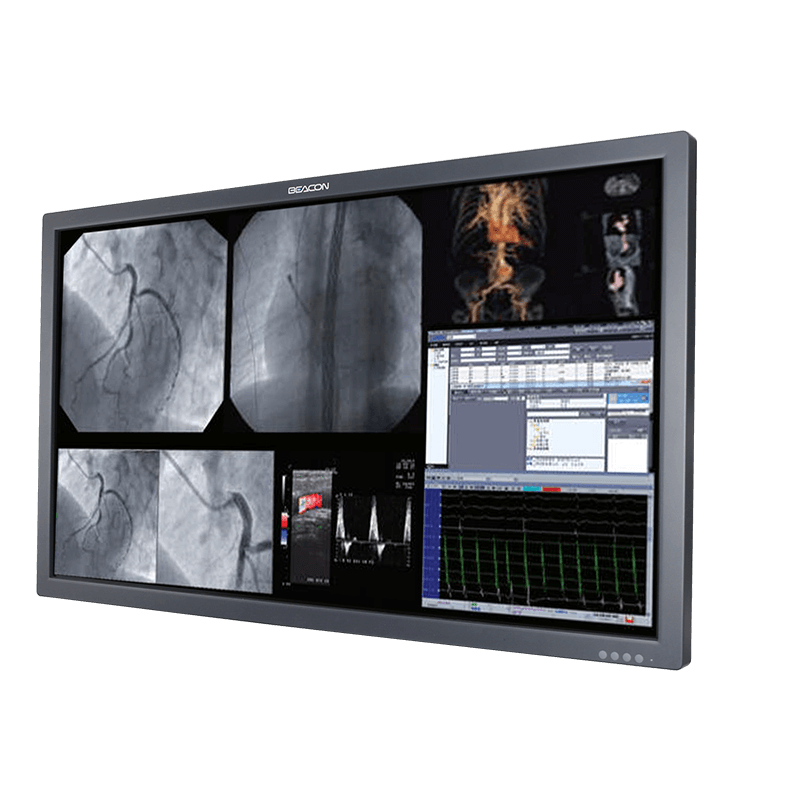 S551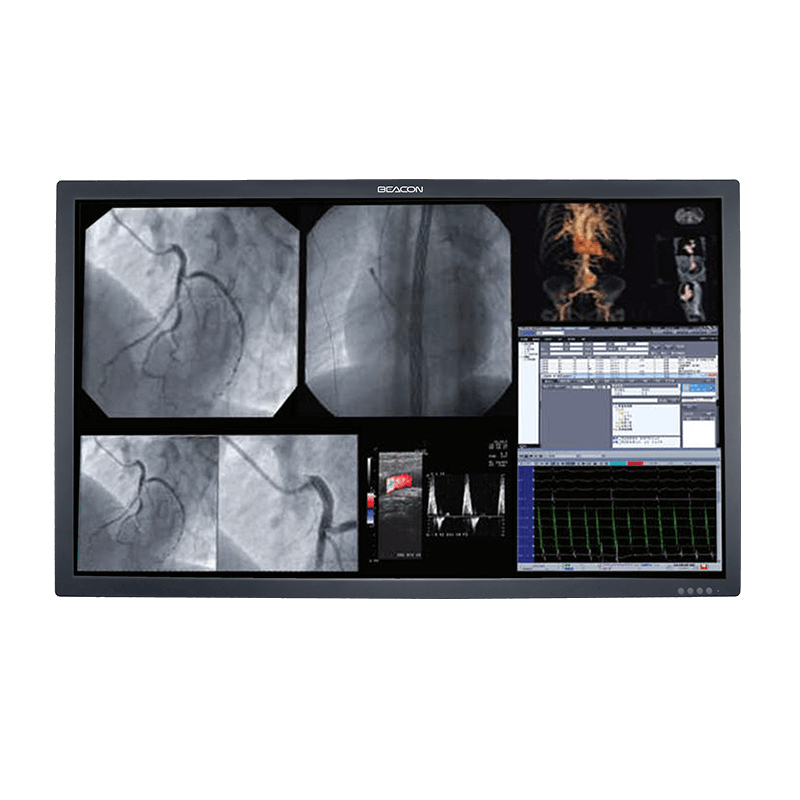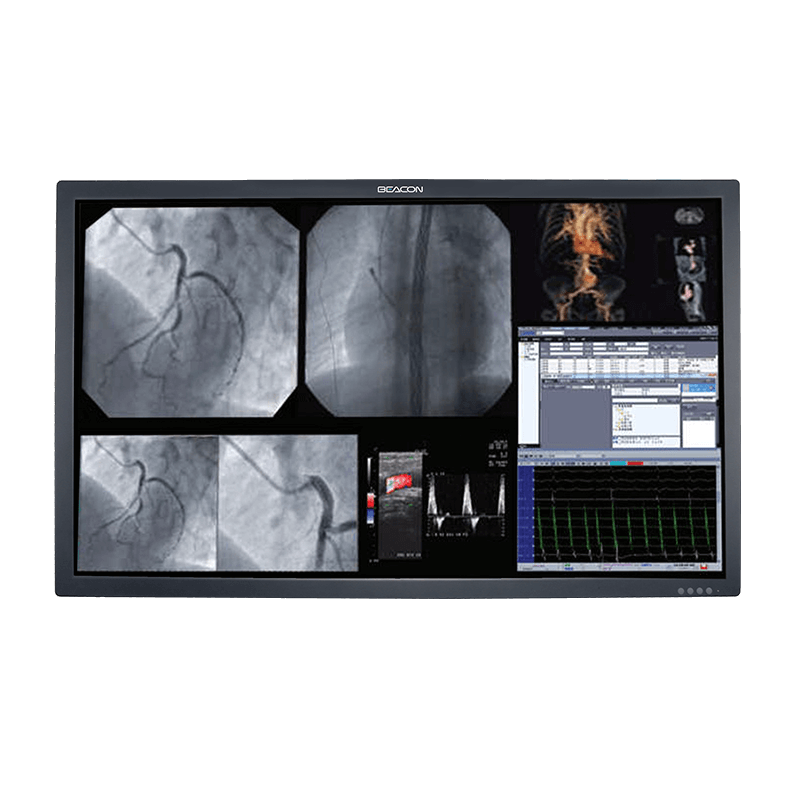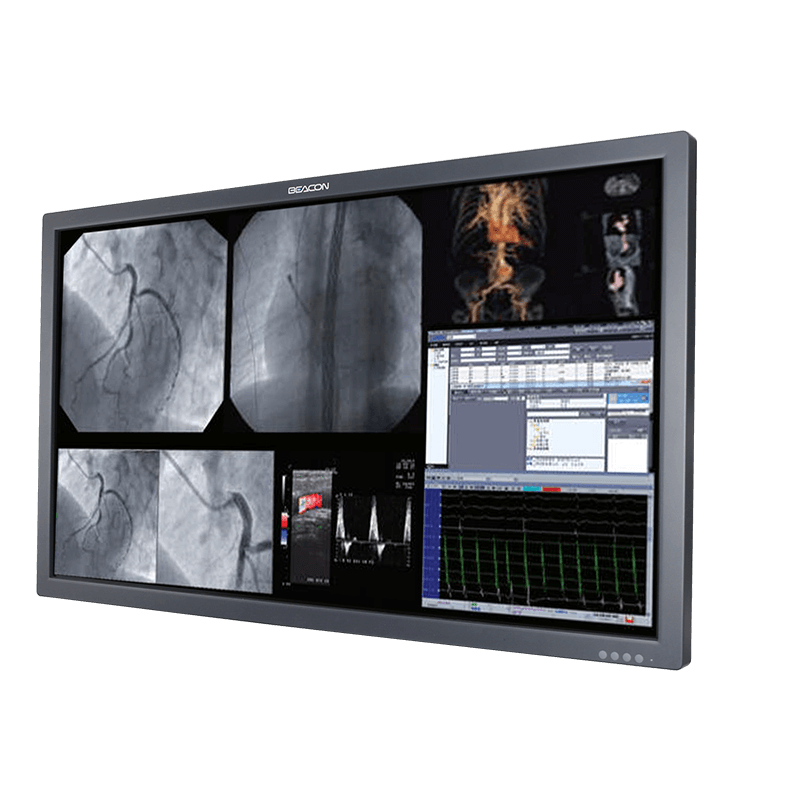 S551
Display Size:55"
Resolution:3840×2160
Support hotline:+86 400-1818-992
Product Description
S556P is a 55-inch DSA surgical medical display with 4K ultra-high-definition resolution, 700cd/m² brightness, support for input of 12 channels of image information, centralized display of any 8 channels of images, so that the doctor can continue and conveniently in one location View all image information needed for surgery.
Support for split screen function, support for window enlargement and reduction, switch of GAMMA color temperature, which is needed for more different image display. It supports up to 21 sets of different surgical layouts to meet the needs of different operations, and supports one-key switching of layouts, which is simple and convenient.
It adopts dual backlight, dual power supply redundancy design and key signal backup to ensure the safety of access operation. It is suitable for DSA operating room and compound operating room.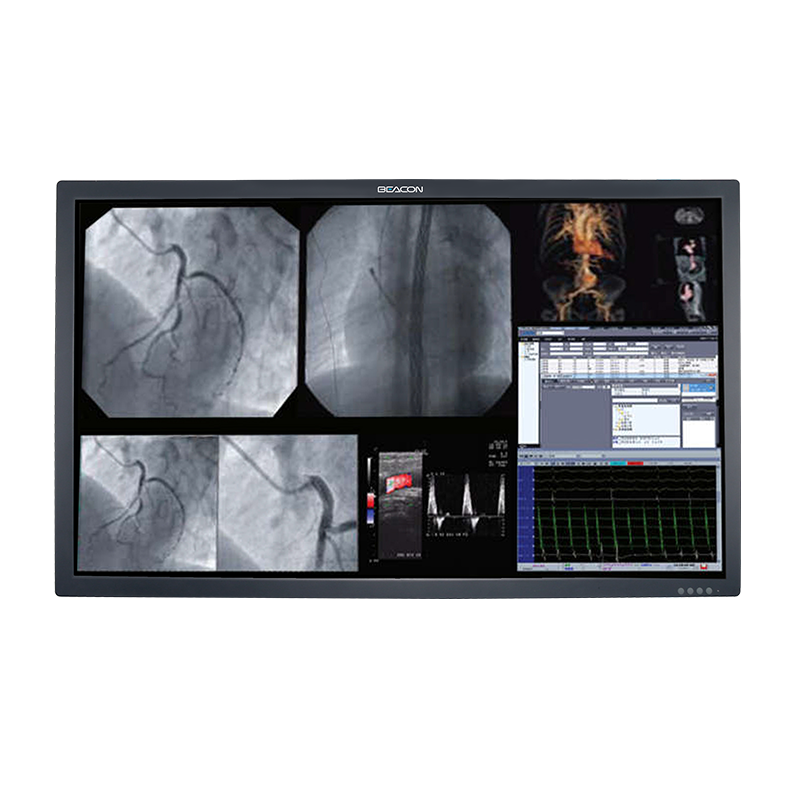 Feature Highlights
Wide Viewing Angle
IPS or IPS-PRO LCD screens are preferred. Compared with VA, TN screens, IPS or IPS-PRO technology has better performance in contrast, viewing angle, and color reproduction.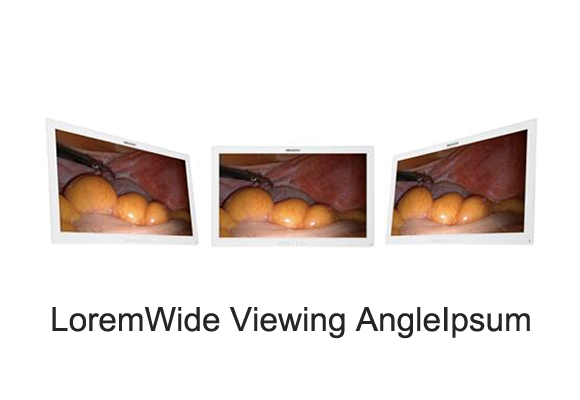 Long-distance signal transmission
Support long-distance signal transmission up to 30 meters (suitable for DVI, 3G-SDI).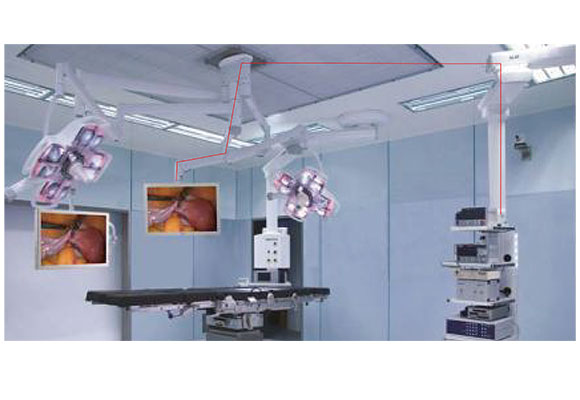 Multi-Image Information Centralized Display
Supports centralized display of multiple image information such as PACS, His/Ris, endoscopy, and ultrasound. The display size and number of display windows can be configured with high flexibility, and it support Zoom in and Zoom out images.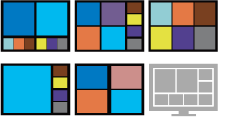 Technical Specification
Product model
S551
Product name
8MP Surgical Display
Display size
55"
Support color
1.07 billion
Resolution
3840×2160
View angle
178° Typ.
Brightness
700cd/m² Typ.
Contrast ratio
1450:1 Typ.
Input signal interface
DVI-D: 24 pin; DisplayPort: 20 pin;
VGA:D-Sub 15pin;

CVBS: BNC
Back to list
More product recommendations