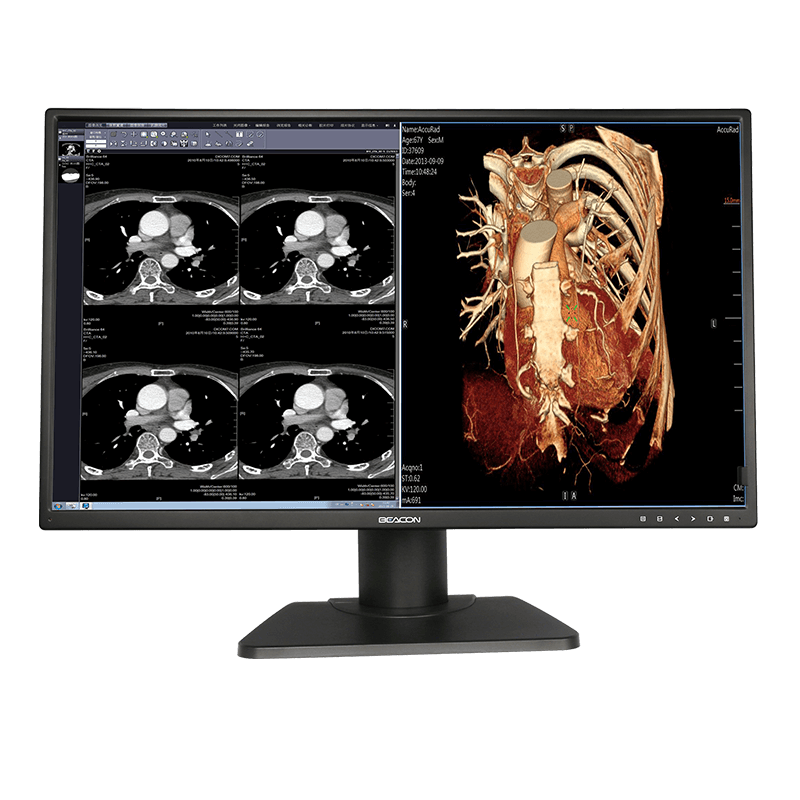 C61W+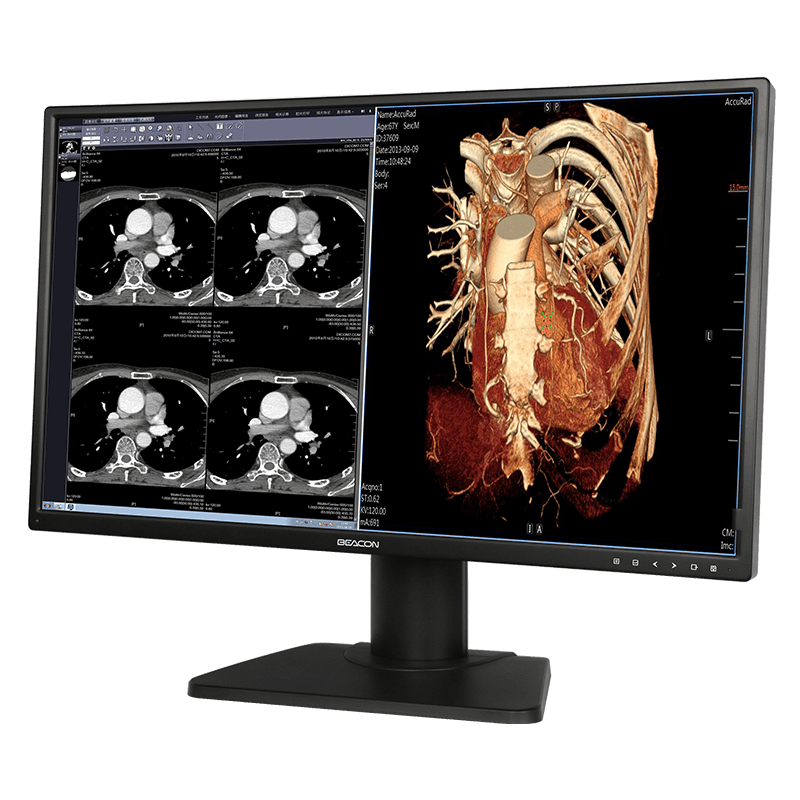 C61W+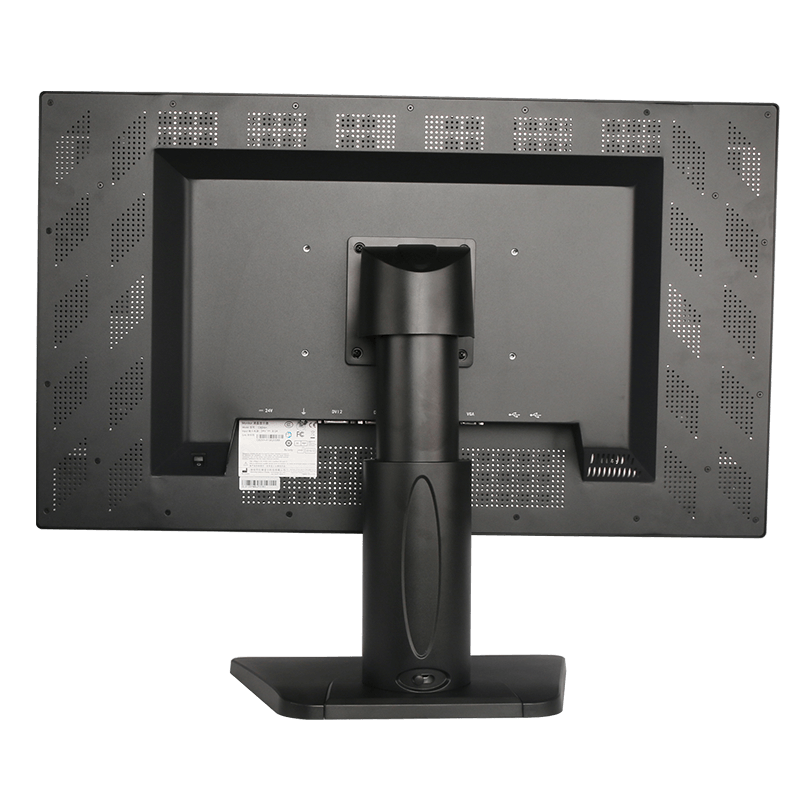 C61W+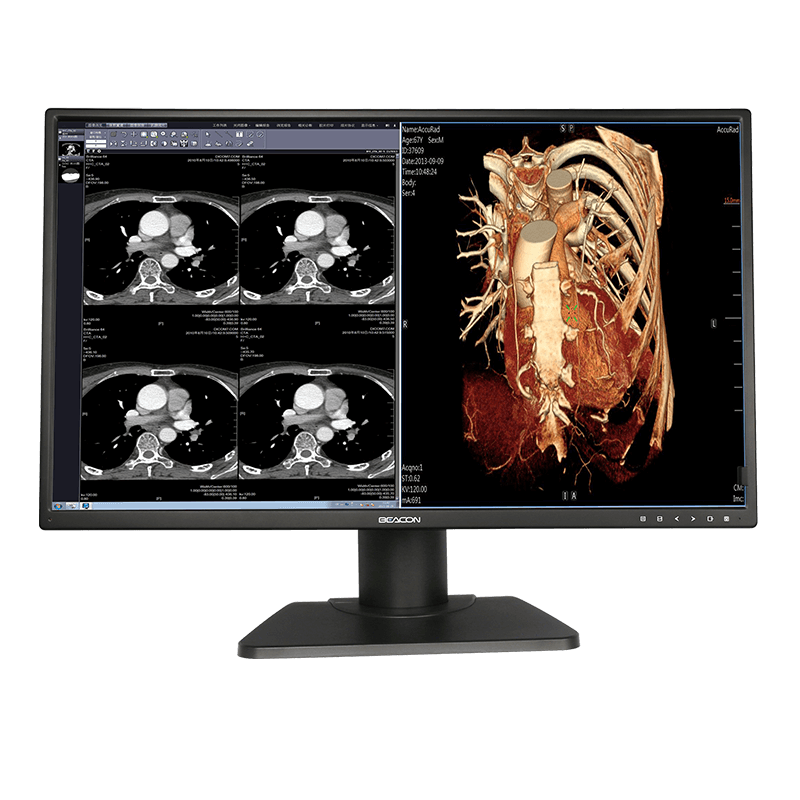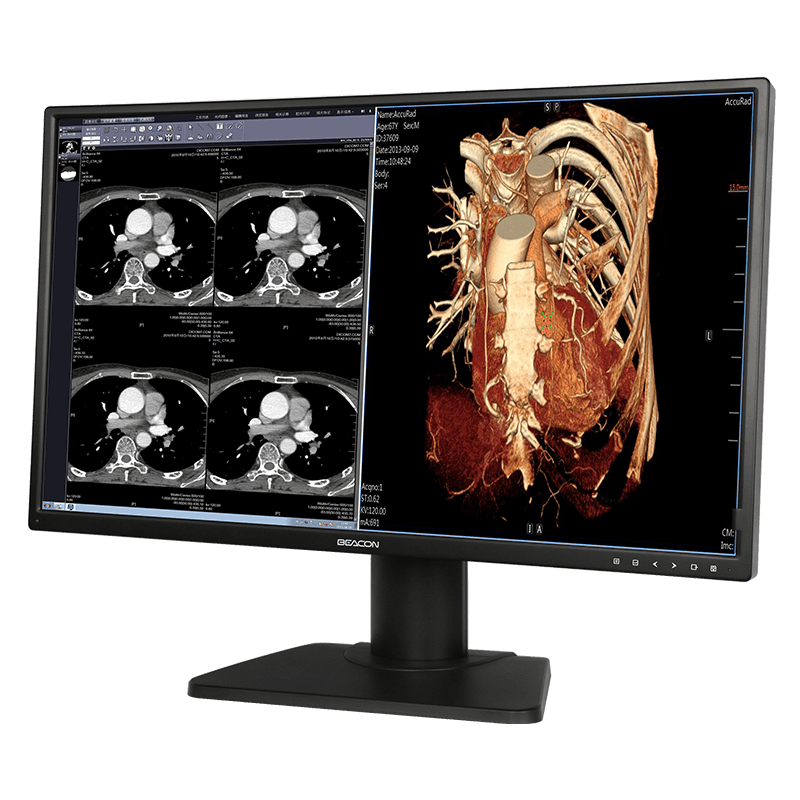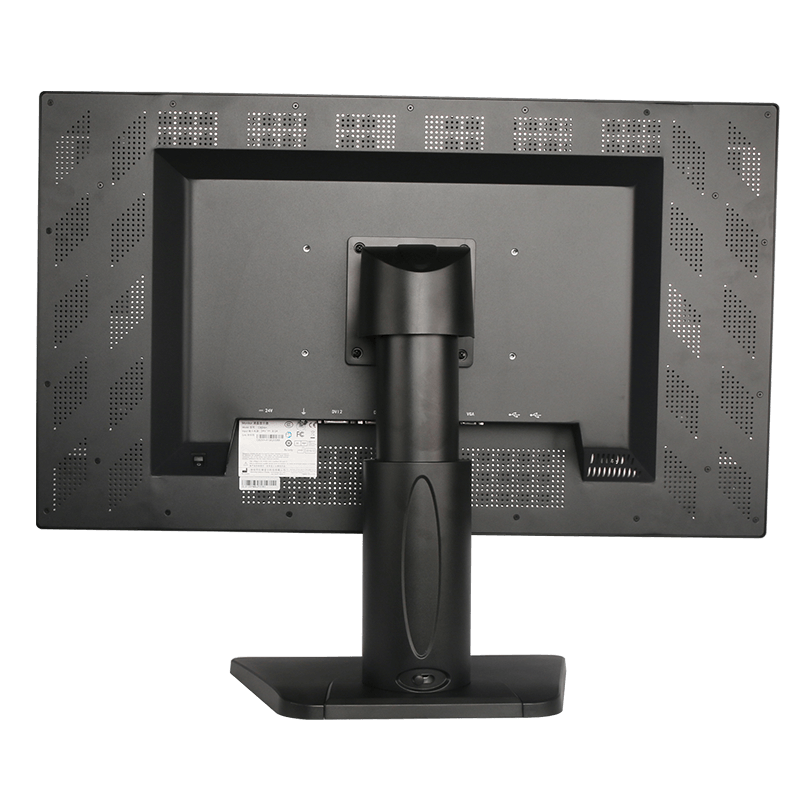 C61W+
Display Size:30"
Resolution:3280x2048
Support hotline:+86 400-1818-992
Product Description
C610W is a 37.5 "image report integrated display system specially used in hospital film reading room, which supports integrated three-screen film reading and conforms to DICOM medical image standard. After strict DICOM calibration, medical images and the most minute details can be accurately displayed, meeting the high precision requirements of medical images.
Integrated curved three-screen display, curved screen, more in line with the curvature of the eyes, enhance the immersive film reading experience, reduce the desktop space, make the desktop more concise, improve the doctor's work experience, improve work efficiency.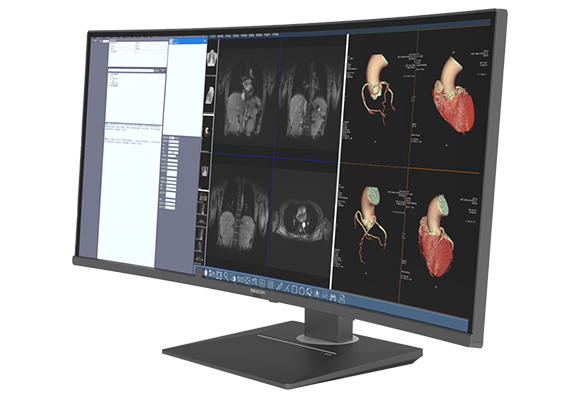 Feature Highlights
Integrated three-screen application
Compared with the multi-display environment, the free layout of various images displayed on one screen can save space, simplify the desktop and improve the working efficiency of doctors.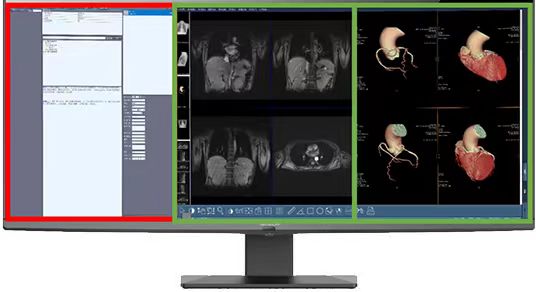 Backlight Stabilization System
With built-in integrated back light sensor, the backlight can be monitored continuously. This achieves stable brightness rapidly at start-up and automatically compensate the brightness fluctuations caused by ambient temperature change and luminance attenuation after long time usage. The brightness uniformity of the display can be maintained throughout the entire life cycle.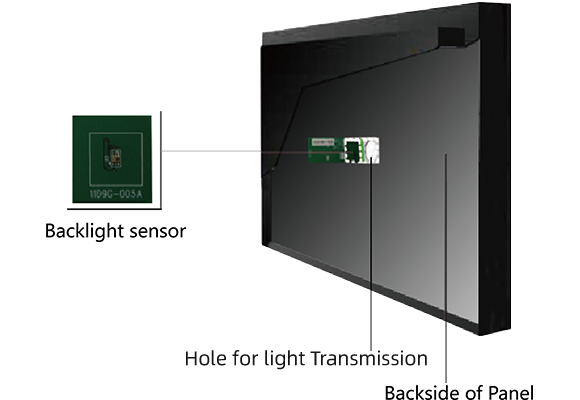 Compliant with DICOM Standard
Medical images including the most subtle details can be displayed precisely. Keep display consistency between different displays as well as display and different imaging modalities, ensure the accuracy of diagnosis.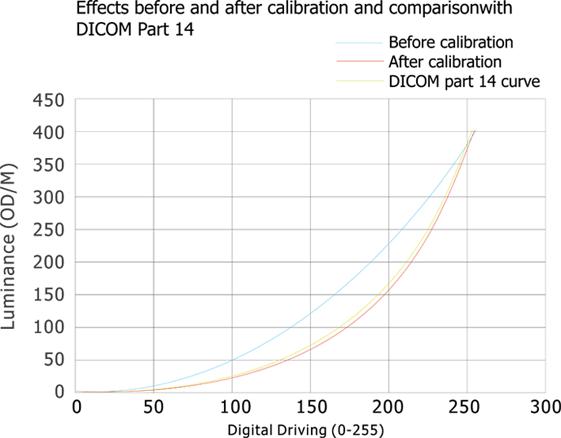 Surface Technique
The new curved surface display technology can make up for the defects of the front screen and create immersive film reading experience. The Angle of view at the edge is in the best Angle, which is easier to identify lesions and improve visual performance.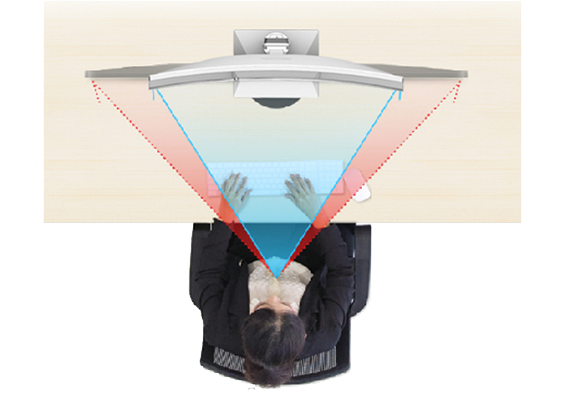 Technical Specification
Product model
C61W+
Product name
6MP Integrated Dual-screen Display
Display size
30"
Support color
1.07 billion
Resolution
3280×2048
View angle
178° Typ.
Brightness
1300cd/m² Typ.
Contrast ratio
2000:1 Typ.
Input signal interface
DVI-D: 24 pin*2; DisplayPort: 20 pin*2;


VGA: D-sub 15 pin
Back to list
More product recommendations